Description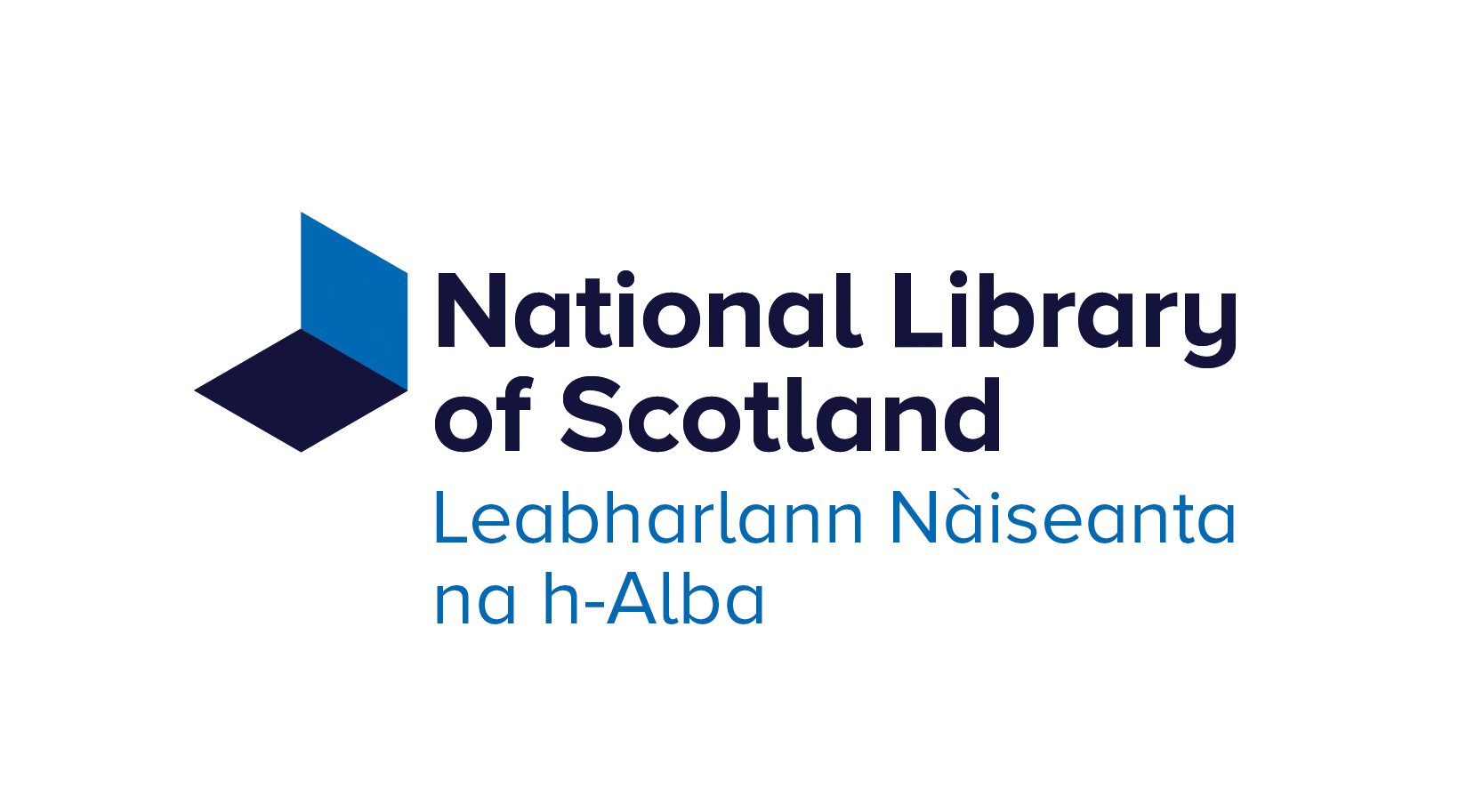 Paolozzi at large in Edinburgh,
Thursday 19 September, 5.30pm
Born in Leith, Edinburgh into an immigrant Italian family, Eduardo Paolozzi (1924-2005) was one of the greatest Scottish and European artists of the 20th Century. His was an exceptional talent, drawing on culture in all its forms. Paolozzi at Large in Edinburgh is an homage to his Edinburgh-based masterpieces. Including poems written in tribute to Paolozzi's work, Christine De Luca and Carlo Pirozzi discuss the creative processes of the 'grandfather' of the Pop Art movement.