Description

---
A pretty and unique way to dress large spaces for special occasions, you don't need green fingers to create this colourful poppy!
Make your event look spectacular with these giant paper poppies! Not only do they last a lot longer than the real thing but they are also a great way to add a decorative touch to a dinner party, bridal shower or casual reception. Our wonderful crafters will teach you everything you need to know to make these gorgeous floral designs including creating your petals, layering the paper and the best adhesives to use.
A unique way to dress a large space for summer, you'll gain a new skill and have tons of fun while you're at it!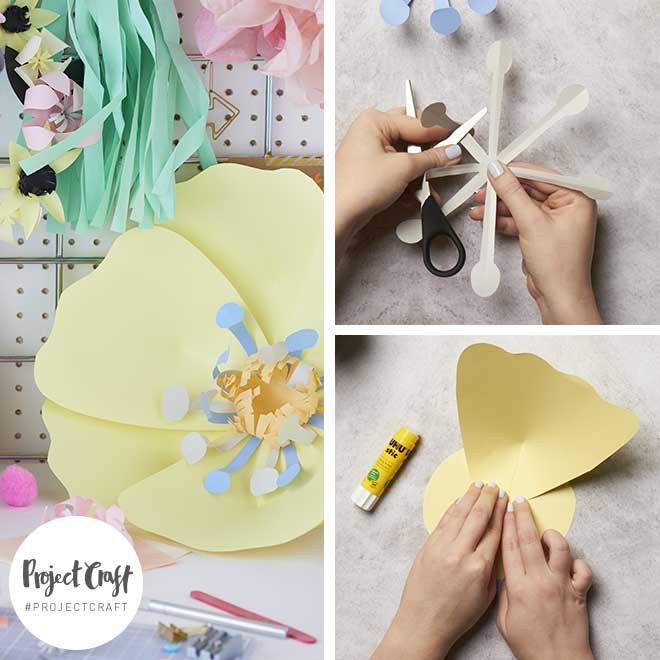 Please Note: Workshops are suitable for ages 8 and upwards. All under 16's must have a ticket and also be accompanied by a paying adult. Workshop tickets and vouchers are non-refundable and non-transferable. This does not affect your statutory rights. In the unlikely event that Paperchase cancels an event, they will contact you via Eventbrite to arrange an alternative date or refund. Paperchase reserves the right to refuse entry and is at the decision of the store manager.