Event Information
Location
1 Hoe Street
1 Hoe Street
London
E17 4SD
United Kingdom
Make your Paper Lantern and light your way into Christmas!
About this event
A very festive workshop to start the Christmas spirit!
In this family workshops we will create a paper lantern choosing from one of the available designs: Walthamstow Dog Stadium, The Wedlands and William Morris.
Your don't need any previous experience folding or cutting paper and all ages are welcome. The workshop will be running every 1/5 an hour for up to 10 people at the time so please at the booking choose the time that is more convenient for you or you maybe be waiting until there is an available space.
Once the lantern is finished you will ad an LED candle light to light up your way home. Children will need to be accompanied by an adult all the time.
Thank You
For your Christmas presents,
I thank you one and all.
For the big ones many thanks,
And fewer for the small.
~ William Church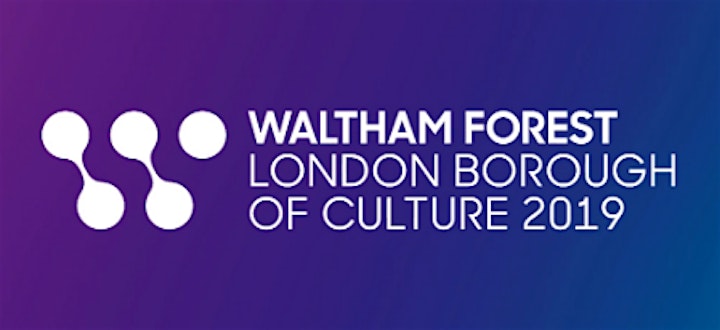 Date and time
Location
1 Hoe Street
1 Hoe Street
London
E17 4SD
United Kingdom