Description
Paper Tigers chronicles a year in the life of six Lincoln High School students in the community of Walla Walla, Washington. Collectively these teens have a history of truancy, behavioural problems and substance abuse, but they also have something else in common: a troubled childhood. When the school principal learns about the effects of adverse childhood experiences, he decides to radically change the school's approach to discipline. With the aid of diary camera footage, the film follows the students through this transition as they get into fights, grapple with personal trauma, and begin to tackle their problems with the support and care of Lincoln High.
This event is free to attend. However, we would welcome donations to support Our Time, a small UK charity that helps children and young people affected by a parent's mental illness. You can donate via this secure page on the charity's website.
Time: Arrive 6.00pm for 6.30pm start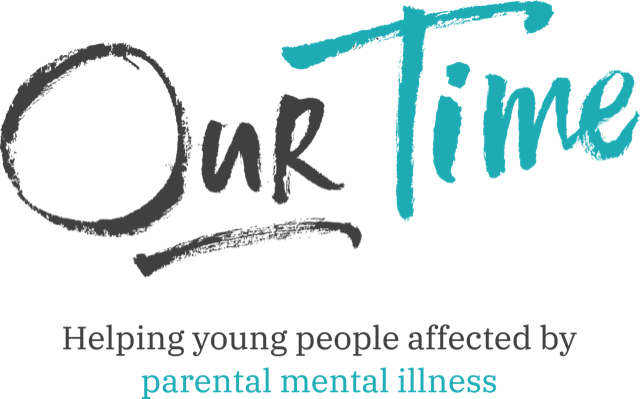 If you would like to organise your own screening of Paper Tigers, write to screenings@dartmouthfilms.com for more information.