Para estudiantes paraguayos - Estudia en la Universidad de Sheffield
Sales Have Ended
Registrations are closed
In name of Inova Education, thank you for your interest. This particular event has already ended, but don't worry, we always have new events coming up :-) For an overview of all our events, please visit our website: https://www.inovaeducation.com/en/events/ Inova Education - Your ambition is ours Telephone office Mexico: +52 55 5559 1138 Mobile phone office Mexico: +52 1 55 2751 8394 Mobile phone coordinator Bolivia +591 7777 8442 Mobile phone coordinator Paraguay +595 9869 41888 Email: info@inovaeducation.com
Sales Have Ended
Registrations are closed
In name of Inova Education, thank you for your interest. This particular event has already ended, but don't worry, we always have new events coming up :-) For an overview of all our events, please visit our website: https://www.inovaeducation.com/en/events/ Inova Education - Your ambition is ours Telephone office Mexico: +52 55 5559 1138 Mobile phone office Mexico: +52 1 55 2751 8394 Mobile phone coordinator Bolivia +591 7777 8442 Mobile phone coordinator Paraguay +595 9869 41888 Email: info@inovaeducation.com
Sesión sobre estudiar en la Universidad de Sheffield en el Reino Unido, especialmente dirigida a estudiantes de Paraguay.
About this event
Sesión informativa en línea exclusiva para estudiantes de Paraguay, impartida por la Universidad de Sheffield e Inova Education.
La sesión será dirigida por Andrew Fleming, International Recruitment Manager de la Universidad de Sheffield en América Latina. En nombre de Inova Education, Ross Collins también estará presente. Ross tiene su sede en Asunción y está ayudando a estudiantes paraguayos a ir a estudiar al Reino Unido.
A lo largo de esta sesión podrás obtener información sobre la Universidad de Sheffield, sus fortalezas y los cursos, así como resolver todas tus dudas.
En la sesión se explicará también el proceso necesario a seguir para estudiar en la Universidad de Sheffield y como Andrew e Inova Education te apoyarán en ello.
Durante la sesión también se mencionarán las opciones de beca que ofrece la universidad así como la beca BECAL del gobierno de Paraguay.
La presentación se llevará a cabo en inglés, pero las preguntas también pueden hacerse en español.

¿Qué es Inova Education?
Inova Education es el representante oficial de más de 30 universidades británicas y holandesas en Latinoamérica. Nuestra misión es promover la educación superior en la región y ayudar a estudiantes interesados en estudiar en el Reino Unido o Holanda.
Contamos con oficinas en México y el Reino Unido y representantes en Bolivia y Paraguay. Proporcionamos atención personalizada y gratuita a nuestros estudiantes, compartiendo con ellos los conocimientos que hemos acumulado durante más de 20 años. Te apoyaremos de muchas maneras:
identificar un curso
solicitar admisión
identificar becas y financiamiento
solicitar tu visa (tenemos una tasa de éxito del 100%)
y mucho más…
Nuestros seminarios
En Inova Education hemos creado una serie de seminarios con el fin de incrementar tus oportunidades de estudiar en el Reino Unido y Holanda. Los seminarios son impartidos por funcionarios de nuestras universidades asociadas, entidades de financiamiento y/o por nuestro grupo de asesores. El objetivo de los seminarios es proporcionarte con una asesoría mucha más personalizada al diseñar un espacio donde puedes obtener la información que necesitas y externar tus dudas.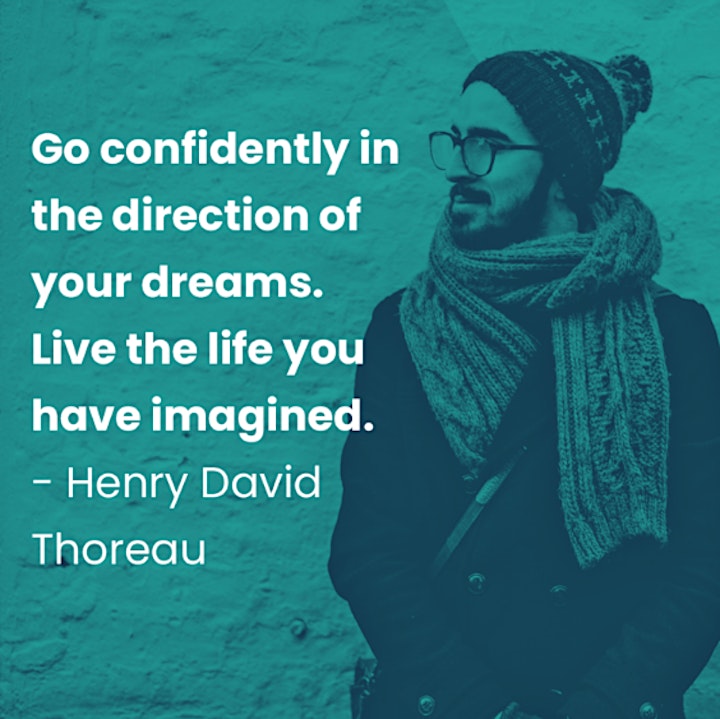 "Inova Education made my process of applying to study abroad very smooth and clear, without their help, I probably wouldn't be here, forever grateful for their help and I would recommend their kind service to anyone with the aspiration to study abroad."
Francisco Vidal – Estudiante MBA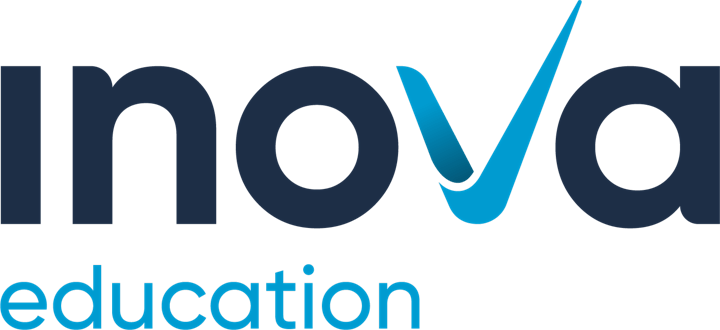 Tu equipo de Inova Education
Email: info@inovaeducation.com / Web: www.inovaeducation.com / Teléfono Oficina México: +52 55 5559 1138 / WhatsApp Oficina México: +52 55 2751 8394 / Teléfono y WhatsApp Bolivia: +591 7777 8442 / Teléfono y WhatsApp Paraguay: +595 986 941888 / Skype, Facebook and Instagram: inovaeducation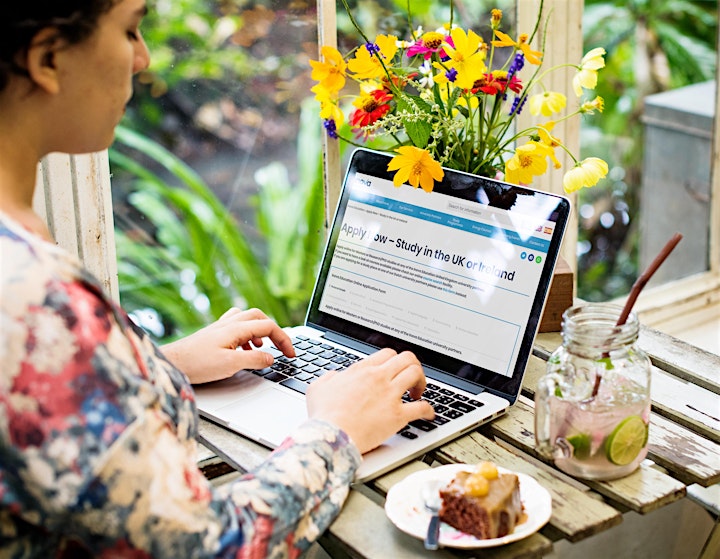 Organiser of Para estudiantes paraguayos - Estudia en la Universidad de Sheffield