FREEDOM IN THE PARALLEL STATE With Shawn Sobers, Roseanna Dias, Zakiya McKenzie, Tim Knowles, Joyce Treasure, Jon Dovey, Lavz, & Eelyn Lee
About this event
FREEDOM IN THE PARALLEL STATE
Live from Bristol, UK including actions and attitudes. Not just a sit down event. Four Bristol based speakers will respond to the following provocation, interspersed with poetry, an exhibition opening and the premiere of a brand new track from Lavz......
The next Parallel State event will be broadcast from a virtual Bristol, a few days after the US elections. Referred to as the Land of the Free since the lyrics to the Star Spangled Banner were penned in 1814, America is supposed to represent liberty* and opportunity. What does freedom feel like in Bristol and how does it speak to the structural failures of the UK and other failed states? With these thoughts in mind, what could freedom mean in the Parallel State?
The Parallel State is a breakaway state - a space to collectively imagine alternative solutions to life on earth - free from the oppositional constraints of the failed states in which we live. The Parallel State is building new alliances through a series of online events and laying the foundations for the 2021 Parallel State Summit.
* The Statue of Liberty was gifted from the people of France to the people of the United States in 1886. The statue is a figure of Libertas, a robed Roman liberty goddess. She holds a torch above her head with her right hand, and in her left hand carries a tabula ansata inscribed JULY IV MDCCLXXVI (July 4, 1776 in Roman numerals), the date of the U.S. Declaration of Independence. A broken shackle and chain lie at her feet as she walks forward, commemorating the recent national abolition of slavery.[8] After its dedication, the statue became an icon of freedom and of the United States, seen as a symbol of welcome to immigrants arriving by sea. - Wikipedia
Supported by Futures Venture & Necessity
@aparallelstate
CONTRIBUTORS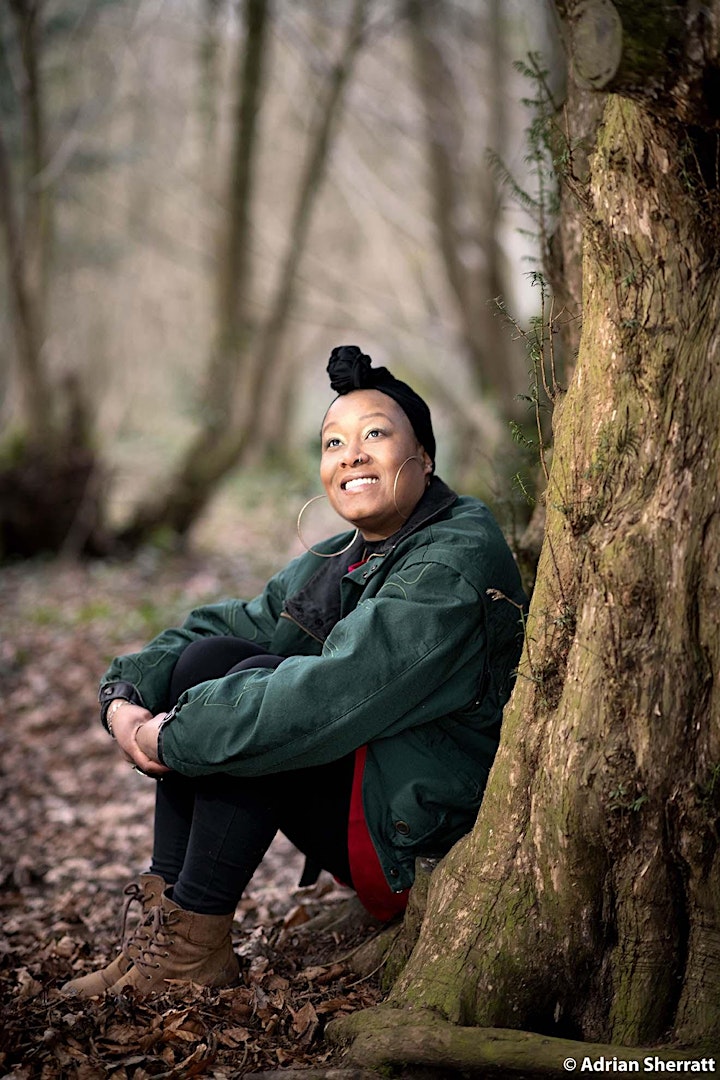 ZAKIYA McKENZIE
Zakiya will talk about freedom in relation to inequalities in the built and natural environment, touching on tower blocks, air quality, open spaces and the histories of place. She says,
'Like any other place, some parts of Bristol work for some people and others work for no one. This talk will look at how community-led action can address inequality and quality of life for all in urban Bristol'
Zakiya McKenzie was born in South London and grew up in Kingston, Jamaica. She returned to England in 2014 and began learning about the country of her birth, first-hand. She is an advocate for sustainability and climate justice with the Black and Green project in Bristol and was the 2019 Writer in Residence for Forestry England. She is a PhD in English candidate at the University of Exeter researching black journalists in Britain from the 1950s onwards. Zakiya has appeared on Radio 4's Woman's Hour, Farming Today, Inside Out West and has written for BBC Wildlife and Smallwoods Magazine.
Twitter: @ZakiyaMedia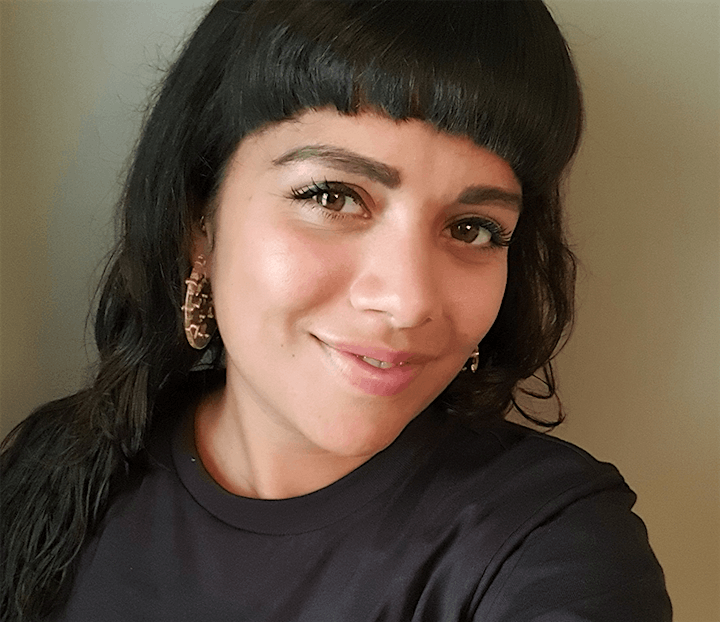 ROSEANNA DIAS
Through her creative producer's perspective on radical change making practices, Roseanna will explore how freedom and care are interconnected.
Roseanna Dias is a Bristol based producer, curator and facilitator interested in creativity and social change, with a particular focus on film and media, digital tech, and supporting creatives aged 18-30. Through action research she develops co-created approaches to inclusion which centre care. Roseanna works with organisations inc. Rising Arts Agency (Exec Producer for BE IT leadership programme) and Gentle/Radical (Associate Curator), and has recently completed a Research Fellowship in Digital Placemaking.
Twitter: @rose_kala_dias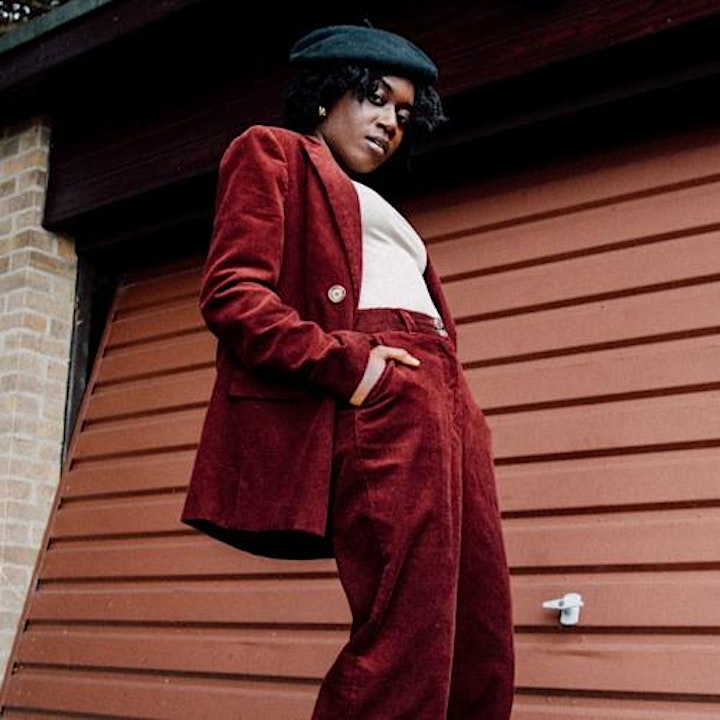 LAVZ
Earlier this year the Parallel State commissioned Lavz to make a new piece of work in response to our breakaway state. Lavz will talk about the process behind making the new track before dropping it live 'in Bristol'.
Hailing from Luton just north of London, Lavz is a standout creative force in a scene currently populated by a wave of similar artists. She carefully blends Hip-hop, R&B, soul and jazz, to create a unique and attention-grabbing sound. Her lyrics speak of truth in a relatable tone navigating as a bridge between worlds.
Supported by the likes of BBC Introducing in Beds, Herts & Bucks, Edward Adoo, BBC 6 – Tom Robinson, Kamila Rose on Red Bull Radio, Represent radio and Soho Radio to name a few. In 2019 Lavz performed at Standon Calling festival as well as Reading and Leeds festival on the Introducing stage.
Twitter: @itslavz
You Tube: https://www.youtube.com/user/LadyLyricall
Soundcloud: https://soundcloud.com/itslavz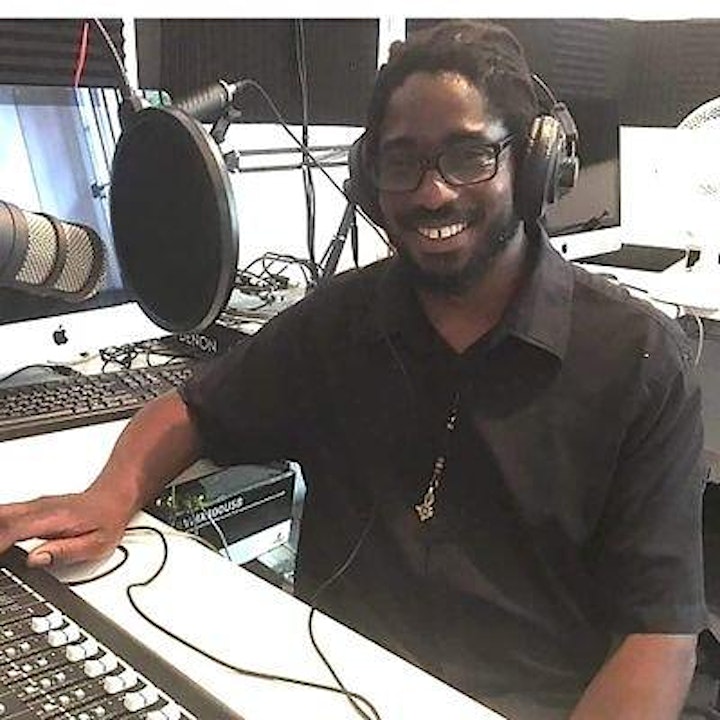 SHAWN NAPHTALI SOBERS
Dr. Shawn Naphtali Sobers is a filmmaker, photographer, writer and an Associate Professor of Cultural Interdisciplinary Practice at University of the West of England, Bristol. As a filmmaker and photographer his work has been exhibited and screened nationally and internationally, and has directed and produced documentaries for BBC1, ITV and Channel 4. Shawn's work is wide ranging, including Ethiopian connections with the city of Bath, legacies of the slavery in the UK, African presence in Georgian and Victorian Britain, disability and walking and Rastafari language and culture.
Twitter: @shawnsobers
JOYCE TREASURE
Earlier this year the Parallel State commissioned Joyce Treasure to make a new piece of work in response to our breakaway state. Joyce will talk about the process behind making the new work, which will launch at a special 'exhibition opening' at the end of the event. Please bring your own drinks.
Joyce Treasure is a multidisciplinary artist ~ she gained her BA Hons (First Class) in Black Studies from Birmingham City University in 2020. Originally trained as a silversmith, she also has experience working within the creative industry, which includes metals, prop making and photography. From 1998 onwards: scriptwriting, editing, directing and DV film production. In 2012, she began to practice as a multidisciplinary artist working in layers and body forms to slice cultural and iconic imagery together using collage, print, acrylic, assemblage and film around the topic of identity.
Her current work seeks to interrogate colonial histories of trauma, resistance and survival to analyse parallels between different sites and locations using decolonial reasoning. She is interested in the intergenerational transmission of trauma and its physical, psychological and social repercussions, as a site for healing and well-being.
Twiiter: @joycetreasure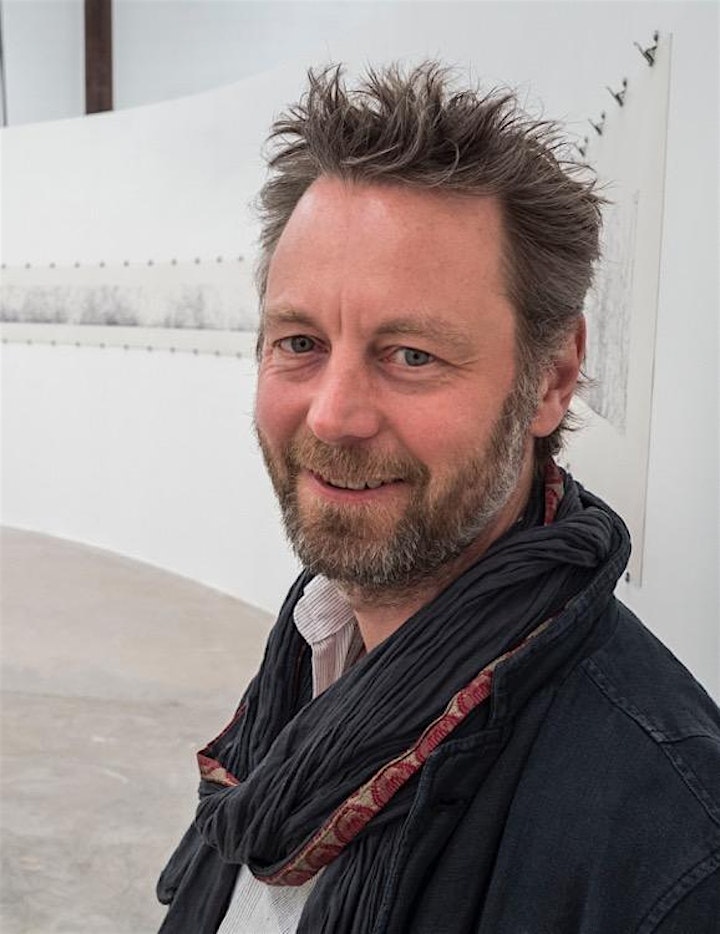 TIM KNOWLES
Tim Knowles is an artist who lives and works in Bristol. He is one of the steering group members responsible for the recent, Centre of Gravity at the Soapworks, Bristol, an exhibition involving over 60 artists. Within this event, Tim developed the Facility, which transformed the 2nd floor of the former department store in to a site of facilitation - a creative community space, hosting workshops, performances & talks.
Tim's work is exhibited widely both in the UK and internationally and he has been commissioned to present temporary works and events in major cities around the world. Exhibitions include the solo exhibition The Dynamics of Drifting at Hestercombe House, Somerset, (UK), And what, for example, am I now seeing? Galleria Continua, Les Moulins, Paris, (FRANCE) and Precarious Nature, COCA, Christchurch, (NEW ZEALAND). Other projects include a major public commission for the Inglewood Bird Sanctuary, Calgary, (CANADA) - ongoing, Dispersal Zone, a large scale temporary public work commissioned for Nuit Blanche Toronto (CANADA) and Force-Fire, a project commissioned by Timespan for the 2015 Helmsdale Highland Games (SCOTLAND). His works are included in the National Collecting Scheme for Scotland, the Progressive Collection (USA), the Fidelity Investment Collection (USA & UK), UTS Art Collection (AUSTRALIA), NAS Collection (AUSTRALIA), Art Stations Foundation (POLAND) and in various private collections internationally.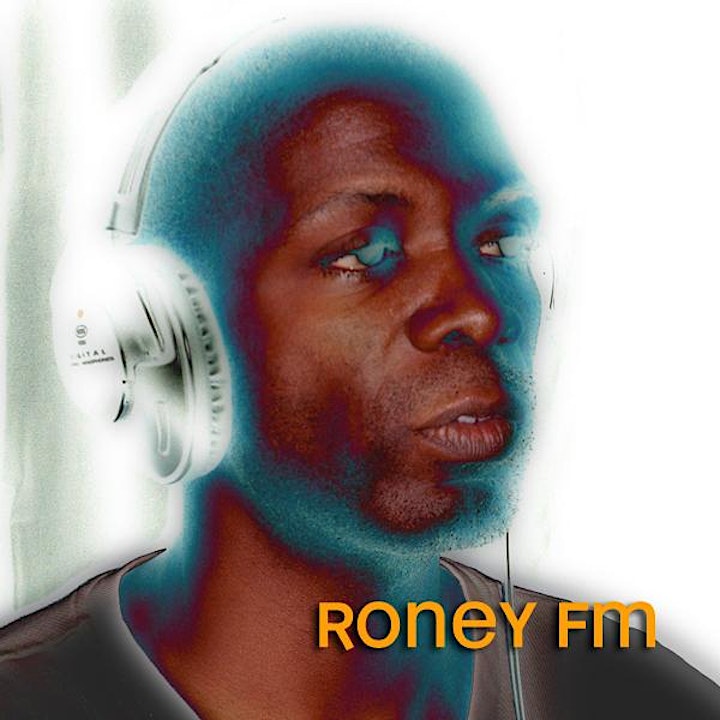 RONEY FM (K3 Media)
Roney FM will present a specially remixed version of his Land Of The Freaky - a bold and uncompromising remix of the 2004 OEM track Flux Strategy Remix © 2004 Fraser-Munroe/ Bullock
Roney FM is an interdisciplinary artist and creative producer. He has worked in performance, visual art, video, sound and digital kunst since the 1980s. Roney is founder of K3 Media and is concerned with new models for contemporary creative practice, individual empowerment and the political aspects of creativity. Current work exploits digital technology to produce new media art.
Organiser of Parallel State - Freedom event