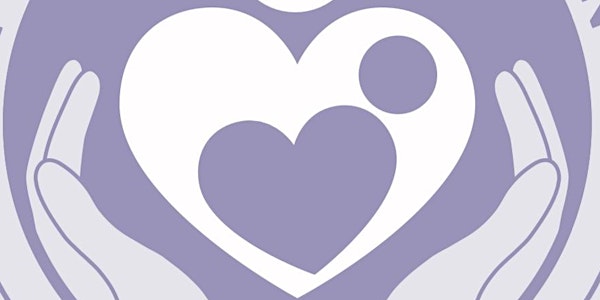 Parent Education at BRI - Infant feeding and bonding
Parent Education Midwives at BRI are delivering virtual parent education covering feeding (Breast, mixed, formula) and nurturing your baby.
About this event
The session is virtual via microsoft teams - We will email you a link to join just before the class.
It will be run by the Parent education midwives at BRI for women and partners birthing at Bradford. We will cover -
Responding to your baby- responsive feeding
Why is breastfeeding/ human milk amazing?
How breastfeeding works
Getting breastfeeding off to the best start – early, effective, frequent feeding
Formula/ bottle feeding
Getting to know your baby
Expressing- hand expressing/ antenatal and postnatal/ pump
Knowledge / where to get support/ influences
Organiser of Parent Education at BRI - Infant feeding and bonding