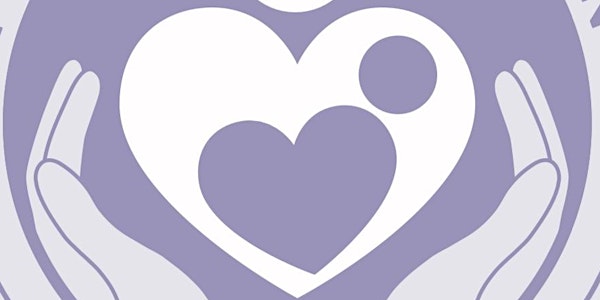 Parent Education at BRI - When nature needs a hand
We are delivering a virtual parent education class focusing on induction of labour and assistance for birth.
About this event
The session is virtual via microsoft teams - we will send you a link to join just before the class.
It will be run by the Parent education midwives at BRI for women and partners birthing at Bradford and will cover;
Induction of labour, the process, benefits, risks and why it may be offered.
Assisted birth - ventouse and forceps birth. When and why this may be needed.
Caesarean section - proceedure and postnatal care
Breech presentation ( bottom coming first)
Fetal monitoring- how we will offer to monitor your baby in labour
Meeting your baby responding to your baby
Organiser of Parent Education at BRI - When nature needs a hand