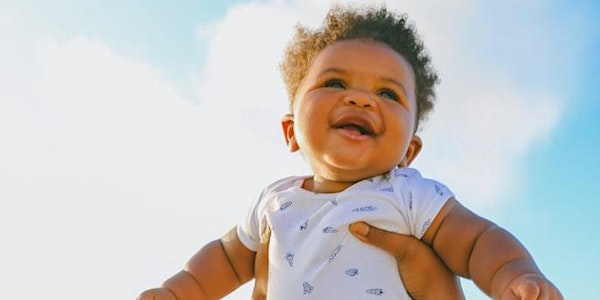 Parent Infant Mental Health For All - Culture and Ethnicity Workshop
Join the HMR EAS for an interactive workshop which aims to uncover how we can make our service more accessible for all families.
About this event
In Heywood, Middleton and Rochdale, we are committed to providing support for all families during pregnancy and following birth. We promote the importance of parent and infant mental health and the first relationship an infant has with their parent or carer.
One of our key priorities is to ensure that families from all backgrounds, cultures and ethnic groups know about the importance of parent and infant mental health, as well as what support is available to them in their local area.
We need your help to understand how we can best support families, promote parent infant mental health, and make sure that support is accessible.
We're inviting anyone with an interest in sharing their thoughts on how we can remove barriers to accessing support for parent and infant mental health to an interactive workshop with the aim of creating a shared strategy for developing our offer.