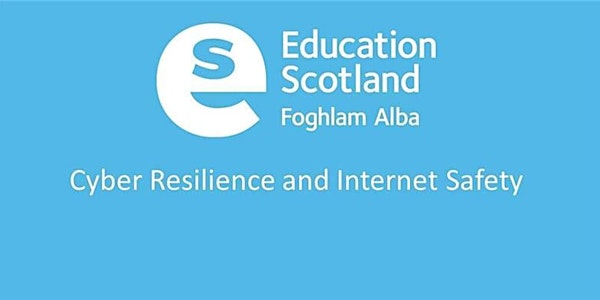 Parental barriers to learning at home with digital approach
This session will focus how schools and teachers can support parents and cares to overcome the digital barriers to learning at home.
About this event
Glow Login Required
Young people will be using new platforms to engage with learners and will be looking to parents/carers as the first line of support. As educators me must ensure that parents/carers feel confident enough to provide initial support to their children and if they cannot resolve the issue they will contact the school.