Coffee group & chosen topic to discussed in the first half an hour. Come along & meet other parents/carers to share & talk about Autism.
About this event
Our group will meet online, bringing parents together so they can talk and share and not feel so alone.
We are there to talk about different autism topics and help answer any questions or concerns you may have.
Often parents offer the best support and have great ideas and strategies.
Funded by National Lottery Community Fund Wales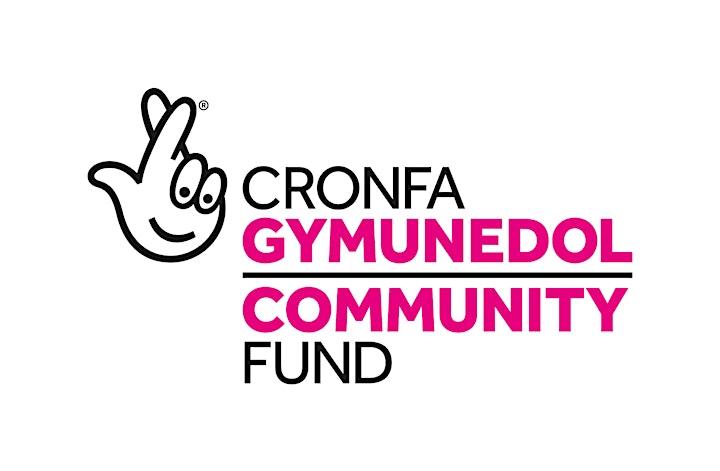 Organiser of Parent/Carer Online Coffee Group - Pembrokeshire
A user led, independent and voluntary group.  We offer support, advice & activities for those with ASD (or other associated conditions), including siblings and parents.
We aim to help improve services for children and adults with ASD, their parents, carers & professionals, through raising awareness of ASD by providing:
Support to parents/carers through weekly support meetings
Free advice and information via email, face-to-face, and our website 
Social activities for ASD children and young people 
Social activities for ASD adults 
Social activities for families
Social activities for young carers/siblings
Training across the borough
Employment/work experience to adults with ASD 
Our events are open to all affected by ASD or associated conditions (eg. Dyslexia, dyspraxia, OCD, Anxiety, PDA, ADHD etc)
Some events are age specific and some must be booked in advance.  Please see individual events for full details.