Workshop to address parenting, co-parenting, and wellbeing among migrant communities.
About this event
favored We hope to address the impact of conflicts during separation on children.
What are the processes to build a cordial relationship among partners when the is separation?
Why do some men think women are favored by family mediators?
The impact of lack of father role in the lives of youths in the migrant communities?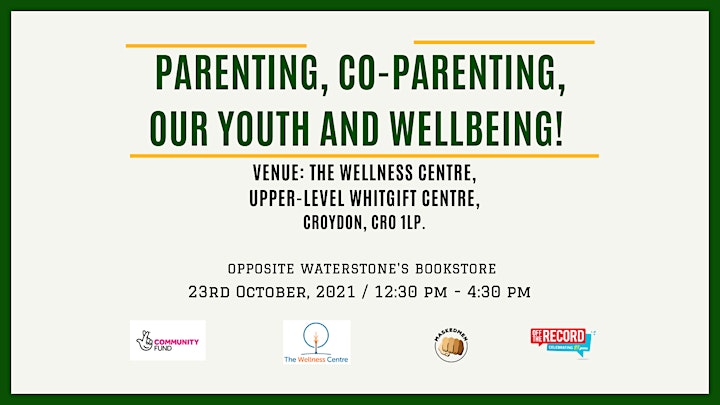 Organiser of Parenting, Co-Parenting, Our Youth and Wellbeing ( Migrant Communities)