About this Event
Detailed webinar information to follow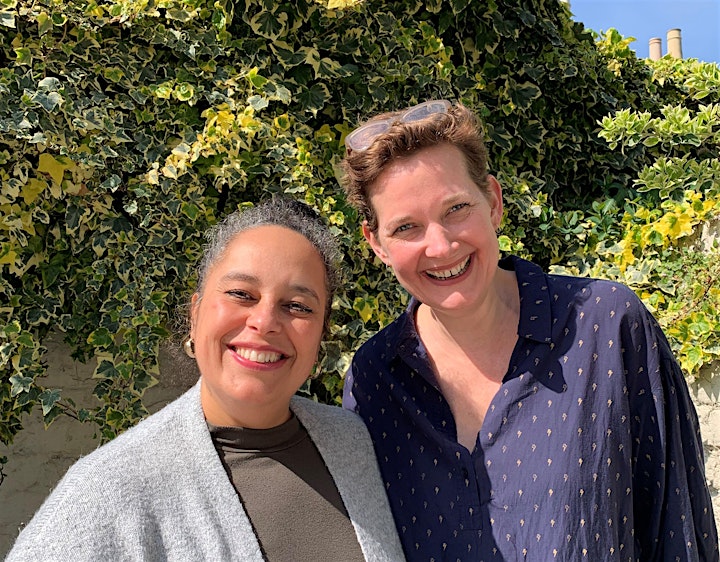 About Karen and Tara
Karen O'Neill and Tara McDonald each have twenty years' experience working therapeutically with children and families. Karen has a background in nursing and is a child and family therapist in Colchester. Working as a counselling and play therapy educator, Karen was part part of the team of Senior Trainers and Clinical Therapists who delivered Filial Coaching/Mentoring courses in Ethiopia to Health Extension Workers and community Volunteers, specifically for the needs of severely malnourished children in conjunction with UNICEF Ethiopia. Tara is a child and family therapist in Gloucestershire and works in multiple settings providing adult, child and family psychotherapy for schools, in private practice and with local authorities. Both Karen and Tara are clinical supervisors, trainers and are accredited with the British Association of Psychotherapists and Counsellors.
About PIP Solutions
Karen and Tara founded PIP Solutions to meet the training needs faced by schools, education services, therapists and other organisations to support and manage children's mental health and emotional wellbeing. They are both passionate about supporting adult professionals to help the children they work with achieve their best. They place a core emphasis on the importance of relationships and how an adult can truly influence the outcome and potential of the children and young people in their care.
Alongside delivering their own Accredited courses, PIP Solutions partner with experts from around the world to provide relevant and dynamic training to professional working in the UK and Ireland.