Description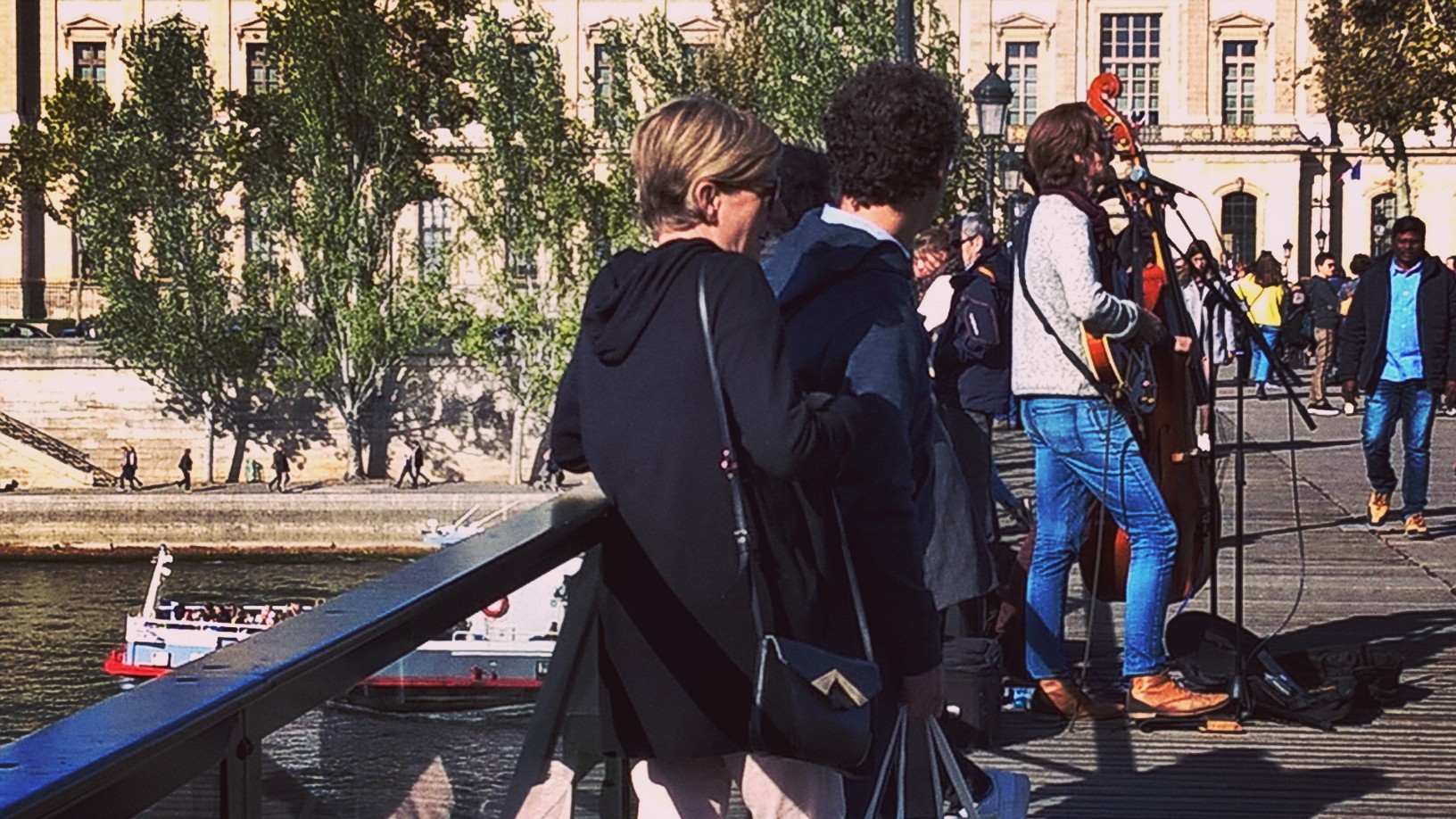 To Contemporary Art lovers & Art Collectors travelling or based in Paris : Insider view of the Paris art scene and of PARIS RIVE GAUCHE arty district where we did organize for the Paris Art Network many private soirées and tours in top Art Galleries like Lelia Mordoch Gallery with the emblematic Misstic street artist & others for art lovers and collectors.
Start of the tour: Meeting Mabillon Tube Station.
- Heading to galleries tour spots@ rue de Seine, rue des Beaux-Arts, Rue Mazarine, and Rue de Buci, lively arty district
-We will discover this iconic arty district with a focus of Top contemporarty artworks and why, explain more the art vision, exchange and get private guidelines
- Focus on best district galleries, and talks also on how to start or or better build a contemporary art collection.
- We will end with a cool drink at the "pont des Arts" bridge enjoying and outdoor wine glass admire the view, mingle time ;-)
Meeting point : Mabillon tube station Tour from 2 to 4 PM
Contribution 10 € From tuesday to saturday, starting 08th January 2019
Special Group deal upon request. If you any recommandation of places to stay or eat we can also provide travel advises by Email.
Register here or mail to invoguetravelers@outlook.com
Cheers