A walk exploring past and present, new art in old industrial, with some treats thrown in.
About this event
Welcome to our first walk around the Park Royal Design District, part of the London Design Festival 2021!
Starting at North Acton Square, we will walk towards Victoria Road looking at the top of the fenced off Castle Pub contrasting with the new high rise buildings. Mention will be made of what was here before – Gypsy Corner, Elizabeth Arden Perfume Factory, the BBC connections, further away the bygone Assembly Rooms of Acton Wells Spa, and Phillips, the map and globe makers replaced by the Cowork Hub and now by HS2.
Once in School Road (yes, there was once a school here) we will visit the Acton Business Centre with its many food makers along with some creatives. And then, we come to what has often been the highlight of these walks, the Oriental Carpet Centre in the former Rotax building.
We will then walk past the iconic Torpedo building into Bashley Road where we have the Ealing Travellers Site, a temporary Rayan Café (the original in Minerva Road burnt down and awaits reconstruction) and the 'Once Upon A Time' artwork on the fence of the demolished metal refinery.
Turning right into Chase Road, we come to the Wesley Estate built by Harold Wesley for his stationery works employees in the 1930's. A benevolent employer, the park he also had provided for them is still here. After a glance at the new creatives' studios in the Brooks Building (many of them housed in containers; you can return here later for a longer look if you wish), we turn into Wesley Avenue to visit the studio of a much longer established artist, Sue Groom. Just before this, mention will be made of the Lower Place community that was in the streets beyond, the nearby Grand Union canal and the big employers who used to be on its other side (only McVities remains).
After our visit, we will walk along Acton Lane to the Park Royal Road corner where we turn left passing a public sculpture – Sue Groom's 'Relationships'. Now we are in the area of the roads named after vintage cars (Minerva, Standard, Sunbeam) recalling the times when engineering, especially relating to motor transport, was the main activity here. The mechanics remain but there are now many Middle Eastern cafes and bakeries in the area and we will finish at one, chilling out and chatting.
It's now only a short distance to many creatives' studios open this weekend for the London Design Festival. You can visit them now or later and I will happily tell you where they are.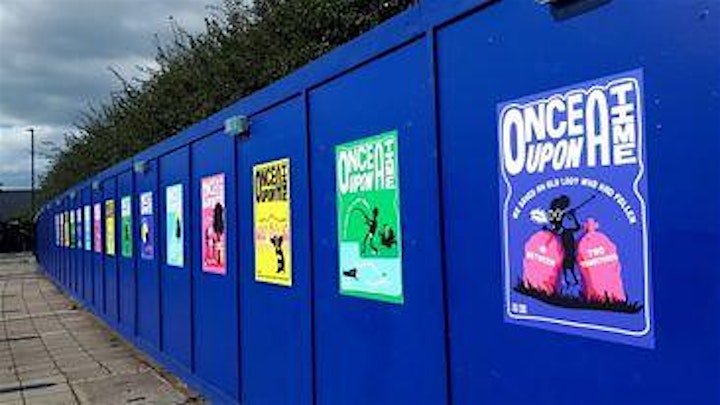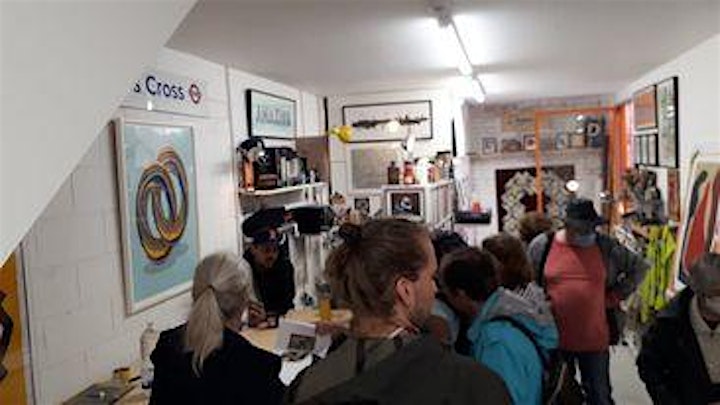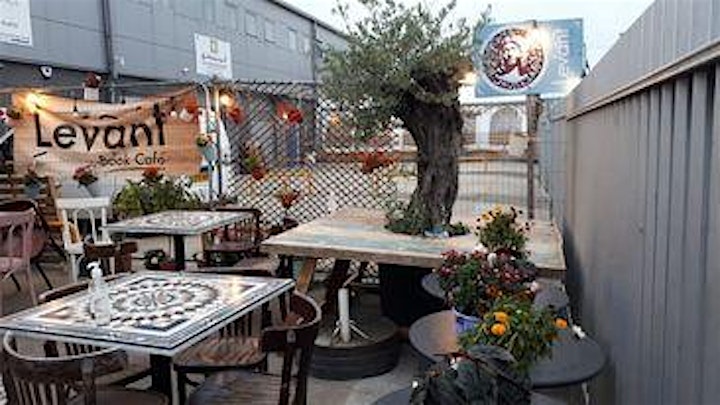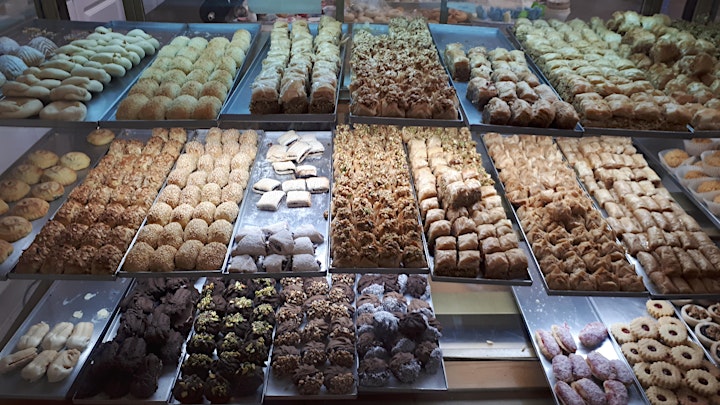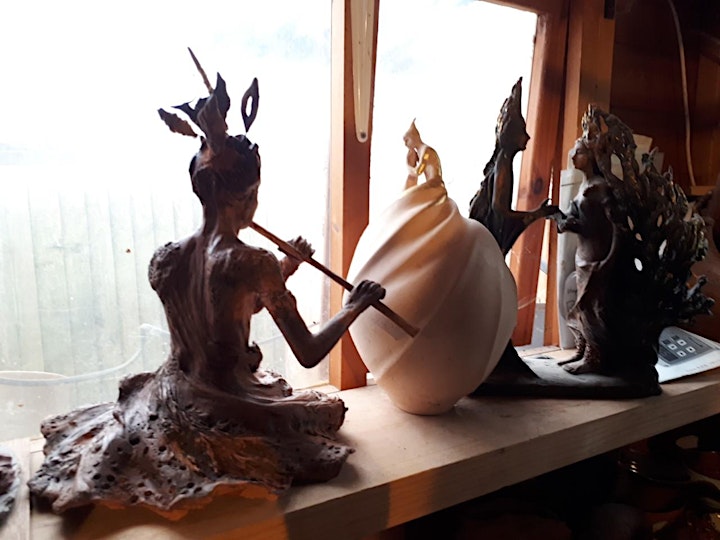 Organiser of Park Royal Design District Walk 1
Talking & Exploring was set up and is run by Joanna Dudzinska, a qualified tour guide, English teacher and local history enthusiast, to bring people together in order to explore various areas off the beaten tourist trail. The walks are mainly in the West London area, are usually not long, both in distance and time, and are as much about sharing information and perspectives as learning about what you are seeing. Through the Ealing Walking, Talking and Exploring Group on Facebook and Meetup, and our mailing list:  http://eepurl.com/gvZnKj, we welcome all, those new to the visited area and those who know it well!