Kundalini Yoga in the Park!
About this event
Kundalini Yoga and Meditation with Ali
WHERE
Roath Park Pleasure Gardens, Cardiff
(In the park near the entrance at the Alder Rd/Ninian Rd junction - head to the red phone box library and upon entrance you wil see us on the left side of the path.)
WHEN
Sunday 16th May 2-3pm
INVESTMENT: £10
This park yoga session will include stretching, movement, mantra, meditation and breathwork, and is suitable for complete beginners as well as those with lots of experience. All are welcome!
Advance booking advisable as space is limited. Please arrive on time.
Please observe government guidelines on social distancing.
WHAT TO BRING
- A ground sheet (if needed), a yoga mat, a blanket, warm layers, some water and a flask of tea!
Kind wishes,
Ali x
Kundalini Yoga Cardiff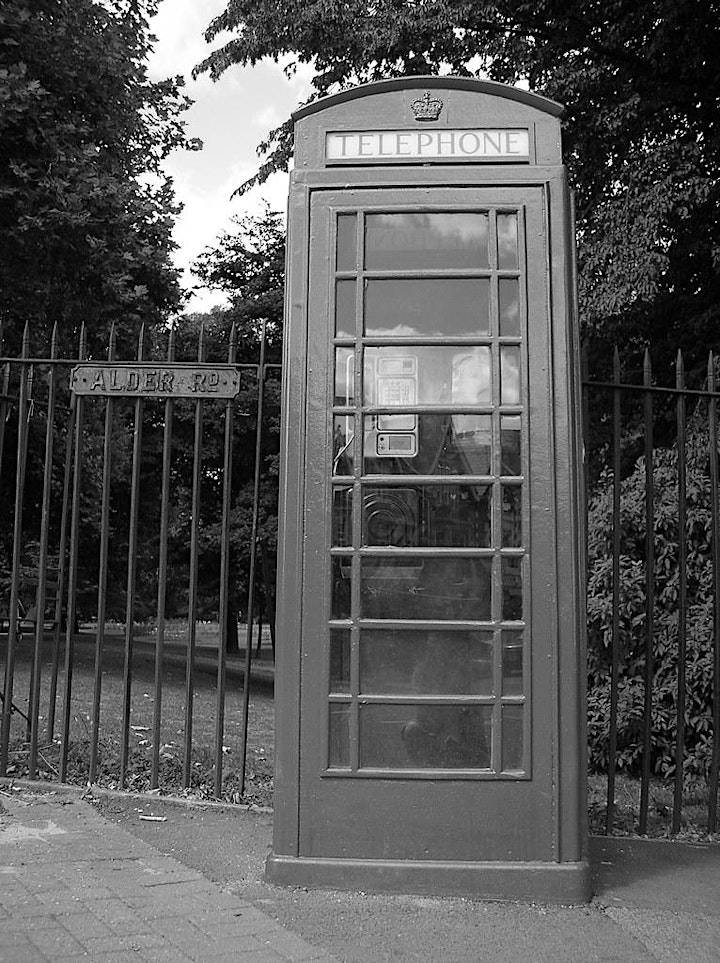 Organiser of Park Yoga (venue change due to weather)
Kundalini Yoga is the yoga of awareness- of union with your soul and your true self. Deriving from Raj yoga (royal yoga)- a Sikh lineage of consciousness in india, this sacred practice uses mantra, music, meditation, asana, pranayama and very precise kriyas to balance the mind, body and soul, to awaken your consciousness and to develop a deep sense of self.
This empowering, holistic and personal practice raises your creative life force energy to the point where it begins to break down and release blockages in your physical, emotional, energetic and spiritual bodies, which in turn enables you to manage your life more effectively, to live more blissfully, and to live more healthily.
Amarjot began teaching this incredibly empowering technology on February 29th 2016 (leap day) and now has her own yoga studio in Roath, Cardiff called 'The Courtyard Studio' (just off Wellfield Rd). She also teaches at Llanover Hall Arts Centre in Canton in Cardiff, Tramshed Studio in Grangetown in Cardiff, and occasionally at Yoga in the Yurt in Canton and Diana Brook Yoga with Soul studio in Caerphilly.