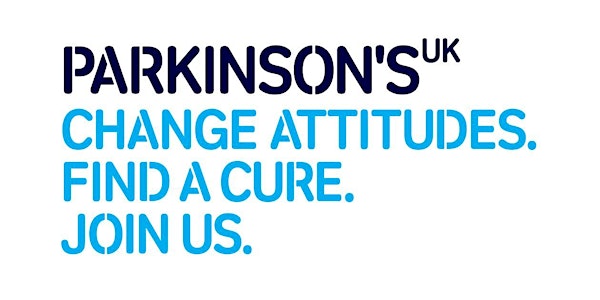 Parkinson's Cambridge 40th Anniversary Celebration with Paul Mayhew-Archer
Location
Fitzwilliam College Auditorium
Fitzwilliam College, Storey's Way
Cambridge
CB3 0DG
United Kingdom
Join us for an evening with Paul Mayhew-Archer to celebrate the 40th anniversary of the Cambridge Branch of Parkinson's UK
About this event
All are welcome on Tuesday 23 August for what promises to be an uplifting evening to celebrate Parkinson's, with comedy writer and performer Paul Mayhew-Archer.
Evening event timings:
6PM - Arrival: Complimentary drink served to toast Parkinson's Cambridge Branch 40th anniversary!
6:50PM - Seats: Welcome by Branch Chair in Fitzwilliam College Auditorium
7PM - Show begins: Paul Mayhew-Archer "Incurable Optimist"
8:30PM - Departure
Paul Mayhew-Archer was diagnosed with Parkinson's in 2011. In his words, "It's an incurable illness that gets progressively worse and has over 50 symptoms". It is also - as Paul quickly found out - "funny". Since then Paul has had some of the best times of his life.
Paul is a Cambridge University Alumnus and his writing credits include "The Vicar of Dibley" "Mrs Brown's Boys" and the screen version of "Roald Dahl's Esio Trot". In 2016 Paul made his first documentary, "Parkinson's: The funny Side", for which he won the Grierson Award for Best Documentary Presenter. In 2017 he started doing stand-up about Parkinson's, first at the Royal Albert Hall then at The Comedy Store. In 2018 he performed his first ever One Man show, "Incurable Optimist", at the Edinburgh Fringe. The show enjoyed a sell-out month at the Edinburgh Fringe and a national tour in 2019.
Now post-Covid, and following a sold out charity fundraising event for the Newbury Branch of Parkinson's UK, we're delighted to welcome Paul to Cambridge. A special charity performance of the show about the therapeutic power of comedy and laughter from a man who is not contagious but is well worth catching, takes place on Tuesday 23 August at the Auditorium of Fitzwilliam College. Join us help us celebrate the Ruby anniversary of the local Cambridge Branch of Parkinson's UK.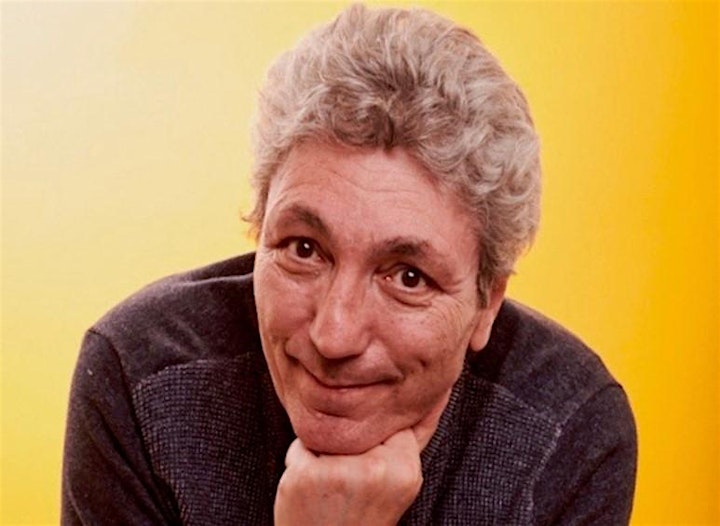 This event is organised by volunteers of the Cambridge Branch of Parkinson's UK supported by Paul Mayhew-Archer. All ticket revenue will be donated to the Cambridge Branch of Parkinson's. If you'd like to make a donation to the Branch, please visit our JustGiving page and on behalf of our members, we thank you in advance.
---
The Cambridge Branch covers a wide area and tries to fulfil the aims of Parkinson's UK locally by providing information, support and advice for people with Parkinson's, their carers, families and friends. Because we're here, no one has to face Parkinson's alone. We'll find a cure. Together. The Branch meet in-person and on-zoom regularly; for more info visit the website: www.parkinsonscambridge.org.
---
For details of how to get to Fitzwilliam College, and parking information, visit the college website. When parked, it's a short walk, which will be marked to the Auditorium. Download a college map for details.
---
This event has kindly been sponsored by Redgate Software. We welcome other organisations and local businesses to support us, please get in touch with annabelparkinsonscambridge@gmail.com for more info.