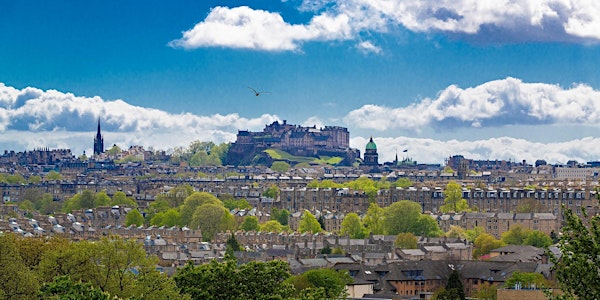 Parkinson's – Up Close and Personal by Nobel Laureate Randy Schekman LIVE
Location
Royal College of Physicians of Edinburgh
11 Queen Street
Edinburgh
EH2 1JQ
United Kingdom
The Scottish Parkinson's Research Interest Groups are delighted to host an IN-PERSON public lecture by Nobel Laureate Prof Randy Schekman
About this event
Parkinson's Disease, up close and personal
Prof. Schekman (pictured below) will start his lecture with a personal story (his wife had Parkinson's), and will then give a presentation on the evolution and structure of Aligning Science Across Parkinson's (ASAP) - an international effort that he directs devoted to accelerating the pace of discovery and informing the path to a cure for Parkinson's. Prof. Schekman was joint winner of the 2013 Nobel Prize in Physiology or Medicine for his work on cellular vesicle trafficking. Failure of this process to work normally is now believed to be a key feature in the development of Parkinson's.
120 socially distanced places are available for a live audience in the 300-seat auditorium.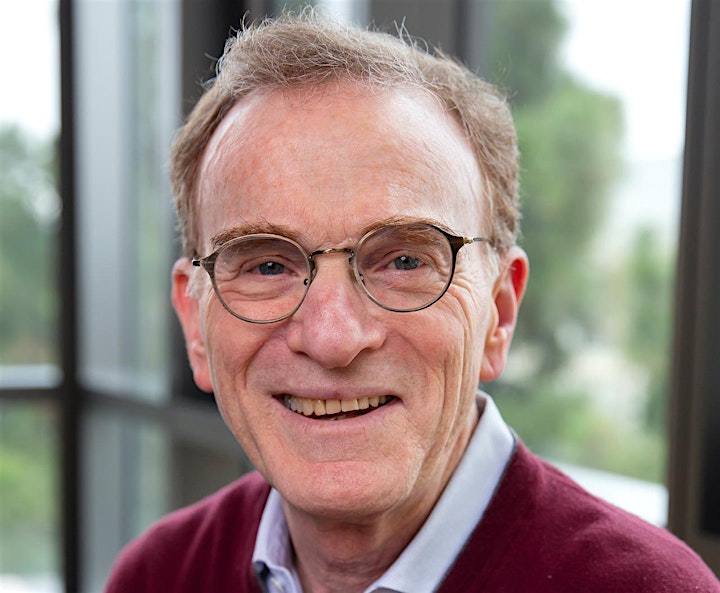 Programme
3:00pm – Doors open
3:30pm – Welcome and Introduction (Live streaming commences)
3:45pm – Lecture by Professor Randy Schekman
4:30pm – Comfort break and informal exchanges
4:55pm – Questions and Answers for the LIVE and ONLINE audiences
5:40pm – Closing Remarks (Live streaming ends)
5:45pm – Reception
6:30pm – Close
Professor Schekman's Biography
Dr Randy Schekman is a Professor in the Department of Molecular and Cell Biology, University of California, Berkeley, and an Investigator of the Howard Hughes Medical Institute. He studied the enzymology of DNA replication as a graduate student with Arthur Kornberg at Stanford University. His current interest in cellular membranes developed during a postdoctoral period with S. J. Singer at the University of California, San Diego. Among his awards are the Gairdner International Award, the Albert Lasker Award in Basic Medical Research and the Nobel Prize in Physiology or Medicine, which he shared with James Rothman and Thomas Südhof.
He is a member of the National Academy of Sciences, the National Academy of Medicine, the American Academy of Arts and Sciences, the American Philosophical Society, a Foreign Associate of the Accademia Nazionale dei Lincei, a Foreign Associate of the Royal Society of London and an Honorary Academician of the Academia Sinica. In 1999, he was elected President of the American Society for Cell Biology. From 2002-2017, he served as Editor-in-Chief of the Annual Reviews of Cell and Developmental Biology. From 2006 - 2011 he served as Editor-in-Chief of the Proceedings of the NAS. In 2011, he founded and until 2019 served as the Editor-in-Chief of the Open Access journal, eLife, sponsored by the HHMI, Wellcome Trust and the Max Planck Society. Beginning in 2019, Schekman became the scientific director of ASAP.
Our Sponsors
We kindly acknowledge the generous support from:
MRC Protein Phosphorylation and Ubiquitylation Unit (University of Dundee)
School of Biological Sciences (University of Edinburgh)
Institute for Regeneration and Repair (University of Edinburgh)
Simons Initiative for the Developing Brain (University of Edinburgh)
UK Dementia Research Institute
Parkinson's UK