Parks and People, Stronger Together - West Midlands
Description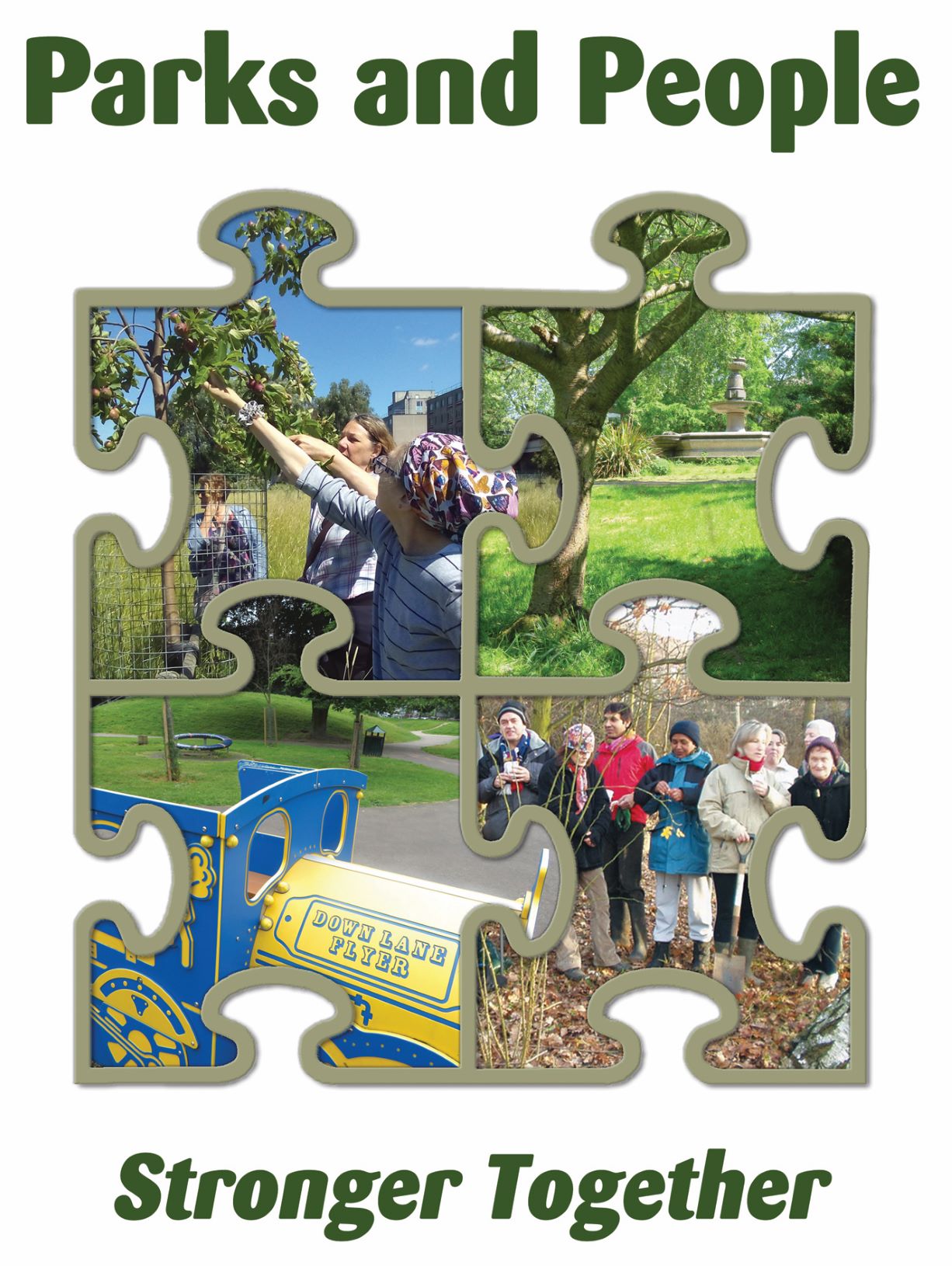 Calling all greenspace Friends and community groups - this event, one of a series of important conferences, is for you!

We invite Friends and volunteer groups to send one or two reps or core members to attend these events organised to promote and encourage greater community empowerment in our public green spaces. Those organisations (Councils, greenspace charities etc) who work to support this are welcome to send a representative too.
This is our chance to celebrate successes, share our experiences, views, and challenges - and speak up about our needs for the future. As one of a series of similar events across England, we will bring people together, encourage better communication and coordination among groups, and provide a platform to amplify our volunteer voices. These events will help develop new and stronger grassroots networks. Importantly, they will feed back into national policies and practices through the Parks Action Group, the national liaison body between the greenspace sector and Government.
During the day (see the Agenda below) we will discuss a range of key practical issues like organising projects, fundraising, campaigning, promotion and social media, and working with greenspace managers and Councils. Ideally, we recommend that a couple of people per group attend, so that you can benefit from every workshop. We will also celebrate our efforts in making a real difference to our green spaces!
Last but not least, whether you are attending or not, please can someone from every community group fill in this simple on-line Community Empowerment Survey - https://www.surveymonkey.co.uk/r/NFPGS-Community-Empowerment.
Full Agenda

Time Session
11:30 Registration and refreshments
12:00 Plenary: welcome and introduction
12:15 Focused workshops/discussions - part 1
Building a strong and diverse membership
Volunteering and project management
Partnership working with land owners/managers
Fundraising
Promotion and social media
Online resources – what is needed? Feedback captured
13:15 Light lunch and refreshments, visit stalls etc
14:00 'Just a minute' Showcase - from some of the groups present
14:10 Focused workshops/discussions - part 2 (Same themes as before)
14:45 Plenary: Reports from the discussions
15:00 'Just a minute' Showcase – from some of the Forums and networks present
15:10 Final plenary: Developing stronger communication and coordination throughout the region
- Key issues emerging from the event
- The national picture – what needs to be done?
- Update and feedback about the Parks Action Group and the Government
16:00 Networking and refreshments
16:30 Close (room booked until 17:00 for those who want to continue chatting)
Organiser of Parks and People, Stronger Together - West Midlands