The Health Tech Alliance is hosting the second of its Parliament & HealthTech Conferences on 24th June 2021 online.
About this Event
The Parliament & HealthTech Conference on 24th June 2021 will bring together stakeholders from the entire spectrum of health and social care to discuss HealthTech innovation and the post-COVID recovery.
Chaired by Dame Barbara Hakin, the former Deputy Chief Executive of NHS England, this event will focus on the healthtech, AI and data: bridging the divide.
More information is coming soon....
Watch the highlights of the 2020 Parliament & HealthTech Conference here.
*times subject to change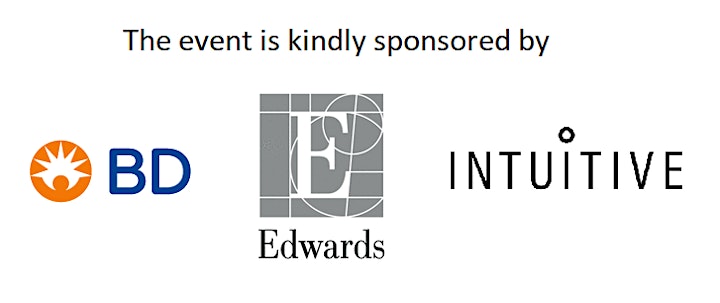 Date and Time
Location
Refund Policy