FREE Event - HBGH Startup Support Service
About this Event
The Start-up Support Service is a programme containing 4 essential webinars designed to help you start your business on the right track. These webinars are supported with a range of other events including on-line networking and Master Classes to provide practical and objective advice to help you get the right start during these unprecedented times.
Learn how to write your own Business Plan in the first webinar of this programme. The following webinars will help you to understand finance and bookkeeping, introduce the skills of marketing & selling and keeping your business safe and compliant with key rules and regulations.Thinking of starting a business or have been trading for less than 12 months this programme provides practical jargon free advice and focusses on the things you really need to know. * Don't forget to book your place on all four webinars.
Why join the webinar:
This webinar introduces you to the concept of Business Planning and the process required to produce a plan that is sound for your business idea. It includes an explanation of what a business plan is and why businesses are more likely to succeed if they have one. It details the contents of the plan and provides you will the opportunity to start a business plan for your own business.
You will learn how to:
• Undertake Market Research to assess the market potential of your business idea
• Prepare a Business Plan with underpinning Goals and Targets
• Track business growth against Business Plan Goals & Targets
• Keep your Business Plan up to date
Speakers:
Director PAGE Consulting Ltd
Steve Page is a professionally qualified Chartered Engineer with a Masters Degree in Business supported with numerous management and teaching / coaching qualifications.
With over 40 years of experience in industry and business across a wide range of market sectors he has successfully run his own coaching and consultancy company for over 17 years, assisting more than 1,000 businesses in the Humber region to grow successfully.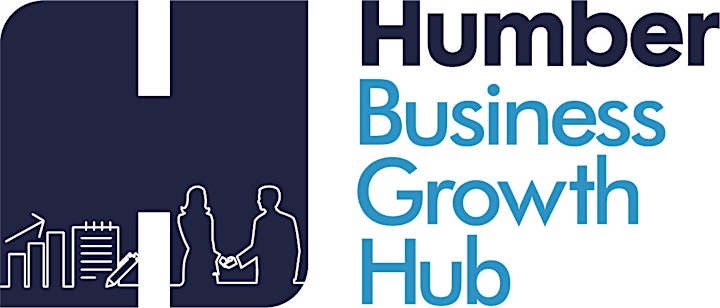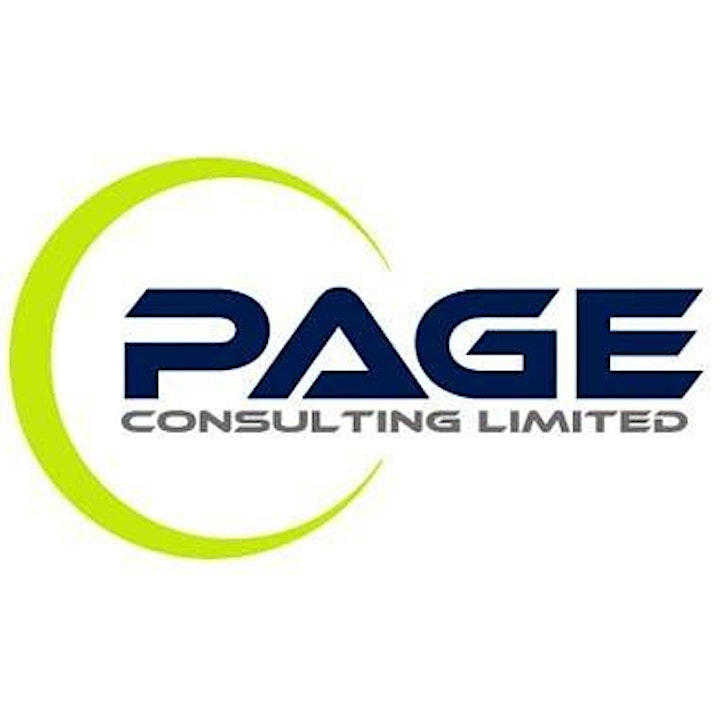 View the Humber Business Growth Hub's Privacy Policy here: