FREE Event - HBGH Startup Support Service
About this Event
Make your dream a reality with the tools and techniques available here. Join this webinar to find out how to start your business journey the right way, and get it right first time.
This is part three of four essential webinars, this session is a beginner's guide to Sales and Marketing, giving you an insight in to preparing and writing a successful marketing plan – despite the challenges of Covid-19.
If you are thinking of starting a business or have been trading for less than 12 months this programme provides practical jargon free advice and focusses on the things you really need to know.
The next session will focus on Business Regulation & Compliance, so don't forget to book your spot at our next session to continue your business journey.
Why join the webinar:
As you continue on your pre-start learning journey this next session will look closer at how to create your marketing plan. COVID-19 has presented us with a new way of contacting our customers through social media and online content?
Understanding who your customers are and routes to attract their attention all seem a bit of a blur when starting out a new business. In this session you will be able to take away some great tips and techniques that will be presented by an entrepreneur and experienced business owner, who has been through these tried and tested techniques when they first started their business. Join this webinar to learn more.
You will learn how to:
• Draw on market research to identify and understand market segmentation
• Analyse the 4 P's and their whole customer experience including customer relations and how this sets their business apart from their competitors
• Build a sales and marketing strategy plan including goals and understand the different marketing channels
• Understand digital marketing techniques and how to review data to adjust their marketing strategies to achieve their targets
Speakers:
Sam Castledine is an entrepreneur, managing multiple businesses. Sam successfully established an award-winning product-based company as well as a digital service-based business. She has managed both B2B and B2C relationships and has a proven track-record in administration, planning and executing growth strategies for start-up businesses.
Sam has a degree in English and Creative Writing and she was recently shortlisted from over 2000 applicants for the One Young World Global Summit 2021 Audi Environmental scholarship for her leadership skills and contribution to building sustainable businesses.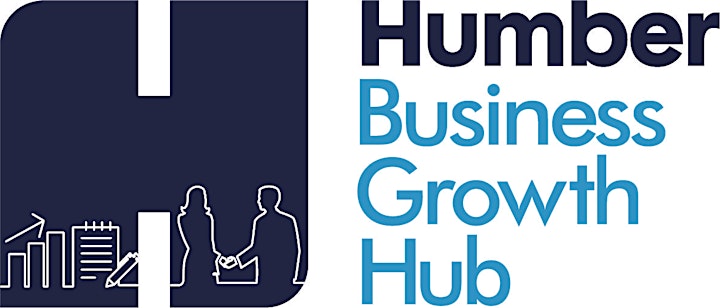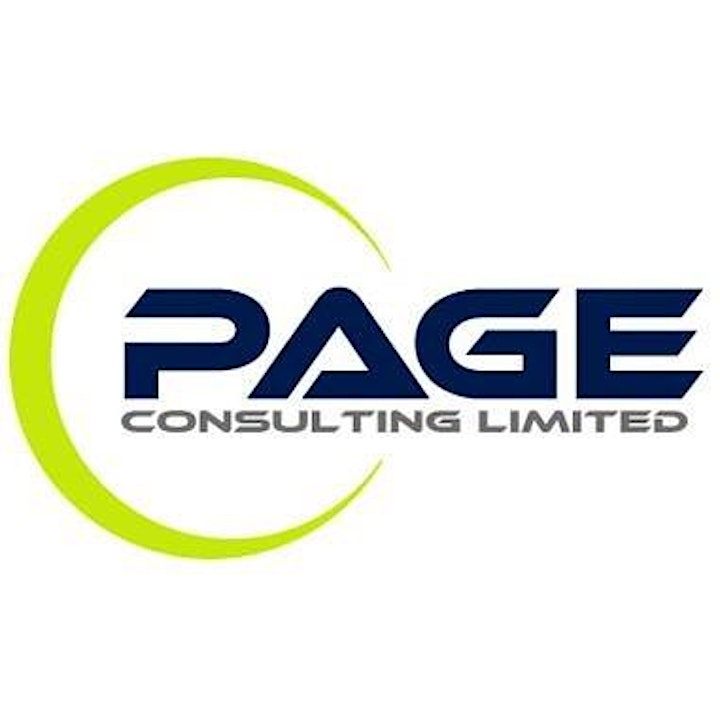 View the Humber Business Growth Hub's Privacy Policy here: