FREE Event - HBGH Startup Support Service
About this Event
Keep your business safe and compliant.
Compliance, Regulations, Data Protection, Health & Safety, Environmental Health and Intellectual Property all seem like scary things when you are setting up a new business.
During this webinar we will go through the need for Regulation & Compliance, cover the basics of GDPR, and why Data Privacy is essential for EVERY business. The webinar will also focus on the need for Health & Safety, Environmental Health and protecting your intellectual property.
This webinar will help to put some clarity around these areas of managing a business and ensure you put in place the correct processes and procedures from the start.
If you are thinking of starting a business or have been trading for less than 12 months this programme provides practical jargon free advice and focusses on the things you really need to know.
Why join the webinar:
As you near the end of this four part pre-start series, this final session will give you an overview of business regulation & compliance. With a wealth of knowledge from the expert speakers on business regulation and compliance – you will leave the session with lots of tips on staying the right side of the law when it comes to legislation.
Join this webinar to find out the basics of what you need to know about business regulation & compliance.
You will learn how to:
• Gain an insight into GDPR and cyber security regulations
• Guidance on Intellectual Property, consumer rights and contracts
• How health & safety impacts businesses
• Get an overview of Environmental Health
• Awareness of contract, customer rights and Intellectual Property
Speakers:
Stella Jacobs – business owner specialising in GDPR compliance
Steve Southwell – business owner specialising in Environmental health and food & drink
Pete Kenningham – business owner specialising in health and safety
Steve Page – business owner specialising in Business Growth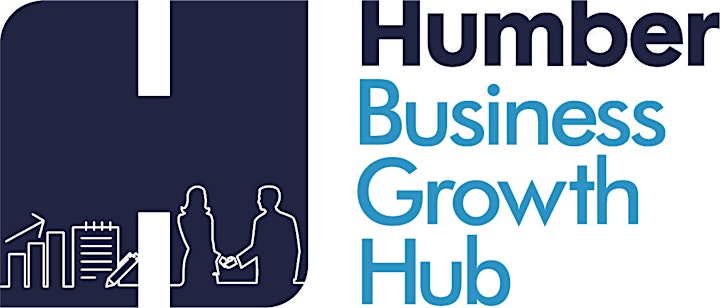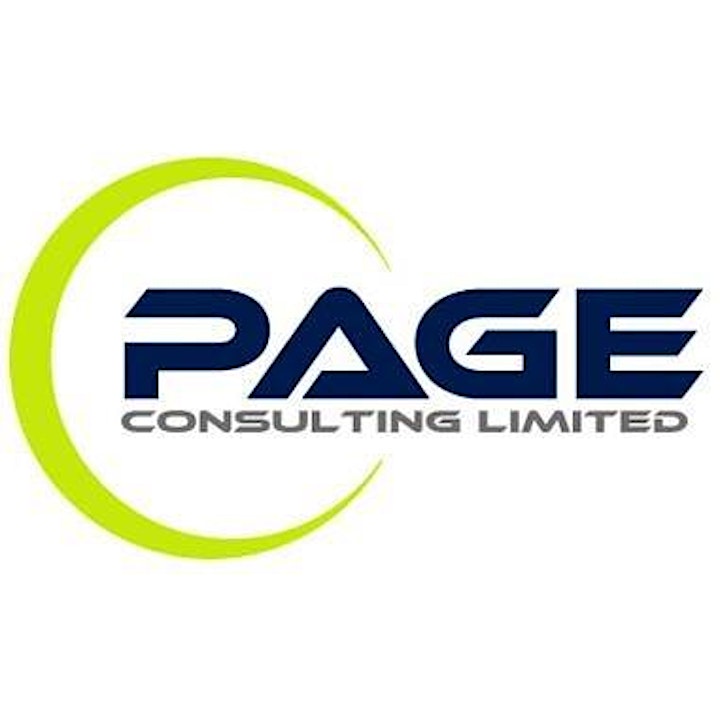 View the Humber Business Growth Hub's Privacy Policy here: