Description
Our 4th network meeting will be an especially significant one. Since its formation in September 2012 the network has been led by a small steering group, that has worked to guide its development. The gathering will re-visit the terms of reference for the Network and through the participation of its members develop the direction of the network in years to come.

At the University of Westminster, in central London. We are grateful to the support of the University of Westminster Centre for the Study of Democracy (CSD) and PB Partners for making the event happen.
Morning Session:
Welcome and introductions
Making People Count: Includes workshop and discussions on strengthening the PB Network
Presentations
a) Scaling UP: Durham County Council and Budget Consultation (following their success in attracting 11,000 residents to their latest PB programme):
Corinne Walton, Durham County Council
b) Community Budgeting in Glasgow – The Journey to Date:
Shaw Anderson, Glasgow City Council

Afternoon Session
c) Council leadership vs.community leadership. What about working in partnership?
Jez Hall, PB Partners
d) Neighbourhood Community Budgets and Our Place (a DCLG perspective)
e) Social Empowerment and Innovation in PB (based on research in Tameside):
Steve Corbett, University Of Sheffield

Workshops round 1: PB as Empowerment: Supporting new forms of community leadership
Workshops round 2: Democratising Public Services: Policing and local democracy
The meeting will close with a Plenary debate on next steps for our network
---
Also at University of Westminster on January 27th 2014

Introducing Participedia: Following our meeting CSD is holding a free related event, at the same venue, starting at 5.00pm. More information available shortly. All attendees at the PB Network are invited. You will need to book separately.
---
More about the main PB Network event:
Limited places are available, so you are encouraged to reserve your place early.
There is no charge as we want to make it possible for everyone to attend, but the Network is an unfunded body. We are asking for donations on the day to cover our costs. Suggested donations are:
Individuals, researchers and community practitioners £10.00,
Consultants/Think tanks/Public sector organisations £30.00,
Private organisations and larger bodies (national etc) £50.00.
(Collected on the day or invoiced afterwards based on a form voluntarily completed on the day.)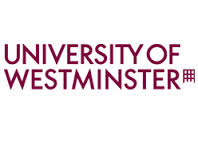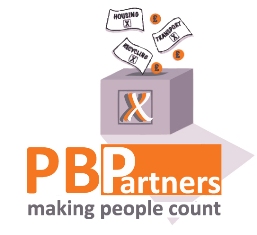 This event is made possible by the support of the University of Westminster Centre for the Study of Democracy