A performance exploring mental health, masculinity and human connection in a social media-obsessed world.
About this event
The Parting Glass is a new play by Leeds-based playwright Chris O'Connor for Red Ladder Theatre Company. During an intimate and witty performance, audiences are invited to join spirited Leeds lass Sara at a special gathering she has organised; and Jim, a funny and charming lad who tells us his story down the pub over a pint. They seem like the perfect match, but is all as it appears? Red Ladder's new production examines mental health and the culture of silence that can prevent men from opening up about their experiences. It will tour to Leeds, Wakefield and Barnsley from September as part of Red Ladder Local which takes exceptional new writing into the heart of communities, in non-theatre spaces including pubs, social clubs and community centres.
Red Ladder's Artistic Director, Rod Dixon, says "We've seen from touring The Life And Soul that theatre has an important and powerful role in addressing social issues, and promoting discussion – the lack of which is a major issue surrounding men's mental health. As well as being an entertaining night out, The Parting Glass allows us to engage with a wide variety of people in their own local environments, encouraging dialogue in an informal, entertaining and safe way and helping to break down the barriers that can prevent men from opening up about their mental health."
The Parting Glass is a development of The Life and Soul, a short one-man play which Red Ladder has been touring since 2016, and was written by Chris O'Connor following a period of ill mental health. It has been developed with funding from Leeds City Council, through Leeds Community Foundation and performances will be accompanied by a pre-show evening meal and a post-show Q&A, facilitated by a Leeds Mind mental health specialist. Leeds actor Tom Swift makes his professional debut as Jim and Huddersfield's Alyce Liburd plays Sara.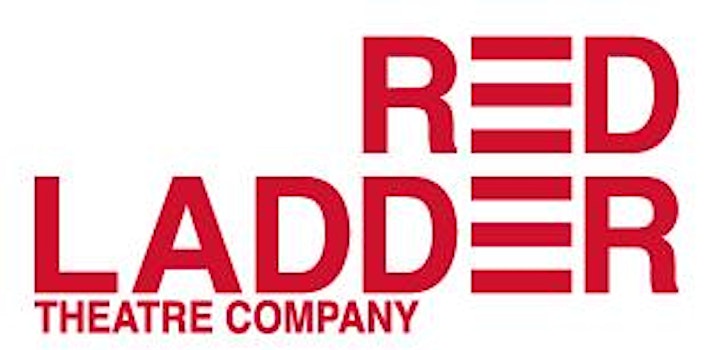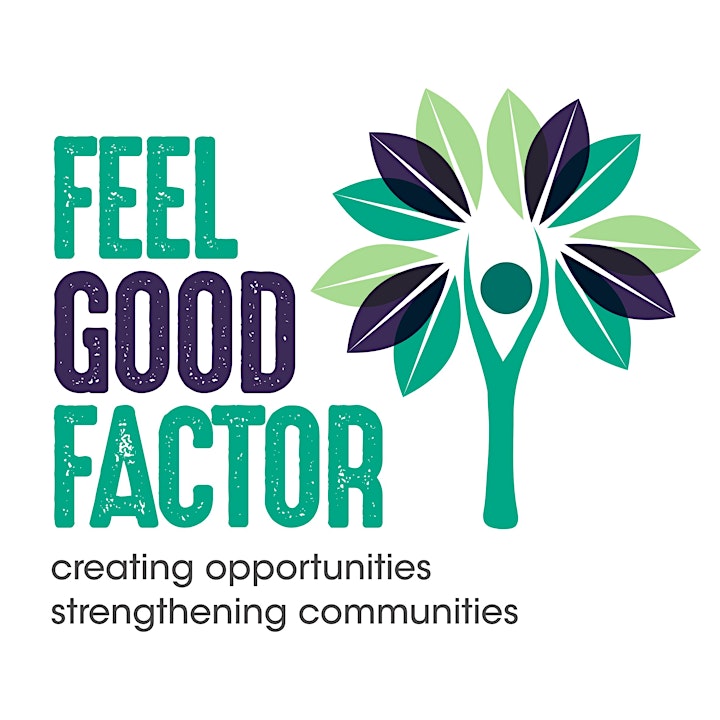 Organiser of Parting Glass Red Ladder Theatre Company
Inkwell is a safe, creative and accessible space, challenging the stigma of mental health and celebrating the diversity of its participants. It seeks to engage, stimulate and absorb all abilities through creative activity. Users develop life skills such as teamwork and problem solving leading to increased confidence and improved wellbeing.
We are a Leeds Mind Project, a national registered Charity supporting people experiencing mental health difficulties. Leeds Mind provides services throughout the Leeds area and believes that everyone can lead a full, active and rewarding life. We support people to discover their own resources to 'recover' and to live life independently with their mental health condition.