Description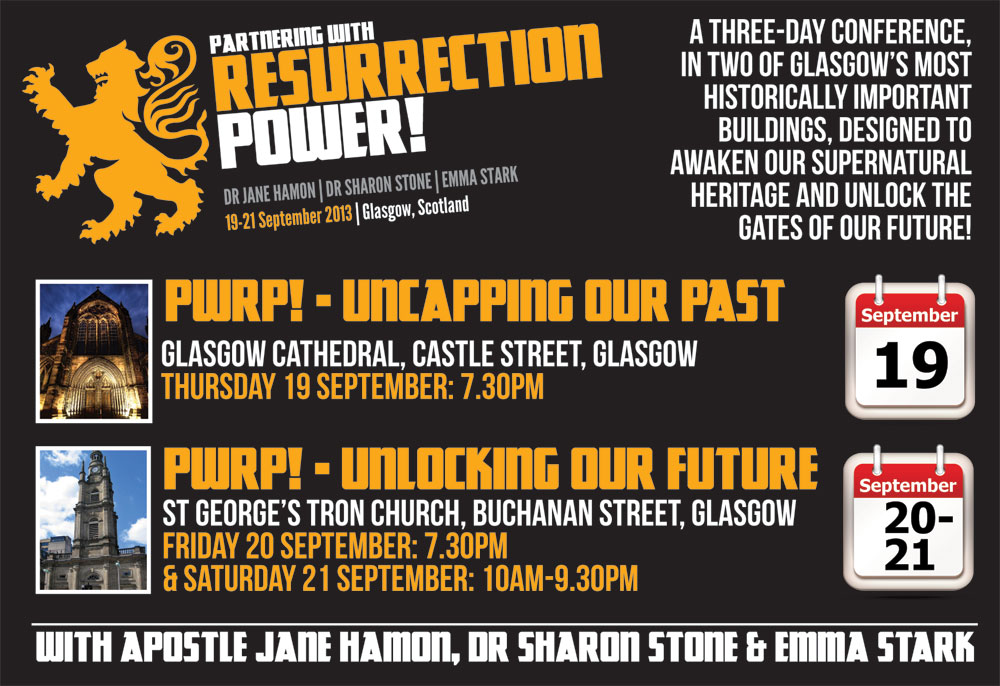 PARTNERING WITH RESURRECTION POWER - September Conference
Join with prophets Jane Hamon, Sharon Stone and Emma Stark as they awaken the supernatural heritage and call for the gates of present glory to be opened!
Conference Dates
This conference is over three days:
THURSDAY 19 September at 7.30pm (in Glasgow Cathedral)
FRIDAY 20 September at 7.30pm (in St George's Tron Church)
SATURDAY 21 September 10am-9.30pm (in St George's Tron Church)
Conference Prices
The most common 'ticket' is the FULL CONFERENCE PASS, which for £32 (ONLY £29 WITH EARLY-BIRD DISCOUNT) books you a place for all three parts of the conference: the Cathedral on Thursday and St George's Tron on Friday/Saturday.
If you are unable to attend on Thursday but would like to come instead to the Fri-Sat sessions in St George's Tron, please purchase a FRI-SAT pass instead.
An EARLY BIRD DISCOUNT is available on all pass prices if you purchase your pass by the END OF JULY!
Married couples can purchase their two tickets at a discounted price*
Discounts are available for full-time students and children under-16. (Please note that we do not have childcare facilties or play areas). We offer these discounts to encourage attendance to the new generations of the church, who are usually under-represented at Christian conferences.
Please note: We are NOT currently selling passes for individual evening or day sessions (eg for only Thursday evening in the Cathedral / Friday evening only / Saturday only and so on) at the moment. This may change closer to the time, depending on capacity - please check back here or on the website in September.
Conference Venues and Themes
Join us as we (1) uncap our past and (2) unlock our future!
The Partnering with Resurrection Power conference deliberately uses two venues for these two parts:
1) Thursday night looks back at the ancient, supernatural well that was open in this region (and is linked to St Mungo's tomb in Glasgow Cathedral). We will be uncapping this well!
2) Friday night and Saturday in St George's Tron are all about our present and future!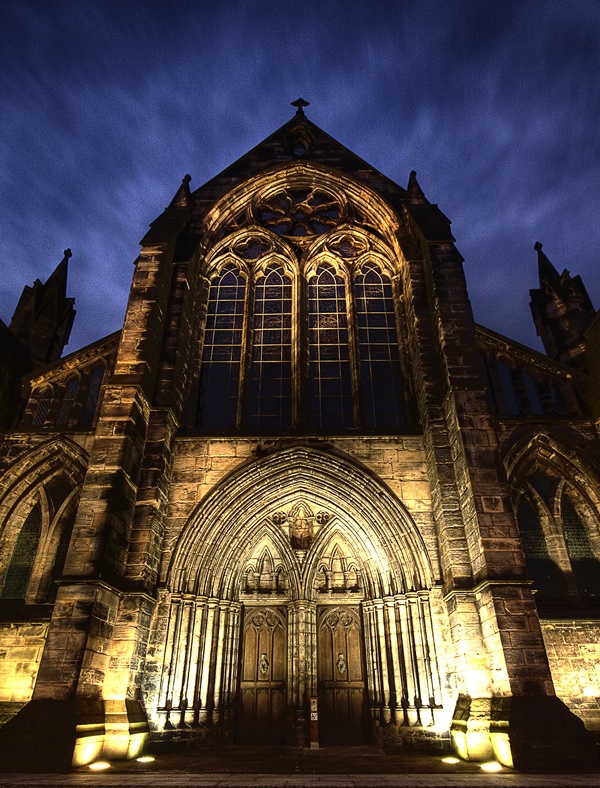 THURSDAY 19 SEPTEMBER AT 7.30PM
@ GLASGOW CATHEDRAL
1. PARTNERING WITH RESURRECTION POWER - TO RE-OPEN OUR SUPERNATURAL INHERITANCE!
We are delighted to be beginning this conference in Glasgow's historic Cathedral, the site where St Kentigern/Mungo first established a place of worship!
Join Glasgow Prophetic Centre and Dr Jane Hamon for a significant time of worship, as we open historic gates of heritage and uncap the ancient wells of revival - and the miraculous, supernatural power of God!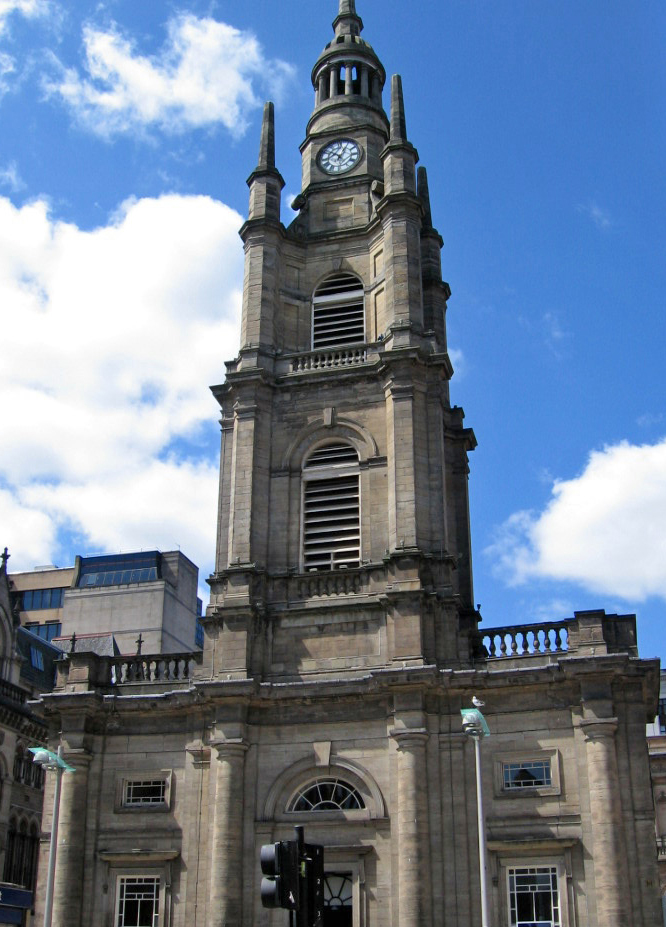 FRIDAY 20 SEPTEMBER AT 7.30PM & SATURDAY 10AM-9.30PM
@ ST GEORGE'S TRON CHURCH
2. PARTNERING WITH RESURRECTION POWER - UNLOCKING OUR PRESENT POWER AND AUTHORITY
One of Glasgow's most famous church buildings, St George's was built in 1808 and has hosted generations of Biblical teachers in its pulpit. We are honoured and privileged to be able to host the main body of the conference in this wonderful, well-equipped house of worship - right in the very centre of Glasgow's busiest shopping street!
In this conference Dr Jane Hamon, Dr Sharon Stone and Emma Stark will be leading us in nlocking the gates to partner with present resurrection power.
More about the Conference...
This will be a gathering of passionate revivalists and reformers, who want to see the church restored and the Kingdom of Jesus Christ established in the land. If you've been asking the question, 'What next for the church - in Scotland, the UK and beyond?', then you should be at this major international Christian conference!
Expect:
passionate and lively worship
outstanding teaching and new revelation
accurate prophetic words on the times and seasons
to be encouraged and strengthened in your faith
Other details:
We will shortly provide basic advice on transport, parking and accomodation. Both venues are served by good transport links. St George's Tron is only a couple of minutes from Glasgow Prophetic Centre.
The conference part 1 will begin at 7.30pm on Thursday at the Cathedral. Part 2 begins on Friday at 7.30pm in St George's Tron and then will resume at 10am on Saturday and will run all day, finishing around 10pm.
Tea and coffee will be available in the breaks but lunch and dinner is not included - please bring packed lunches or make use of the huge variety of eateries on the doorstep of St George's Tron. Accomodation is not included.
We're delighted to be welcoming Dr Jane Hamon (USA) and Dr Sharon Stone (Windsor), who will be teaching and ministering alongside Glasgow Prophetic Centre's Emma Stark.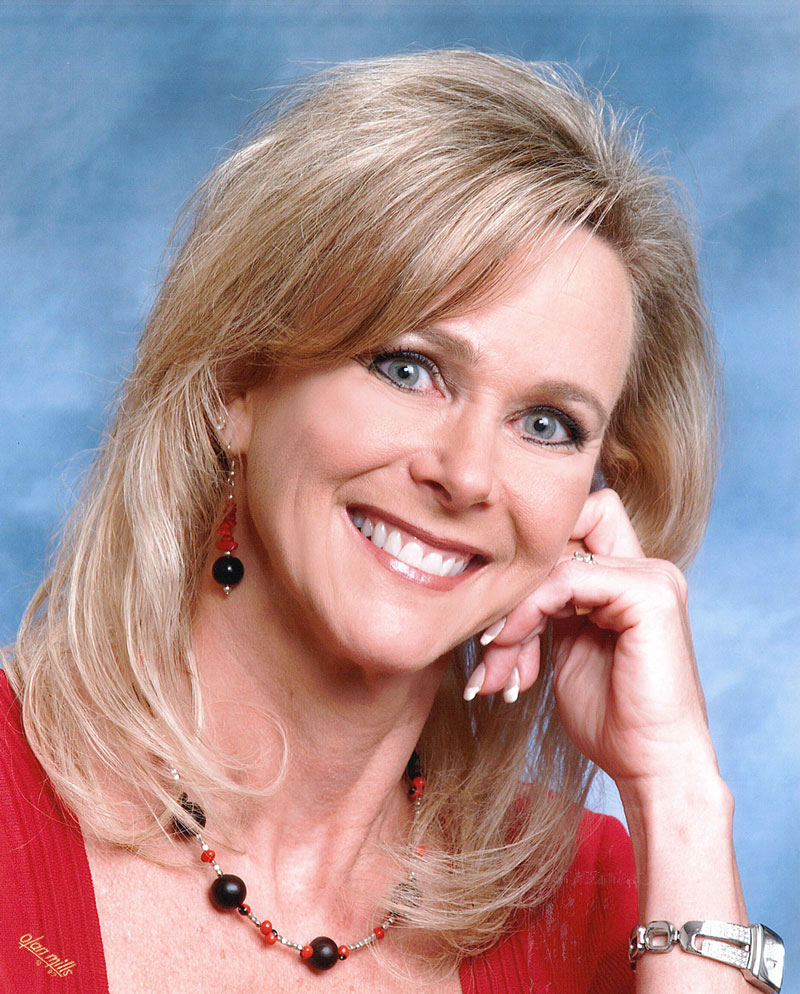 DR JANE HAMON
Jane Hamon serves, with her husband Tom, as senior pastor of Vision Church @ Christian International. In their nearly 30 years of ministry together, they have built a thriving local church, traveled to more than 50 nations, and helped to lead Christian International Ministries, founded by Dr. Bill Hamon. A clear prophetic voice and eloquent teacher, Jane Hamon travels extensively ministering at national and international conferences, consulting with leaders, and teaching at Bible colleges. She is frequently featured on a variety of Christian television programs. A gifted storyteller, she has sprinkled her three books -- Dreams and Visions, The Deborah Company, and The Cyrus Decree – with rich personal experiences, extensive research, and valuable teaching.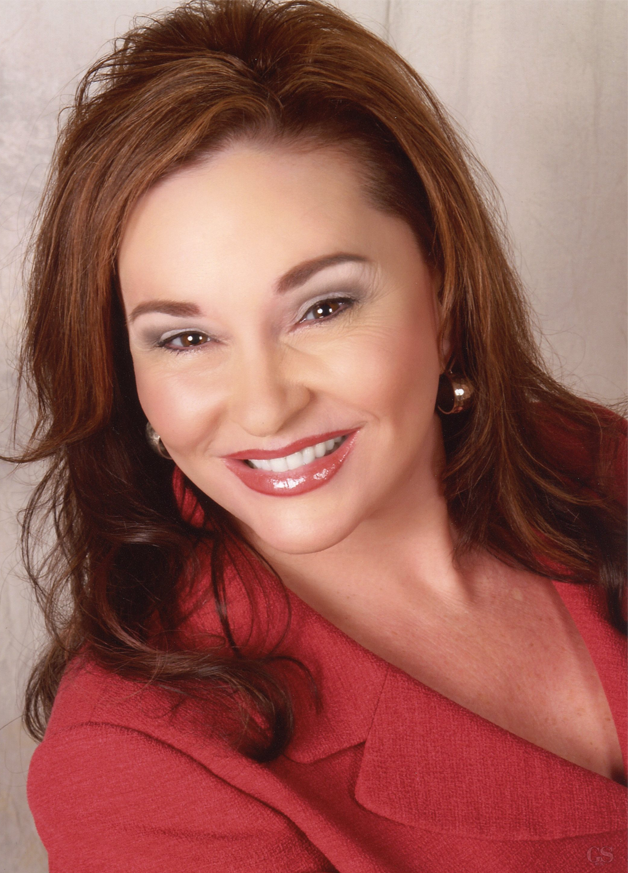 DR SHARON STONE
Dr. Sharon Stone has been used by God to mobilize the Prophetic and Apostolic throughout the world. Through preaching, revelation, training and coordination of various national prophetic roundtables, Sharon has strengthening the Body of Christ to advance the Kingdom of God. She serves as the president and founder of Christian International Europe, (CIE). Her ministry facilitates the CIE network and helps empower people through the understanding of their purpose and calling. She carries an authority which shifts and transforms regions. Sharon is known for her accurate and proven prophetic words that help to release individuals, churches, businesses, cities and nations into divine strategies.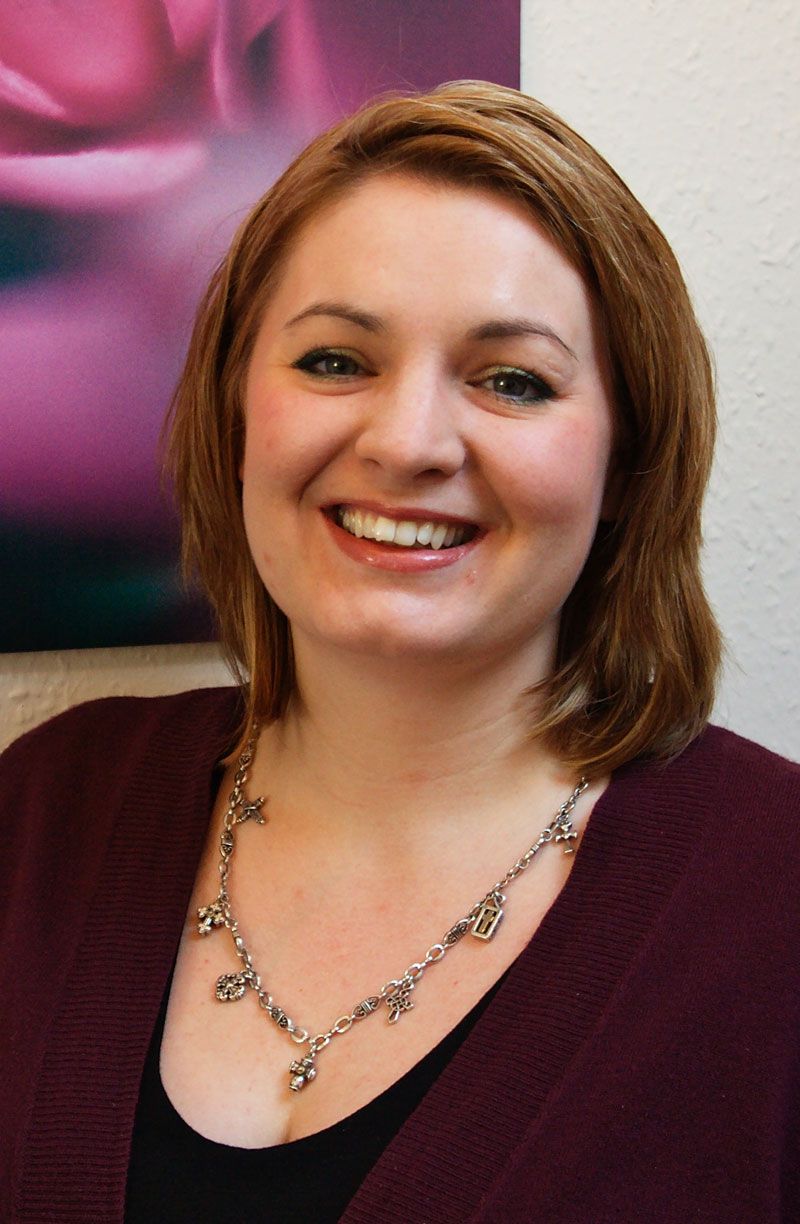 EMMA STARK
Emma Stark is Director of the International Network of Prophetic Centres/Glasgow Prophetic Centre with her husband, David. Emma is a member of the UK Council of Prophets and, with David, is Scottish Coordinator for Christian International Europe. Coming from a long family line of Bible teachers, Emma is a gifted activator and communicator and is passionate about national transformation and equipping and releasing the church into its prophetic and supernatural destiny.
* Married couples discount: we offer this discount to bless marriages; of course, everyone is very welcome to attend the conference.