Description
A strong team is crucial for a young venture to succeed. So important that many investors prefer strong teams with a weak idea to great ideas with a weak team. So how can you build that team that works together, pushing each other forward?
At Partners in Crime we explore the importance of a team, and the dynamics in teams that can push a company forward towards success or lead it to a grinding halt. How do you choose people to join your team? Are you hiring personalities, talents, experiences or contacts? Should your first employee be your new best friend? And what do you do if things go sour?
We'll hear from our exciting guests about their own experiences building a team and we'll ask them all the hard questions, so you don't have to make the same mistakes they (might) have made.
Our Panel





Munroe is a transgender woman of colour, best know for her activism and work with fashion and makeup brands such as Uniqlo and Illamasqua. Munroe can often be seen raising awareness of issues that affect marginalised groups, as well as working within the media to challenge stereotypes when it comes to gender, race and sexuality.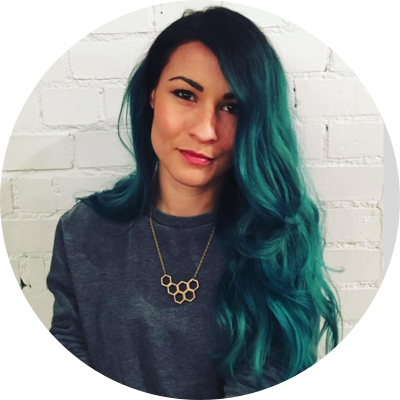 Vivienne was headhunted from an investment bank by the CEO of HER, the largest LGBTQ dating and social networking app in the world with over 1.6m users in over 55 countries. She is now the Global Events and Community Manager and runs a team of 35, focused on events, partnerships and social media.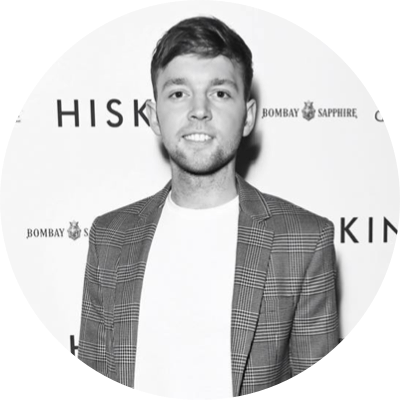 Josh Fletcher is the founder and CEO of OURKIND Media Group and the cofounder of HISKIND. Through his work, he champions emerging creatives and reinvests in the LGBT+ creative scene. OURKIND create, produce and publish unique and engaging content designed to promote diversity and encourage inclusivity. HISKIND is a new lifestyle magazine for gay men, the LGBT+ community and allies that engages readers through interaction with the latest culture, music and fashion.




Event timings
6:30pm - Arrivals and welcome drinks
7:00pm - Intro
7:15pm - Panel discussoin and Q&A
7:55pm - Team building
8:15pm - Update from Series Q
8:20pm - Connecting and drinking
As always, we'll head off to a local bar afterwards for anyone who would like to continue.