Join us at the joint launch party for Crispin Best, Naomi Morris, and Pain poetry journal on 01 November at Hannah Barry Gallery.
About this event
Join us at the joint launch party for Crispin Best's debut collection Hello; Naomi Morris's debut pamphlet Earth Sign; and the newest issue (no. 3) of the poetry journal Pain at Hannah Barry Gallery in Peckham on Friday, 01 November.
There will be readings from Crispin Best and Naomi Morris, as well as Jack Underwood, Ruby Silk, and Helen Charman whose work appears in the magazine. Doors open at 18:30 and readings start at 19:00. Free entry.
Hello is the debut collection of poems by Crispin Best, whose unmistakable voice may be the closest we have to a contemporary poetic vernacular. Behind these poems one senses the presence of a real person, someone who feels pain and delight and finds a way to talk about both. The baby chameleon that turns up at the end of Hello could be the book's totem animal: a creature whose flamboyance is also its camouflage. For, despite their many heart-rending moments, these poems have fun with masks and voices; they are awash with ventriloquised 90s pop-culture and contemporary media tropes that blur the line between candour and karaoke.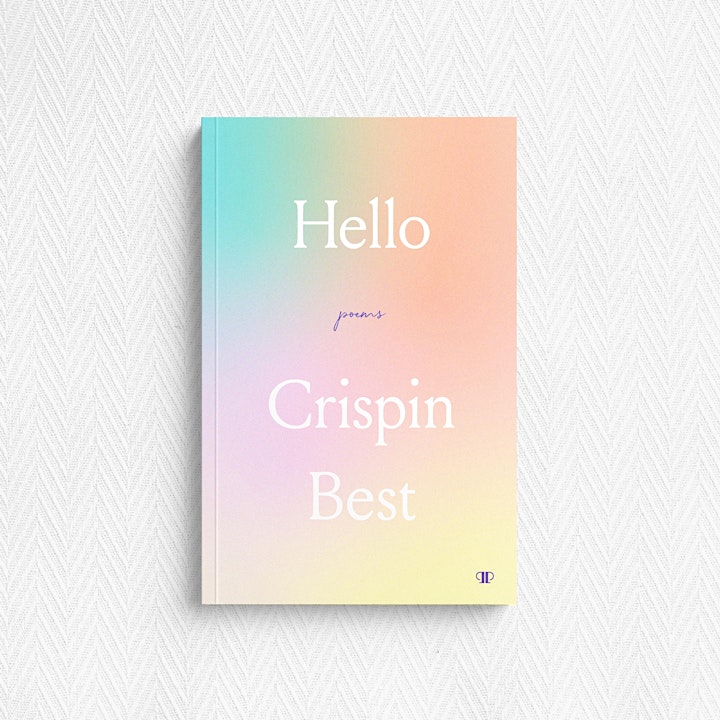 Earth Sign is Naomi Morris's debut pamphlet of poems and the winner of the 2018 Hollingworth Prize for poetry. The booklet opens with the speaker inspecting a blob of jam on the ground, and ends with her watching a distant figure petting alpaca. Across this shift in time and focus, Morris is more interested in embodied experience than in recollection or reportage. Her language is warm and personal, her subjects so intimate and unexpected they sparkle.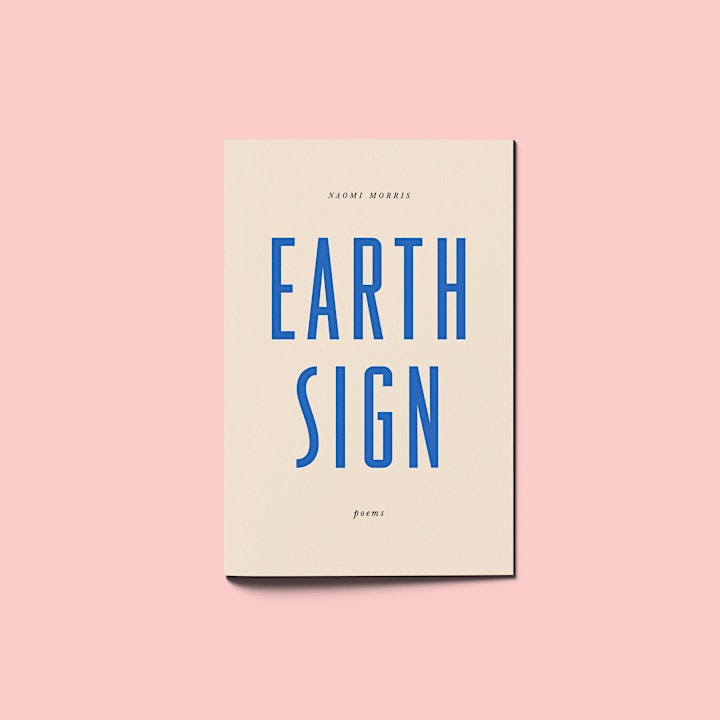 Pain is a print journal dedicated to new poetry and short, creative essays. Issue no. 3 features poems by Helen Charman, Ella Duffy, Adam Heardman, Eloise Hendy, Holly Pester, Nina Mingya Powles, Ásta Fanney Sigurðardóttir, Ruby Silk, Jack Underwood and Ralf Webb, as well as an essay by Rowland Bagnall.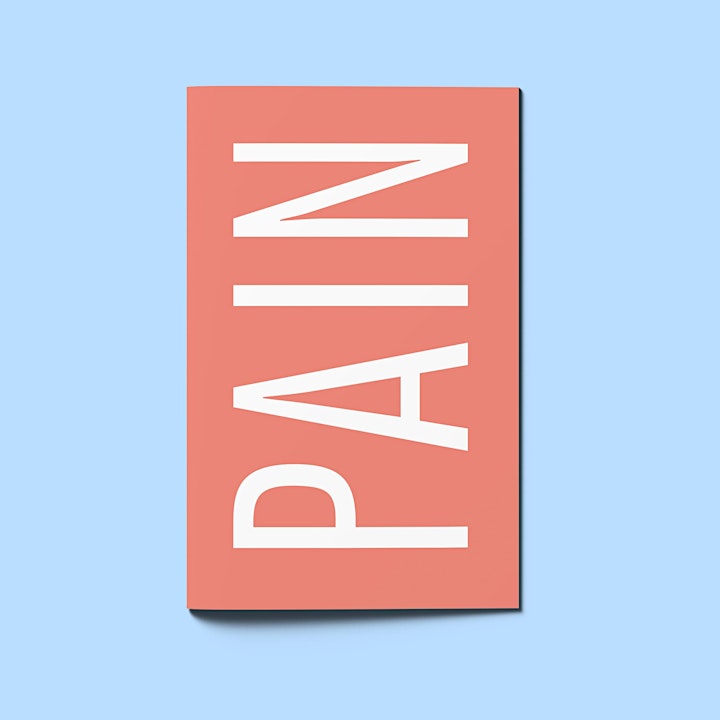 Organiser of Partus Party — Crispin Best + Naomi Morris + Pain 3
Partus is an independent publisher specialising in contemporary fiction and poetry from around the world. Founded in 2015 in Reykjavík, Iceland, and expanding to the UK in 2017, Partus is a dual-language press committed to the discovery of original, innovative literature – in English, in Icelandic, and in translation between the two.