Make a Party Piñata to take along with you to a Christmas or New Years Eve Party! The only question is...how will you fill yours?
About this event
Join Kate & Camila from Little Dot Loves, for a light-hearted Party Pinata Workshop, at Urban Makers Market, for a chilled 2 hour session to make your own diamond!
Using card, tape, glue and of course shiny paper, you will learn how to put together your own pinata - and have some templates to take home with you! So you can make amazing, again and again!!
Come along and join the festive fun at Urban Makers Market in December, there will be a host of amazing independent makers, amazing food and drink!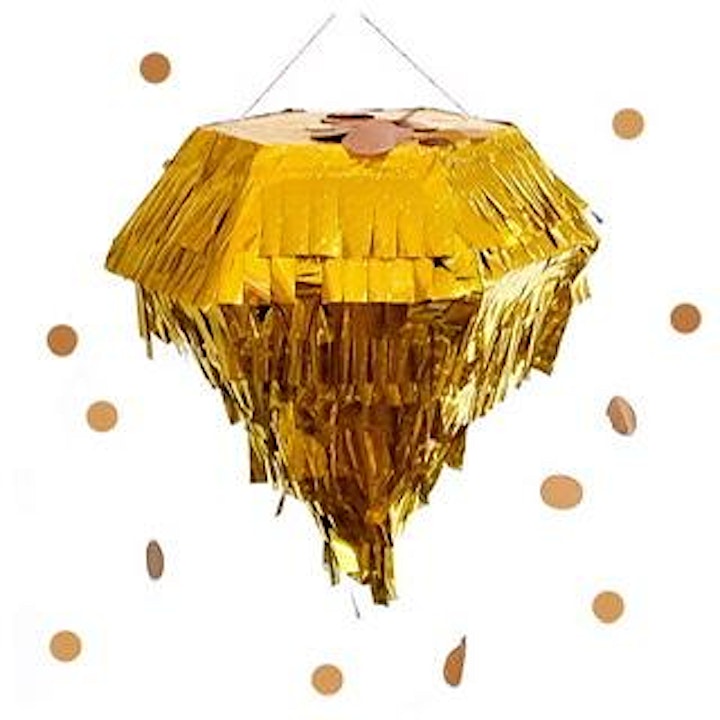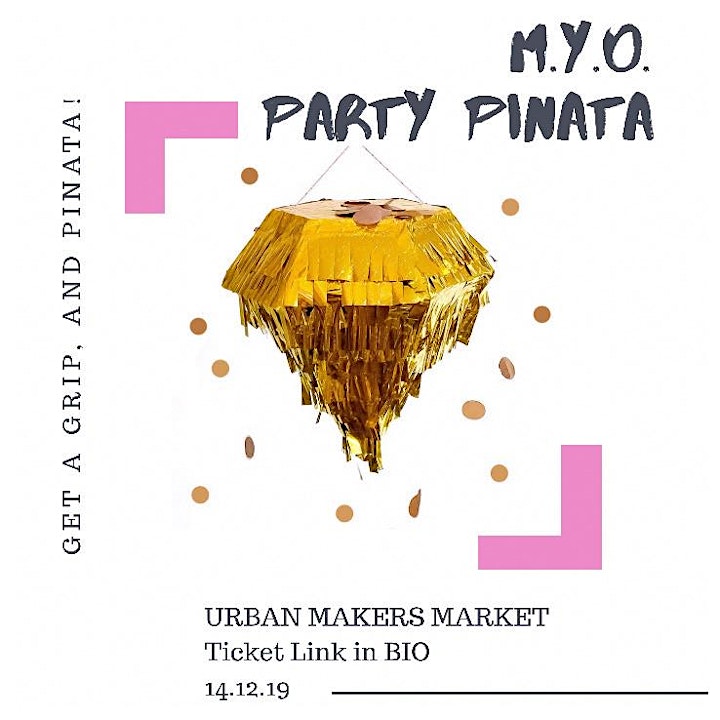 Organiser of Party Piñata Workshop with Little Dot Loves @ Urban Makers Market | 14.12