Navigating Turbulent Times Presented by Alex Taskin of Passe-Partout
About this event
This event is for those who have a role in helping their own organisations navigate the turbulent organisational times we are living through.
Please join Alex Taskin, Founder of Passe-Partout to
• Share top tips to help OD, L&D or wellbeing professionals to keep Leadership, Coaching and Wellbeing on people's agenda in these tough times
• Join a circle of peers to learn and share with like-minded people and have issues heard compassionately.
Feel free to pass this link on to colleagues you think may be interested in joining us!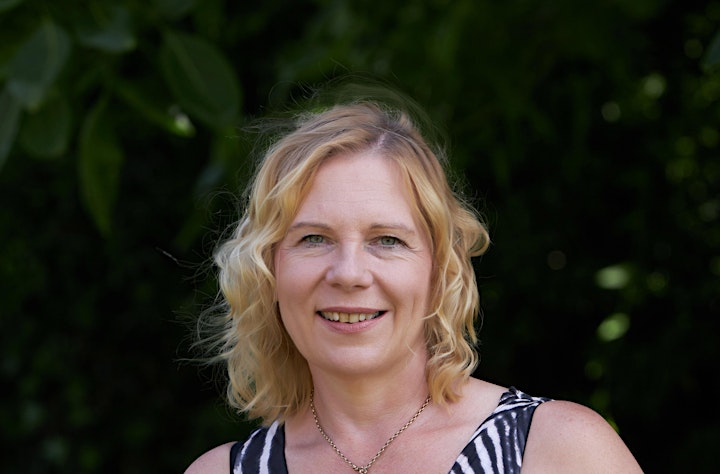 Please put a placeholder in your diary and we will confirm with a calendar invite and webinar link shortly!
Any queries re bookings should be directed to info@passe-partout.com
To find out more about us visit our newly launched website
www.passe-partout.com
Organizer of Passe-Partout VIP Webinar: Navigating Turbulent Times