Passion, Preludes and Pianos with Rose Cholmondeley and Charles Grant

Saturday, 23 January 2016 from 19:30 to 21:15 (GMT)
Event Details
PASSION, PRELUDES AND PIANOS
Chopin and the writer George Sand (Baroness Dudevant) began an affair in the summer of 1838. In order to escape a former lover of hers, and also for the sake of Chopin's health, they went for a winter holiday to Majorca. It was not a good choice as it was damp and rainy much of the time and the locals – hearing Chopin coughing – thought he had TB and refused to rent them rooms. They were forced to decamp with George's two children and a maid to a disused monastery, called Valldemossa, in the hills. Here he was to compose some of his finest music.  
Programme includes: CHOPIN Ballade No.2, Scherzo No.3, Polonaises Nos. 3 & 4, a Mazurka and a selection of Preludes
Rose Cholmondely - piano
ROSE CHOLMONDELEY has given recitals in London at the Purcell Room and Wigmore Hall, the Polish Embassy, Polish Institute, French Institute and Leighton House. She has toured India and given recitals in France, Belgium, Holland and Germany. Her interest in the music of Chopin often takes her to Poland, where she has toured the country several times, also giving recitals at Chopin's birthplace, Zelazowa Wola, and the Ostrogski Castle, home of the Chopin Museum in Warsaw, the Sandomierz Festival and the prestigious Antonin Chopin Festival. She has also performed Chopin's E minor piano concerto in Krakow with the Krakow Philharmonic Orchestra under Jerzy Maksymiuk. 'Passion, Preludes and Pianos' has been performed at Valldemosa celebrating the 175th anniversary of Chopin and George Sand's arrival on Majorca.
"Balancing improvisatory freedom and classical restraint, Cholmondeley is splendid" Hi-Fi News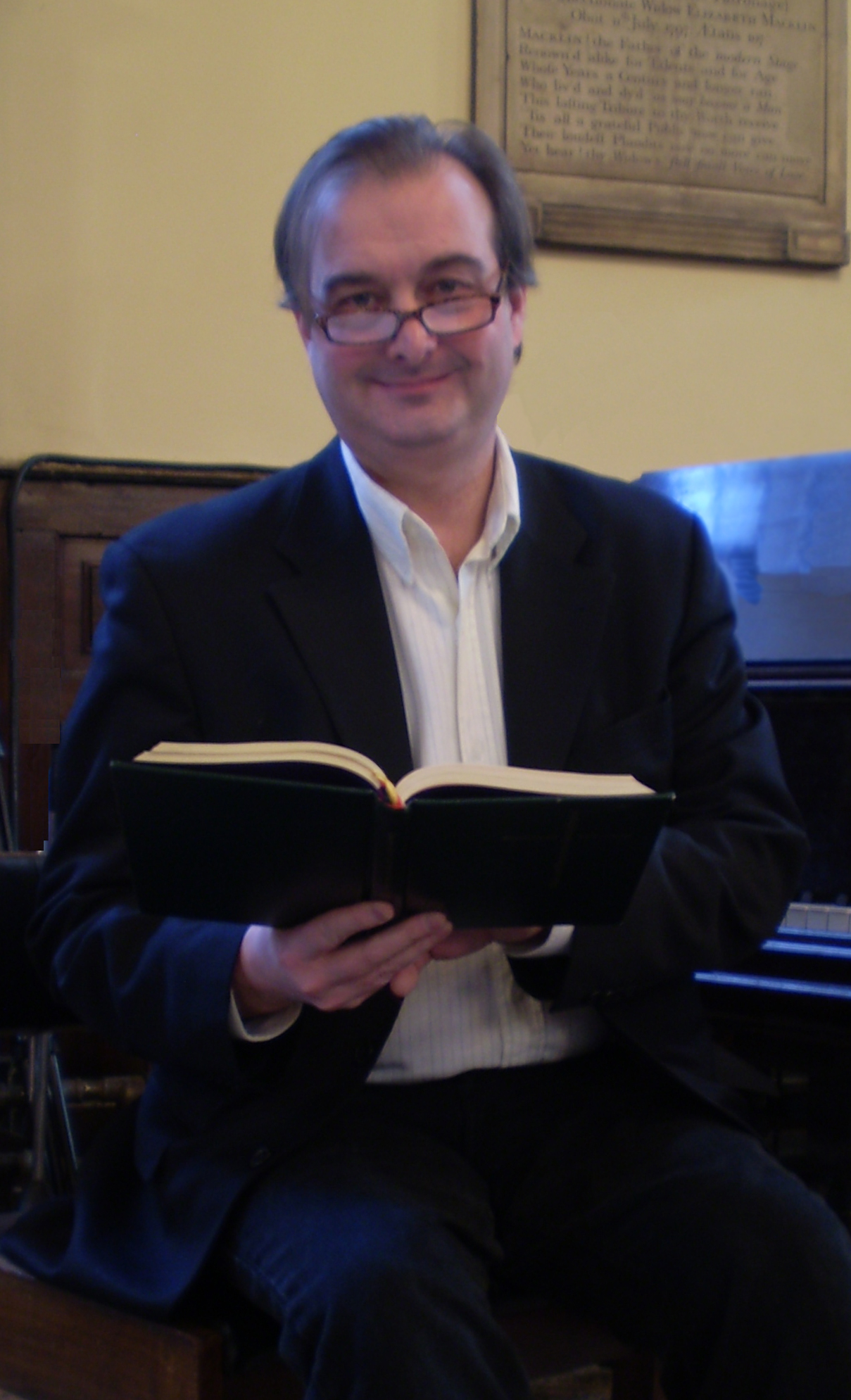 Charles Grant - narrator
CHARLES GRANT trained at the Webber Douglas Academy of Dramatic Art and has appeared in the theatre in a dazzling variety of plays and musicals, ranging from Restoration comedy, through Noël Coward to Andrew Lloyd Webber. He has also done a great deal of radio work and made many recordings. Charles is a Trustee of Iris Theatre and is Concert Director at "The Actors' Church", St. Paul's Covent Garden. 
Venue map / Rudolf Steiner Theatre
39168174
Side Blocks
7
#998ae6
39168175
Centre Block Front
8
#99aaff
39168176
Centre Block Middle
9
#668cff
39168177
Centre Block Rear
10
#33bbff
When & Where

Rudolf Steiner Theatre
Rudolf Steiner House
35 Park Road
NW1 6XT London
United Kingdom


Saturday, 23 January 2016 from 19:30 to 21:15 (GMT)
Add to my calendar