Description
Want to be an entrepreneur? Want to transform your passion into a successful business? Discover how to find your passion and turn it into a profitable business with advice, lessons and tips from experts and entrepreneurs, who turned their passions into careers.
Passion to Profit is based inside The Best You Expo 2018.
The Best You Expo 2018 takes place in February at its brand-new location of London Olympia . This one-of-a-kind event gathers those passionate about living better lives, creating a better world, gaining greater mindfulness and meaning in our modern age.
The Expo explores topics like wealth, health, entrepreneurship, confidence, aging, mindfulness practices, phobia cures, passionate living, female empowerment, breaking self-limiting beliefs, divorce coaching, and much, much more.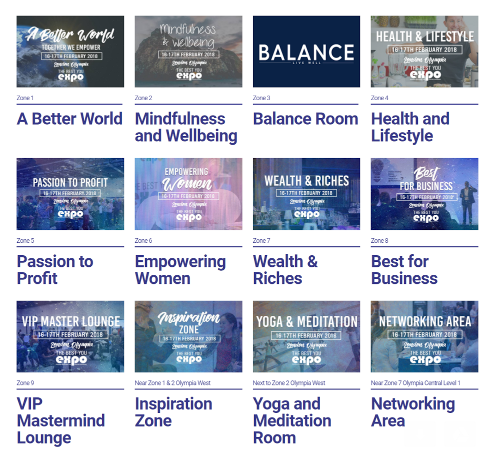 Speakers come from a variety of sectors, including business, finance, health, neuroscience and new age philosophies, as well as entrepreneurs and leading CEOs. Attendees come with a like-minded purpose: to discover purpose, meaning, better well-being, health, self-improvement and career growth.
See our Inspirational Speakers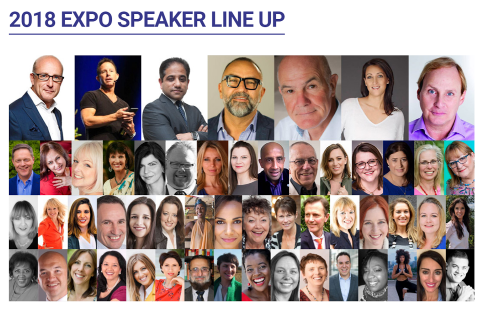 There are many opportunities to connect with teachers, coaches, experts, attendees, exhibitors, explore new things and promote your product and services at our expos!
Expect a high-energy event and a dedicated platform to inspire people on their path towards realizing their greatest potential. This is an extraordinary, 2-day event where people come together to learn from the best teachers, to explore transformational practices and to become a better version of themselves.
We can't wait to see you there!