Event Information
Location
Lower Vert Woods
Vert lane
Park Lane
Laughton, East Sussex BN8 5LA
Refund Policy
Refunds up to 7 days before event
Description
"Magical day, fun, hands on and such an amazing tree"
Rob (who came to the Day in 2017)
Come join us for a day in celebration of our native Pine tree, on a course set right in the middle of local woodland in East Sussex, near Laughton Village. Touch, feel, smell, work with and maybe even climb up – the day will change your perceptions of this sometimes misunderstood tree.
Our Pine trees - especially the Scots Pine - sometimes get a bad press. Grown tightly as a plantation crop, it tends to be dark in the undergrowth with limited wildlife. Yet the Pine is a glorious tree, with a wide range of medical, healing and practical uses. As well as multiple construction materials such as building frames, planks and beams, the resin and bark have multiple healing uses. Despite a tendency to spit when burning, it is also a great kindling material and firewood, burning fiercely in the hearth.
As an evergreen the Pine gives out these gifts all year round and particulalry the glorious release of masses of fine pollen. Grown with a bit more space, the tree also supports a wide range of birds, insects and mushrooms such as the Pine Bolette.
Our day will be a mix of experiential – spending time exploring the life cycle and elements of our pine trees, as well as having some hands-on time working with products and medicinal uses. The course will be led by local Forest School teacher, artist and dancer Sophia Campeau. Sophia grew up in the Netherlands surrounded by pine trees and has loved the tree ever since. She is Passionate about Pine and will pass on years of hard-won knowledge and a lot of incredible facts about the tree.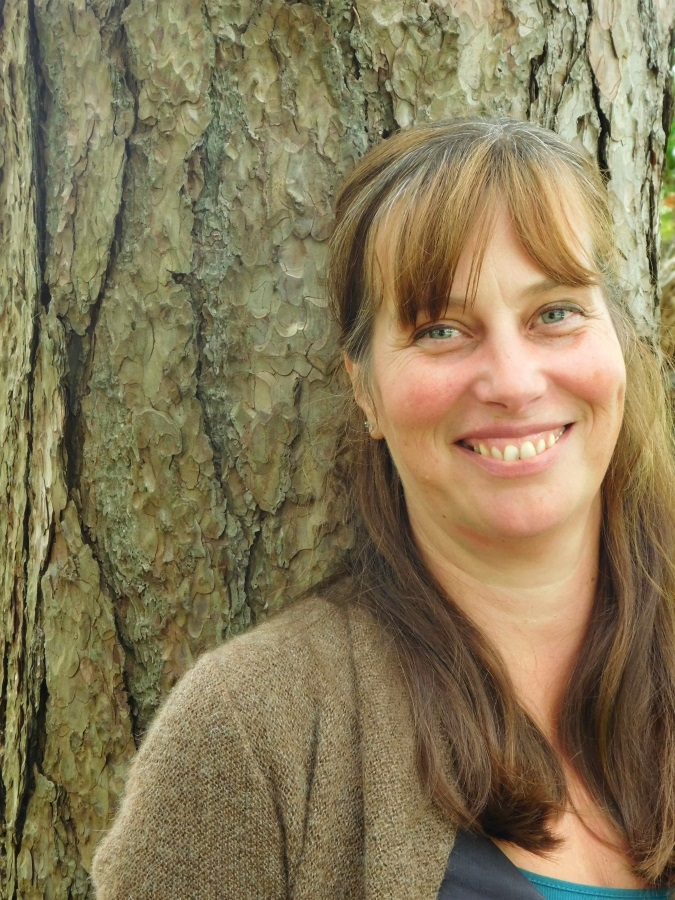 We are holding the course in May to try and ensure we hit the peak time of the pine pollen – a magical time where the deep healing qualities of the pine become apparent. The life cycle and story of growing Pine trees will be covered by local woods owner Stewart Boyle, who will also cover the fire aspects of the tree (a great friend in wet weather).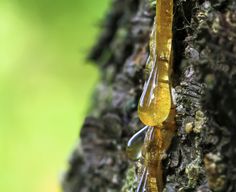 If you fancy a day immersing yourself in the glorious Pine and learning a huge amount of stuff, book a place now or give a place as a wonderful gift. We can provide Gift Tokens if you need one. If you want to bring a smaller person with you we can offer a great deal - just ask.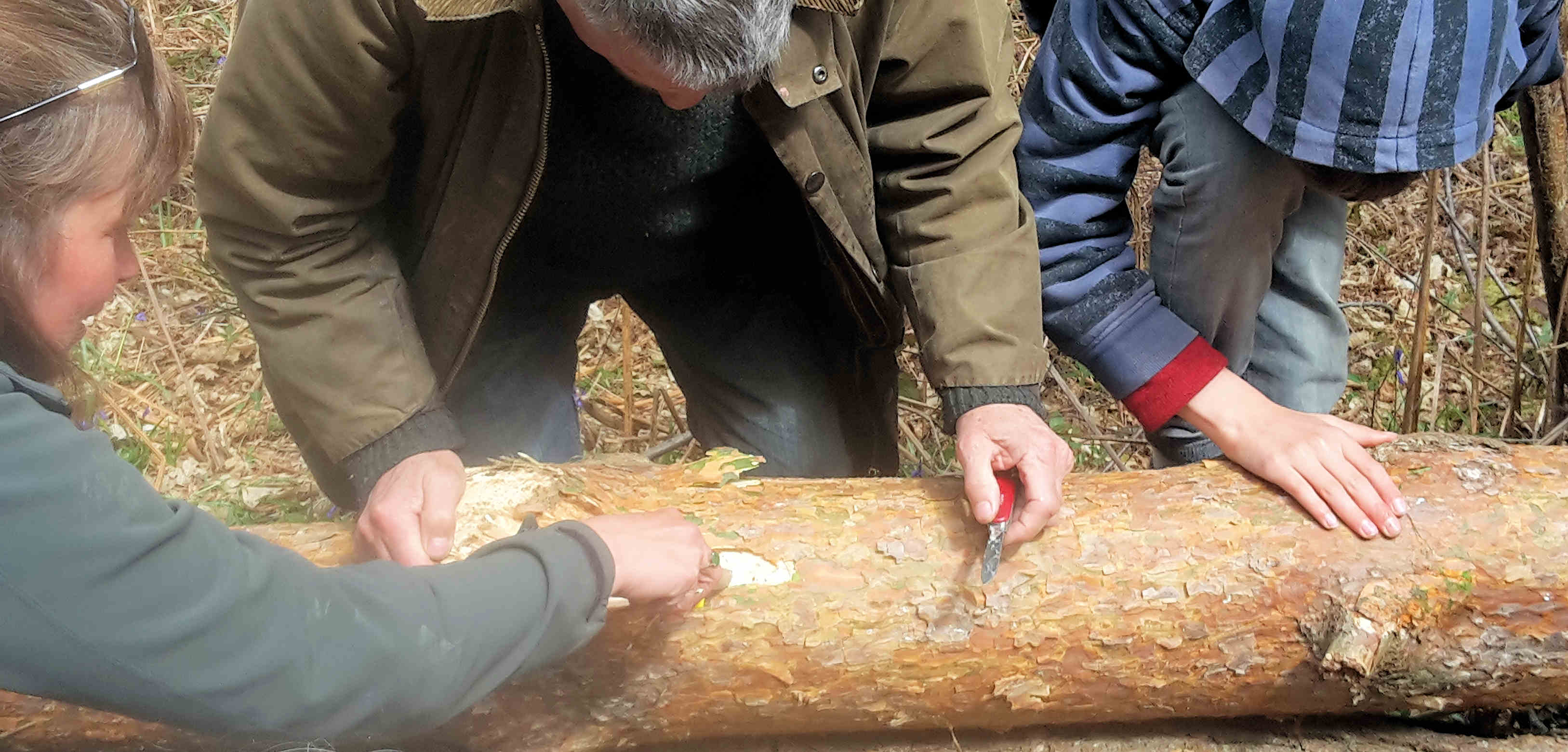 Date and Time
Location
Lower Vert Woods
Vert lane
Park Lane
Laughton, East Sussex BN8 5LA
Refund Policy
Refunds up to 7 days before event