Description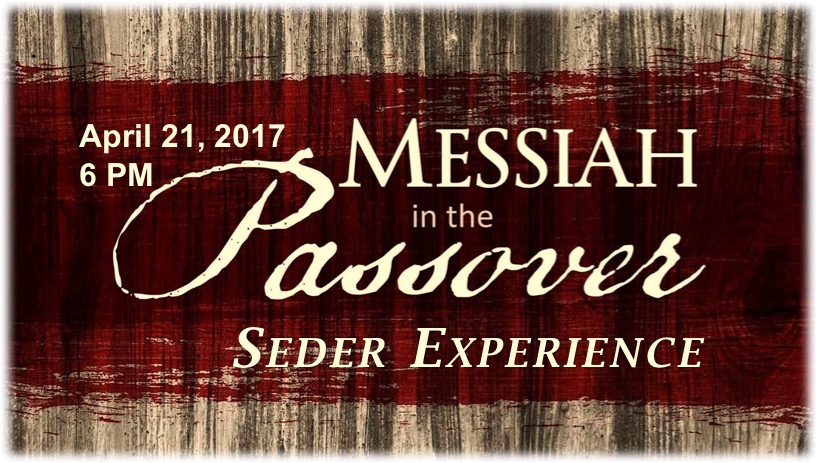 ---
Guest Speaker: Paul Klassen (from the Hope for Israel team)
Topic: The Messiah in the Passover
Join us for a Passover Seder as Yeshua celebrated with His disciples.

A Passover Seder is a Biblical ceremony which celebrates and retells the ancient story of Israel's redemption from bondage in Egypt.
The word 'Seder' means 'order' in Hebrew, referring to the 15 parts of the Seder ritual which is observed in a specific sequence during the ceremony and centers around the Passover Seder meal.

It includes the reading of the Haggadah, the eating of the symbolic foods and enjoying a full, sit down meal.

THIRD-FRIDAY SHABBAT is a community event created to help you discover the Jewish roots of your faith.

You are always welcome to bring family and friends to this event! Please RSVP here by clicking the "REGISTER" button.
This dinner and program is FREE. An offering/donation will be received!