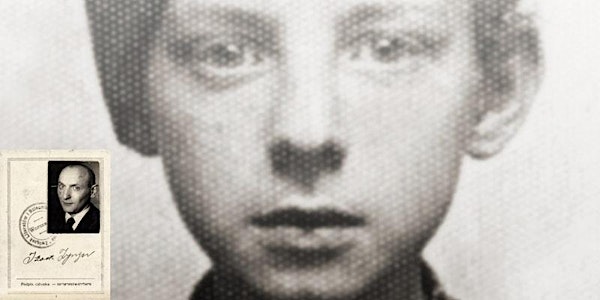 Passports to Paraguay with historian Roger Moorhouse - ONLINE TICKET
Come along and hear this fascinating account of how Polish diplomats tried to save Jews from Hitler's death camps.
About this event
About this event
Historian Roger Moorhouse tells the remarkable story of the the Lados Group - Polish diplomats and Jewish activists working in Switzerland, who masterminded a passport forgery scheme which is thought to have saved as many as 3,000 Jews from the Holocaust.
It gave these individuals a chance to be interned and possibly exchanged for German prisoners of war, rather than being sent to death camps.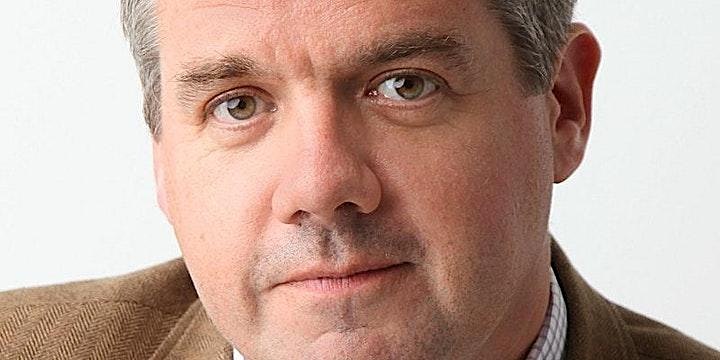 About the speaker:
Roger Moorhouse is a historian and author specialising in the Third Reich and Poland during World War Two. He is a fellow of the Royal Historical Society in London, the Pilecki Institute in Warsaw and a Visiting Professor at the College of Europe in Natolin.
A fluent German speaker, he is a specialist in modern German history, particularly Adolf Hitler and the Third Reich and has written a number of books in this capacity, including KILLING HITLER (2006), THE DEVILS' ALLIANCE(2014) and the critically acclaimed BERLIN AT WAR (2010). He has been published in over 20 languages and is chuffed to have graced the best-seller lists in Poland, Denmark and Estonia.
An experienced broadcaster and public speaker, Roger is a regular on the lecturing and literary festival circuit, having spoken before such diverse audiences as Edinburgh International Book Festival and Princes Risborough U3A.
His latest book, First to Fight: The Polish War 1939 is a study of Poland's defensive war.
MPORTANT INFORMATION!
Please note that this event will be a hybrid or blended event - it will take place in Kensington Central Library lecture hall, and will at the same time be streamed via a Zoom webinar.
Booking via this listing will give you an ONLINE ticket.
If you would like to join us IN PERSON - please click here to book.
All those who book here will get the LINK TO JOIN on the day of the event.
Thank you particularly to those who chose make a donation – we use donations to support our events programme, which aims to bring you varied, interesting, high-quality events and speakers.
We look forward to welcoming you to this event