Past Matters: Climate Emergency and Action
The Past Matters event is being organised as part of Culture x Climate 2020, a virtual global forum for arts, culture and heritage.
About this Event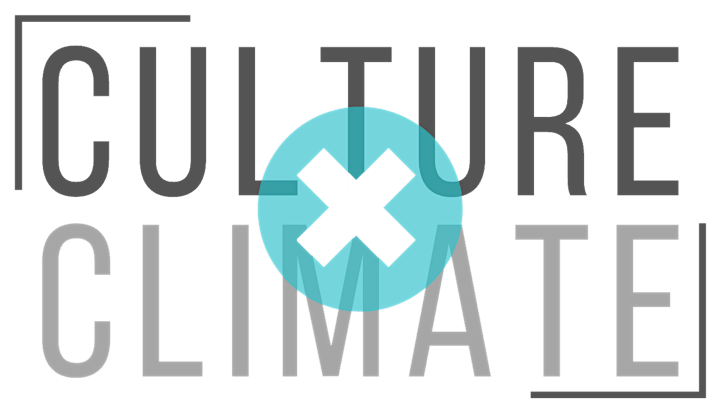 The purpose of the event is to focus on the intersections between cultural heritage and climate action within the QUB School of Natural and Built Environment (SNBE), highlight relevant projects and explore ways to raise ambition in the future. The event will be interdisciplinary, with participants from architecture, civil engineering, planning, geography, archaeology and palaeoecology and will be run remotely. It will be open to 100 attendees, both from within and outside QUB.
Speakers will include investigators from projects working in the area of climate heritage including Dr Ryan Rabett, Dr Wes Flannery, Dr Satish Kumar and Dr Will Megarry. Discussion will include a cross-disciplinary panel of experts on sustainability, smart cities, climate literacy and vulnerability/ resilience preparation.