Event Information
Location
Pathology Museum
(3rd Floor Robin Brook Centre)
St Bartholomews Hospital Campus
West Smithfield
EC1A 7BE
United Kingdom
Description
Limited tickets are available for the national launch of the book, 'Past Mortems' written by the museum's technical curator Carla Valentine.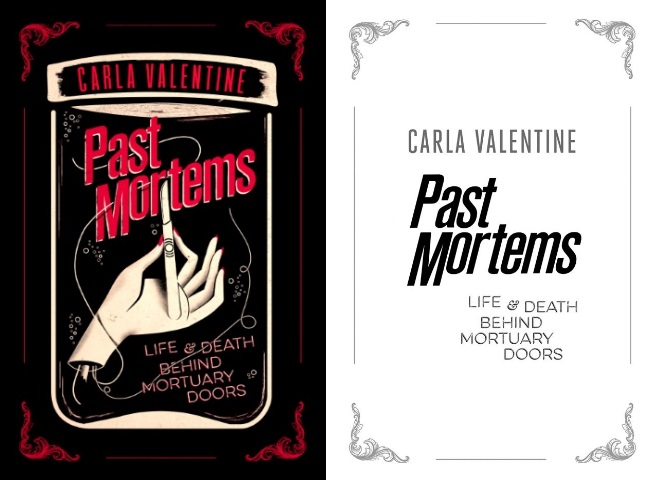 Due to increased demand the publication date has now been moved to April 6th from the original April 20th, so this event may be an opportunity to speak to the author and ask any questions you may have about the book. You also have ample time to browse the collection during this unstructured evening event.
See The Guardian's review of Past Mortems, their Book of the Day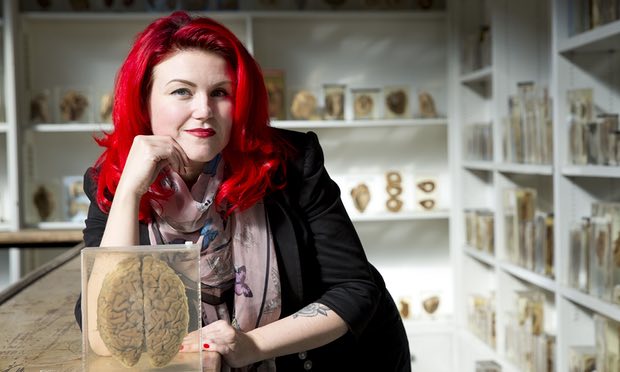 Wine and non-alcoholic drinks, as well as canapes, are included and there will be a chance to purchase the book during the evening. Listen to the Past Mortems playlist on Spotify ahead of the event!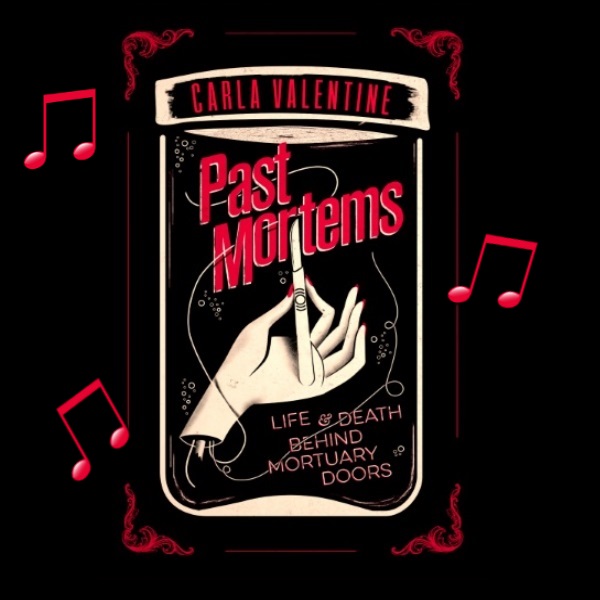 Date and Time
Location
Pathology Museum
(3rd Floor Robin Brook Centre)
St Bartholomews Hospital Campus
West Smithfield
EC1A 7BE
United Kingdom