Join our Pasta Chefs for a colourful Pasta masterclass!
About this event
At The Pasta Factory we are crazy about Pasta. We love to debate on the best combination of Pasta shape and sauce. We play with colours and we serve to our customers the best match possible!
Mix & knead.Roll out, cut and fill.Repeat!During the class you will make two different types of dough: a classic with eggs and a colorful one with natural ingredients. You will get to try different tools and, of course, the Pasta machine.
We will then create different shapes of Pasta and we will talk about the best match with the classical Italian sauces.
Mix & knead.Roll out, cut and fill.EAT and ENJOY!
We are following COVID-19 safety govermament guidelines and we want our guests to be confortable in the class enviroment.
We will also prepare for you a pasta kit "to cook at home" with our fresh pasta and one of our homemade sauce.
The masterclass also includes: a welcome glass of prosecco, a "The Pasta Factory" apron and bag.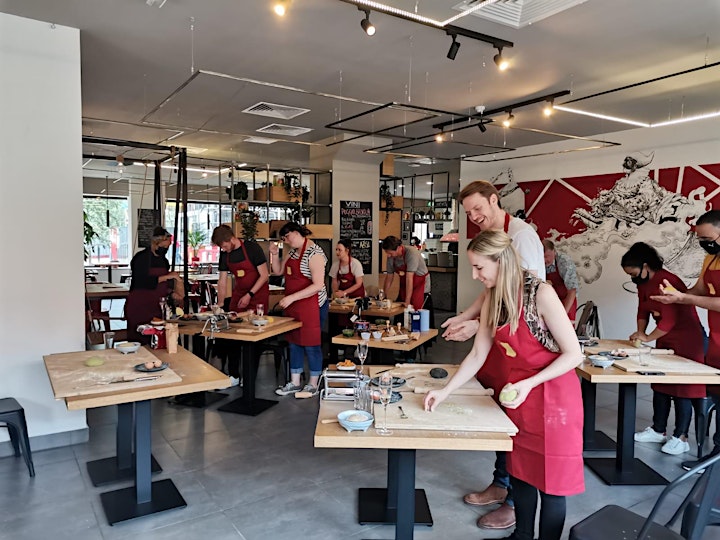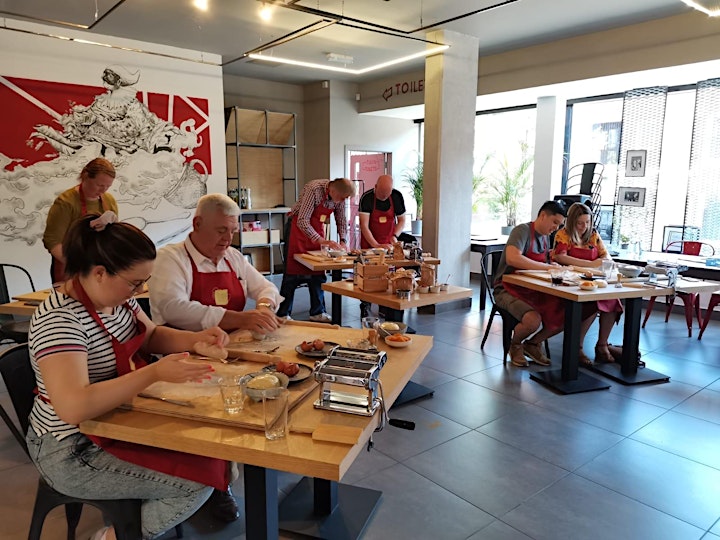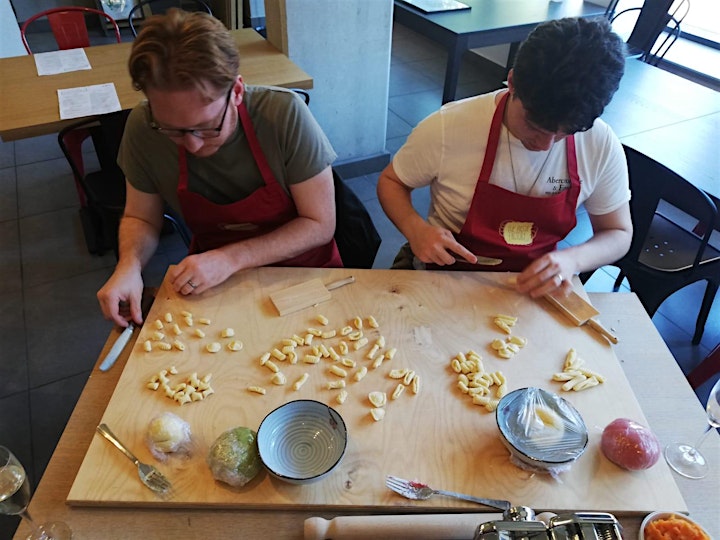 Organiser of Pasta Masterclass