Join us to dance and celebrate the pirate radio and rave heritage of Waltham Forest in this exciting new warehouse venue in Leyton
About this event
For one night only we return to the rave, in a unique warehouse setting in the heart of the borough, playing a mixture of deep house, acid house, hardcore, jungle, and drum and bass, DJs include:
Linden C & Rob Acteson (Mi House Radio, Strictly Rhythm, Hypnosis, Dungeons)
Dlux (Déjà Vu FM, Brain Records, Dungeons)
Adrian H (Pulse 90.6, Dungeons, Labrynth)
Mad B (Friends FM, Dungeons)
DJ Connie (Runtings, Centreforce, Dungeons)
Original ID (Friends FM, Kool FM, Déjà Vu FM)
+ more
1989 – 1994 was a distinct period in music history; at the end of the acid house scene; garage, hardcore, jungle and drum and bass all emerged in quick succession. Waltham Forest played an important role in the development and dissemination of these musical genres, influencing a generation of musicians and young people. The borough's role in this scene happened because of the diverse cultural mix of the borough, its location and architecture.
All of the DJs playing on the night were integral to the development of the local scene and have gone on to play nationally and internationally.
The weekend will also play host to the 'Sweet Harmony' exhibition including rare hand-painted 90s rave banners and artwork by Walthamstow based company Bannerama, photographs, flyers and projections from the era and area. Come and be part of the action over the weekend, bring friends and family to see and understand the scene, if you can't make the party, swing by in the day, enjoy a little Sunday session in the space and soak up the vibe.
The music event is over 18s after 7pm. Prior to this anyone under 13 is free but will need a ticket. **Please note** there are a limited number of spaces for under 13s.
After party TBC
The venue - Patchworks - is in the heart of Leyton, E10. Part furniture factory, part creative space. Over time, Patchworks will showcase local artists and makers, providing a platform for creative expression for everyone to enjoy. The team behind Patchworks are pulling out all the stops to bring this new cultural venue to life, currently in its raw state, mid development, this is their first major event and the space will hark back to the hidden warehouses and industrial environments of the time. Come be part of the journey - it's your space.
On site bar and refreshments, with beer from our friends at the Signature Brew and coffee by Perky Blenders.
Level access and accessible toilets are available.
Please use public transport to get to the venue - nearest station Lea Bridge Rail Station, buses #55, #56, #58, #158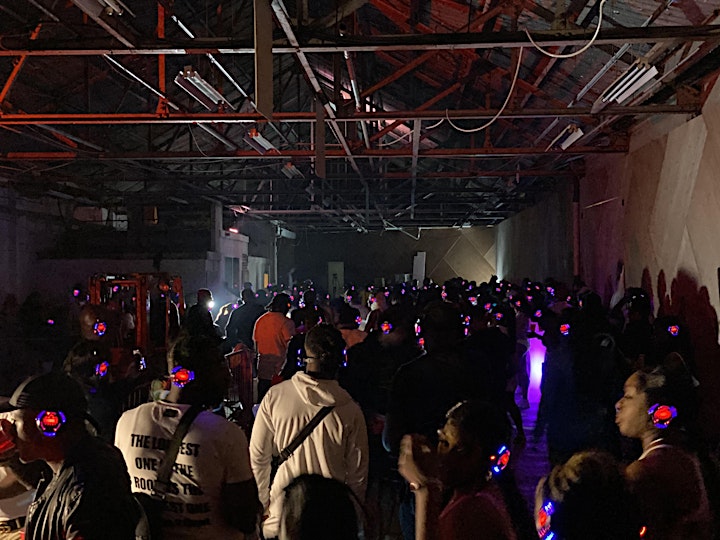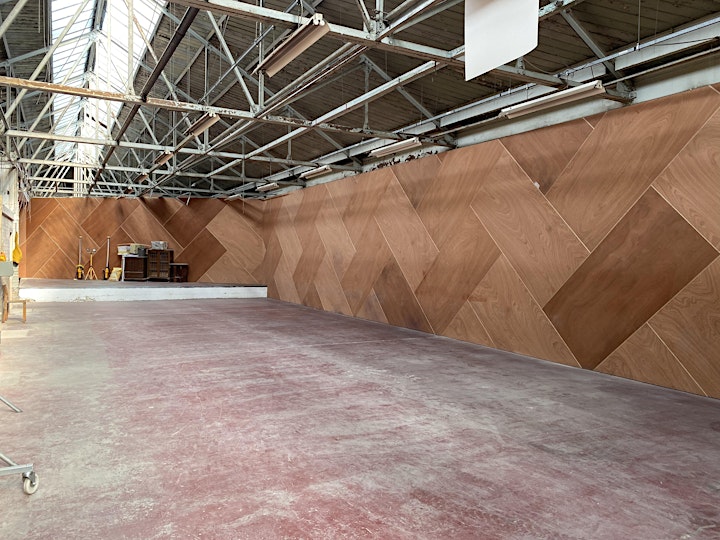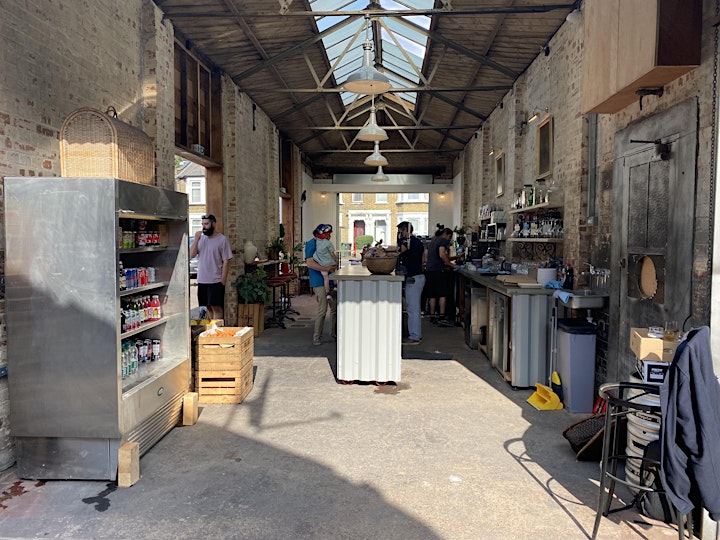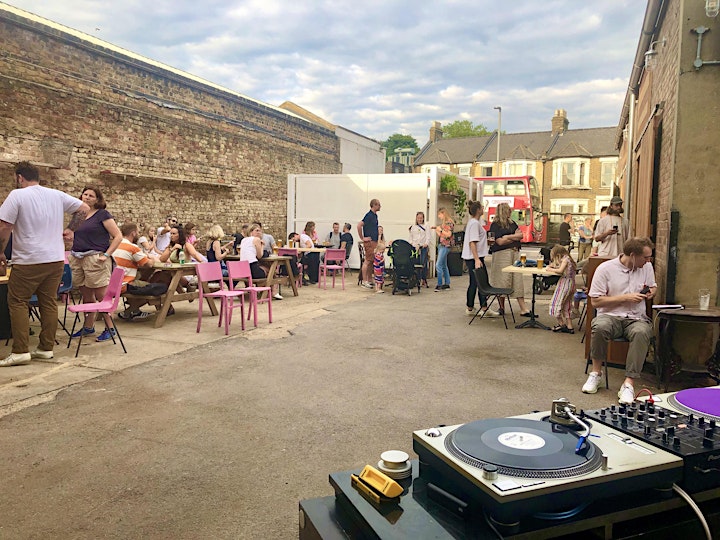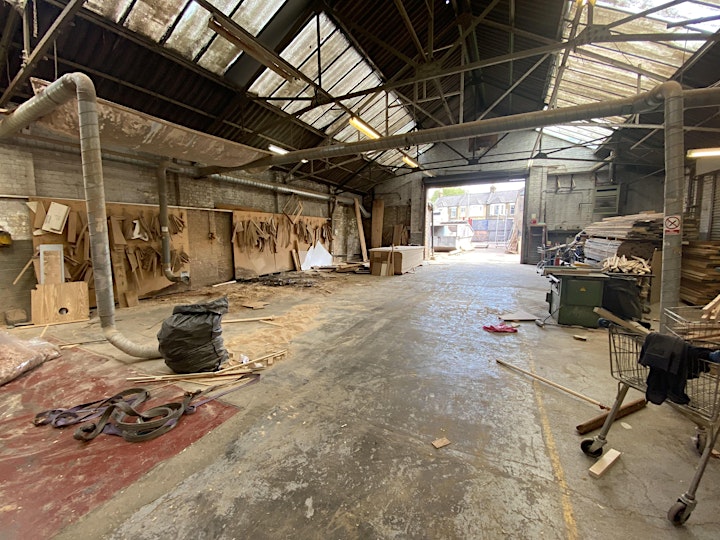 Rendezvous Projects is organising the event, in partnership with Patchworks, having spent two years documenting the pivotal role that Waltham Forest's people, places and businesses played in the development of this dance music and subculture, in a project originally funded by National Lottery Heritage Fund called 'Sweet Harmony: Radio, Rave & Waltham Forest, 1989-1994'. A further exhibition will take place at Vestry House Museum from November 2021.
Rendezvous Projects is a Community Interest Company based in Waltham Forest. Its main purpose is to find creative ways of exploring and capturing social history. Recent projects include 'Crate Digging: The Influence of De Underground Records', a Newham Heritage Month project and 'Lightboxes and Lettering: Printing Industry Heritage in East London', focussing on the pre-digital era of printing in Hackney, Tower Hamlets and Waltham Forest.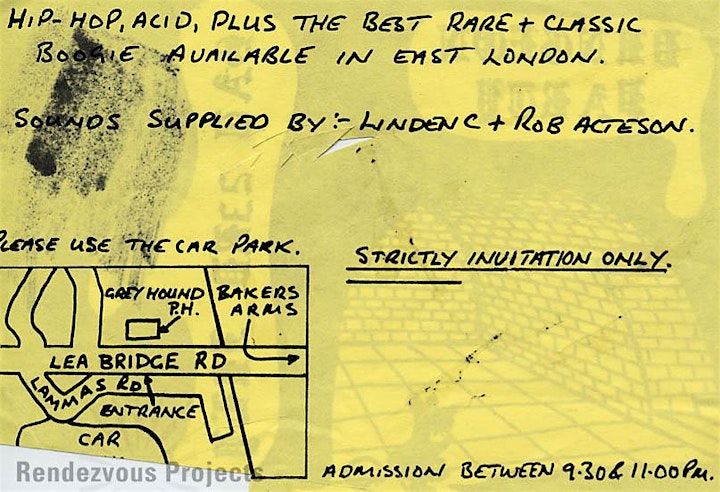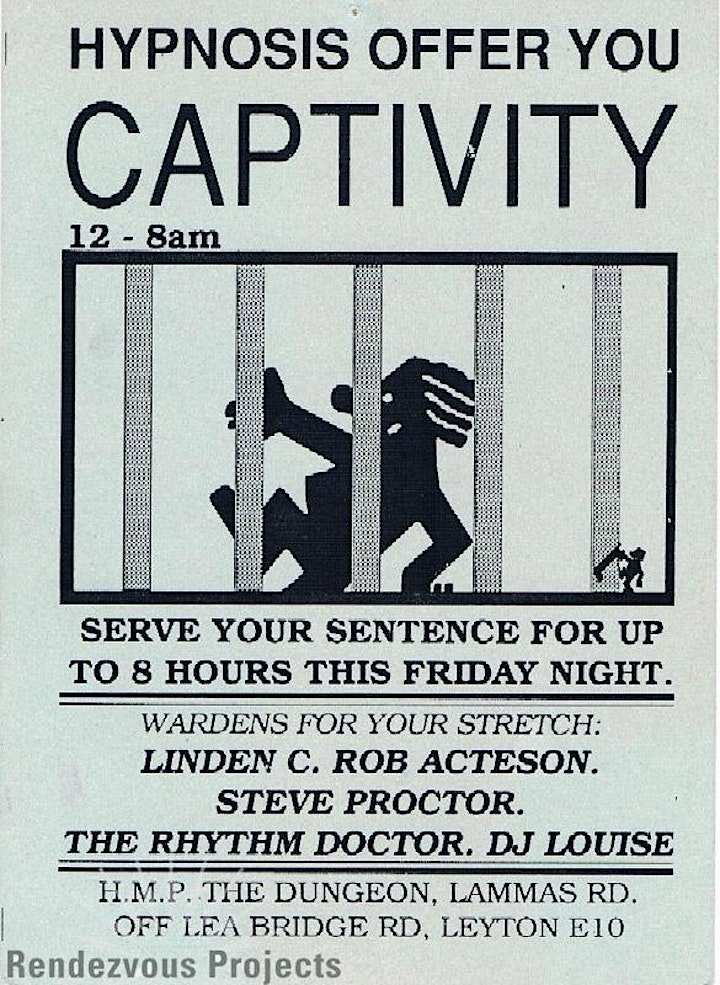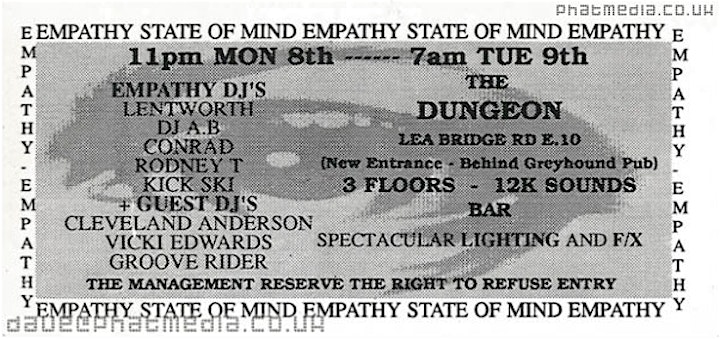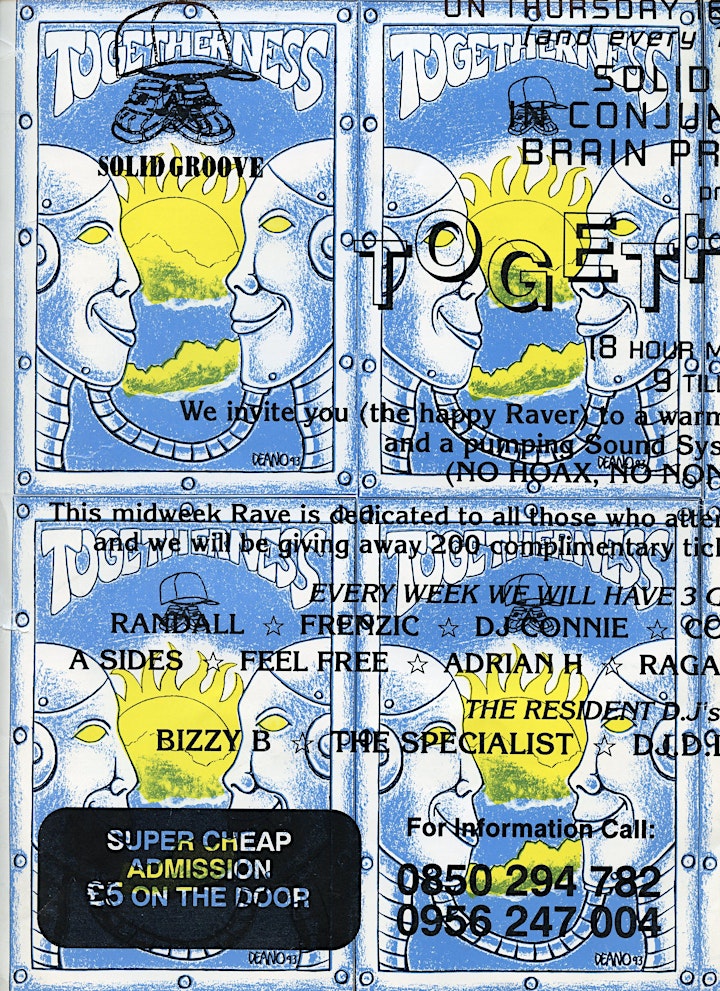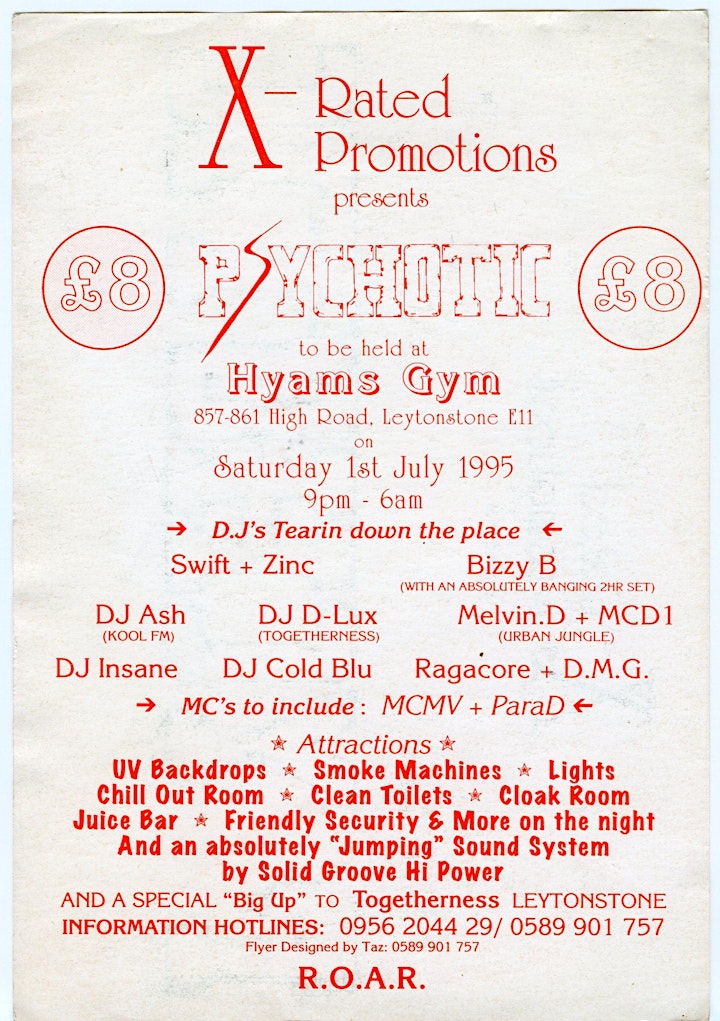 Organiser of Patchworks: Sweet Harmony Party: Celebrating pirate radio and rave culture
Rendezvous Projects is a Community Interest Company based in Waltham Forest, working on creative projects which engage with the social history of places.
Rendezvous directors are artists and writers: Rosa Ainley, Iain Aitch, Katherine Green, Lucy Harrison and Michael Needham.
We work collaboratively on projects, pooling complementary skills and working to our individual strengths, which allows us to produce more diverse and wide-reaching outcomes.