Description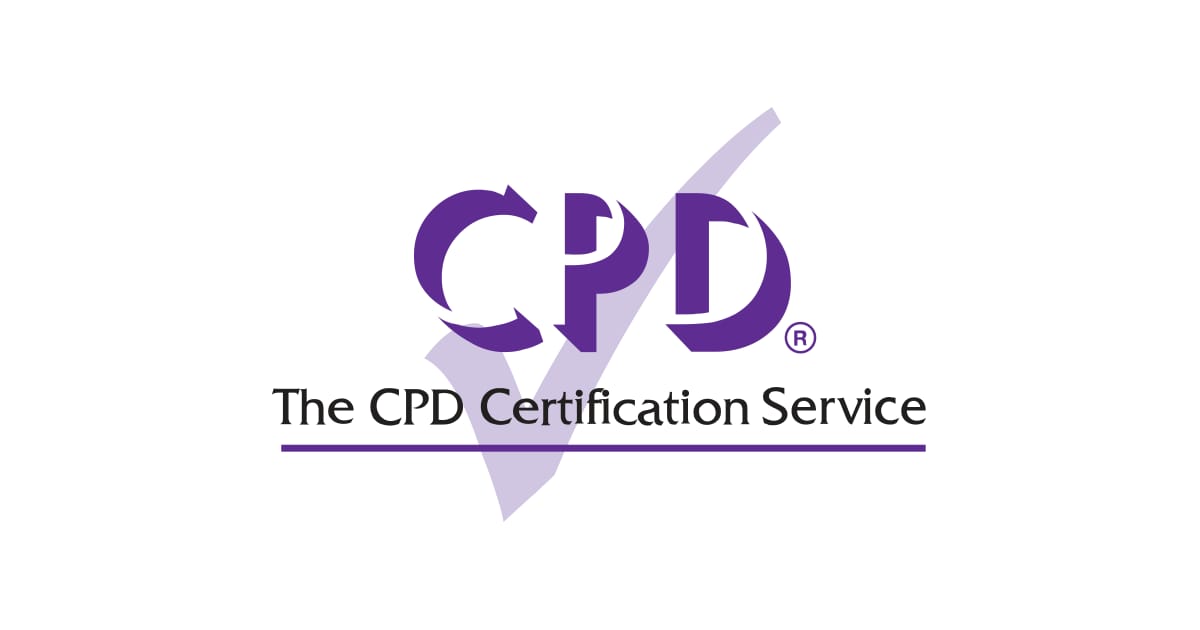 If you work in or are interested in Healthcare, you are bound to have heard of the NHS ten year plan and the milestone commitment in the plan that if a new mum is suffering from mental ill health, support will also be offered to her partner if they are also struggling with their mental health.
If you are a Midwife, Health Visitor, Doctor, Nurse, Therapist, Social Worker, if you work with families, you're living with a mental health disorder or you're interested in supporting the cause - this training is essential. It can literally save lives. Suicide is the biggest killer in men under 45 in the United Kingdom.
We are so lucky to have Mark Williams, a key campaigner in bringing about this change and helping develop the NHS ten year plan, in Lincoln to deliver CPD Accredited Training this February.
This CPD accredited training is aimed at individuals who are working with parents and babies where it is thought that the father is experiencing mental health difficulties during the mother's pregnancy and/or during the first postnatal year.
The aim of this training is to increase knowledge and skills in assessing, formulating and delivering evidence-based interventions for parents when the father is experiencing depression and/or generalised anxiety in the perinatal period. You will also hear about Mark's own lived experience of depression and anxiety.
This opportunity may not happen again in Lincoln very soon, so if you want to learn from the best, now is the time to book your ticket. This event will sell out.