Description
Path of Freedom Weekend
THE LONGCHEN SYMBOL TEACHINGS

VIEW

MEDITATION

ACTION
A whole weekend of teaching and meditation instruction by Rigdzin Shikpo, principle teacher of the Longchen Foundation on three more vital aspects of Buddha-dharma.
In the Maha Ati or Dzogchen tradition pointing out the View is what guides us in ourpractice and Meditation is the means through which we can realise it.
As we develop bodhicitta and smriti, sometimes poorly translated as mindfulness,our actions that benefit others continue to grow.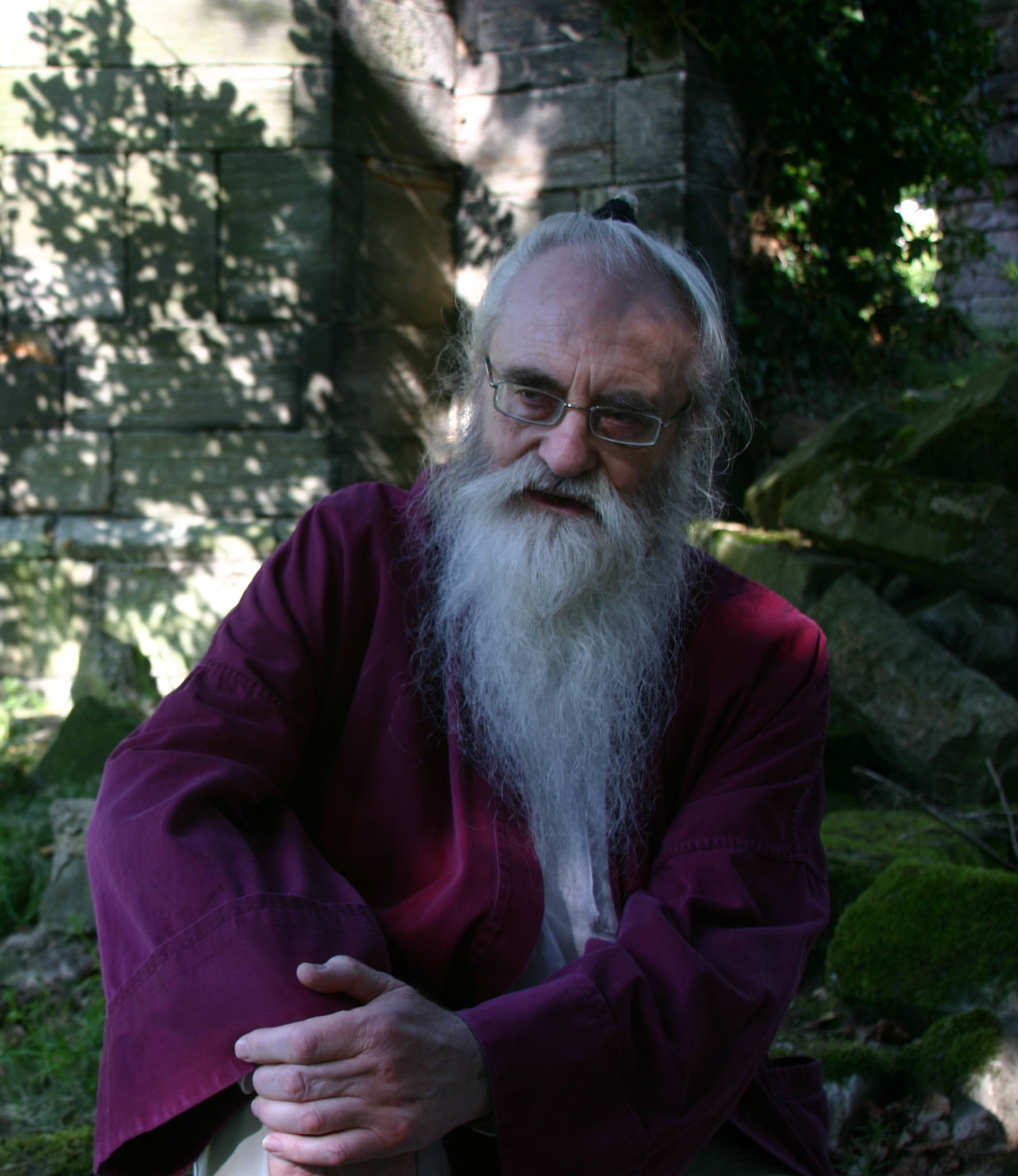 Teacher: Rigdzin Shikpo

Open to all
Whether you are new to meditation or to Buddhism, or whether you have been practising for many years, the teachings of Rigdzin Shikpo, author of "Openness Clarity Sensitivity" and "Never Turn Away", offer a profound view for us to explore.
PATH OF FREEDOM TEACHINGS IN THE MAHA-ATI (DZOGCHEN) TRADITION

---
For more information on the context of these teachings please visit

The Longchen Foundation website