Description
Are you based in the Highlands and running a life sciences, health or technology business that's looking to grow? Or do you have an exciting idea to explore?
Our Pathfinder Accelerator programme puts you in a stimulating and challenging environment to help you develop and test your ideas for commercial viability.
Join us for our taster session in Inverness where you can meet our expert coaches, find out more about the programme and discover how Pathfinder can fast track your business idea or launch your product.
Lunch will be served at 1pm, followed by our taster session from 2pm-4pm.
In addition to the main taster session, you can sign up to meet with our coaches, Danny Meaney, Steve Thomas or Andy Kelly beforehand for a one-to-one session to discuss your business in more detail, and find out how the programme could benefit you.*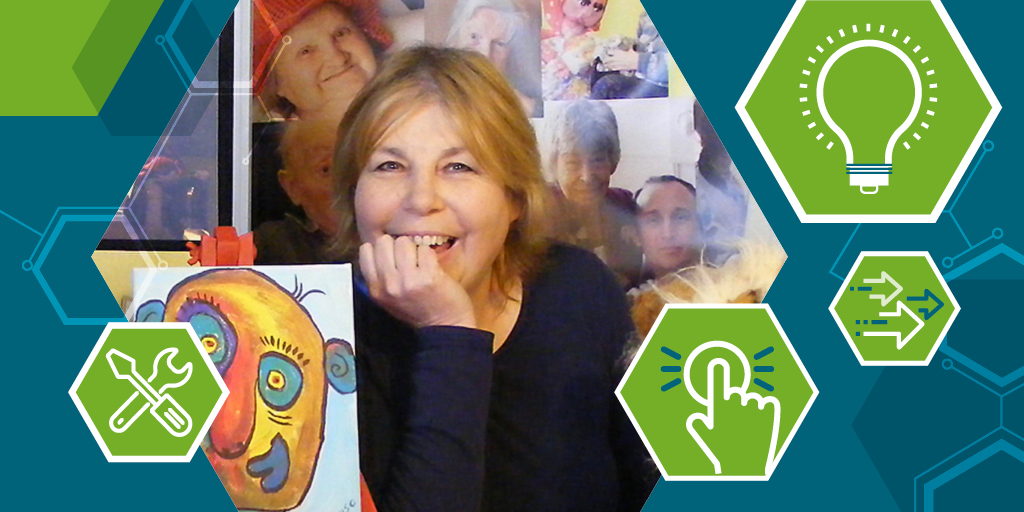 "Pathfinder's had a massive impact on our business. We signed up with a clear idea of what we wanted to gain from it, but the programme forced us to consider all aspects of our company and, as a result, we've completely changed steer and created a new arm of the business. I would encourage any other businesses thinking of signing up to go for it!"
Karrie Marshall, Creativity in Care
You can speak to Karrie about her Pathfinder experience at the upcoming taster session in Inverness.
*One-to-one sessions are in addition to the main taster session event. If you are booking a one-to-one session (limited availability), please also select to register for the lunch and main taster event.