Cany will be talking about the Museum of Slavery and Freedom developed with a community in Deptford last year.
About this Event
Cany Ash, architect and founder of Ash Sakula Architects; Director, Caravanserai, a charity championing third spaces in cities worldwide
Cany will be talking about the Museum of Slavery and Freedom developed with a community in Deptford last year around the concept of a museum without walls. In the museum world this is taken to be a move to migrate collections online, but here it is used as a way to take people out of museums to share cultural experiences in real places with expert local guides who can be booked online. The voices of the trustees of the museum and their hand drawn avatars star in the short film which Ash Sakula believes fast tracks people into the project while revealing the place and its potential to act as both as museum and a place for new forms of freedom of expression.
She will also show the development of Port Thoughts a current animation film demonstrating the potential of a redundant ferry port in Ramsgate to kickstart the fourth industrial revolution, benefitting local people and the antitheses to the governments freeport initiative. History also features in this project as the port sits at the foot of Augustus Pugin's Grange and associated Chapel which he saw as a place to host new ideas about production and craft.
Ash Sakula are experimenting with new ways to bring live voices into the space of architectural production, both those we capture from the present and those we brazenly script from the future, in the belief that our concepts will be stronger for this form of dialogue.
At the start of her career Cany Ash worked on New York's Green Market established by Barry Benepe, a visionary supporting farmers within 30 miles of NYC, a project at that time in Union Square and World Trade Centre lobby. Benepe was also the architect lead for Community Board 12, fighting the South Seaport development, and his son helped in 2000 get the Highline off the ground. Cany then worked for the last year of Ken Livingstone's GLC in the architect's department in North Block on new Industrial units and courtyard improvements to GLC estates. She later worked with Burrell Foley Fischer on the Almeida Theatre. She set up a building company and eventually an architecture practice in 1995 with Robert Sakula who she had met at DEGW, a studio reinventing the office block as fluid workspace.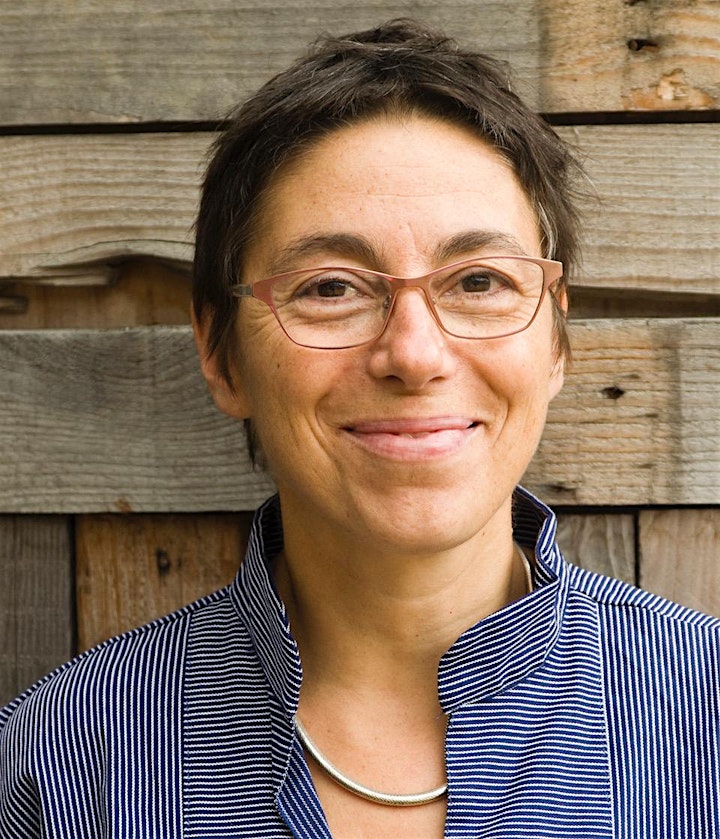 An alternative vision replacing a tired 1960s shopping precinct, commissioned by Historic England. Aerial views.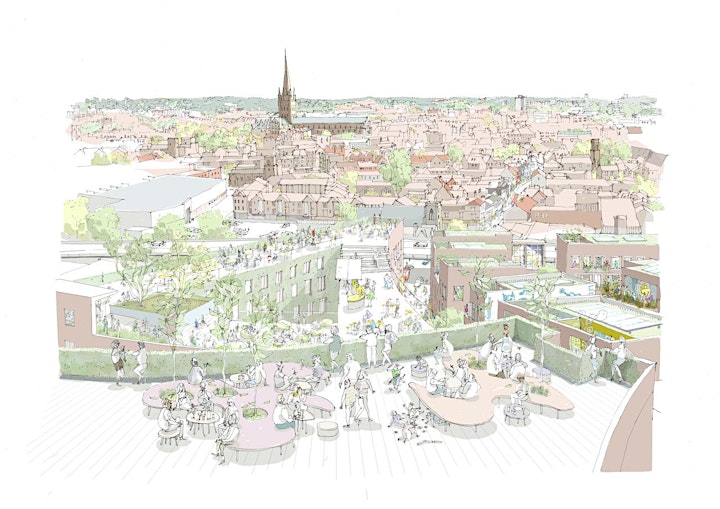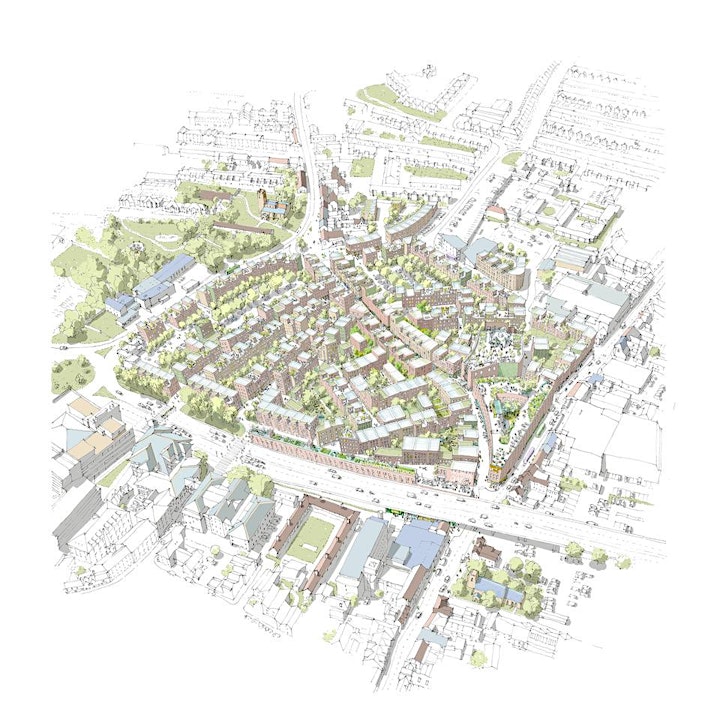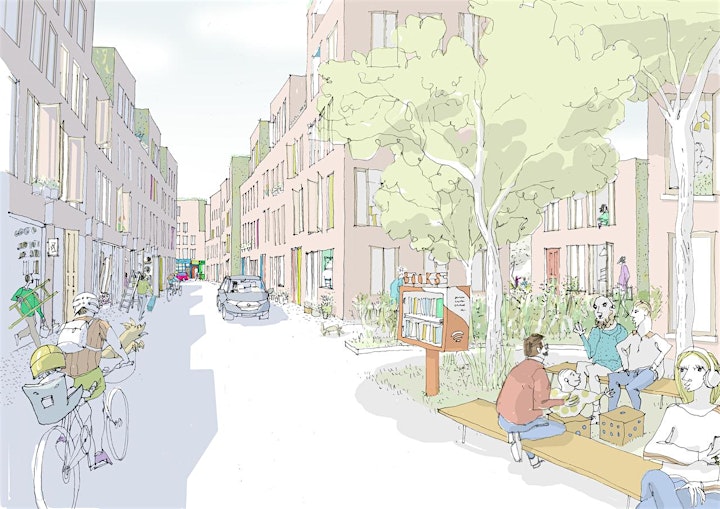 Botolph Street, Anglia Square.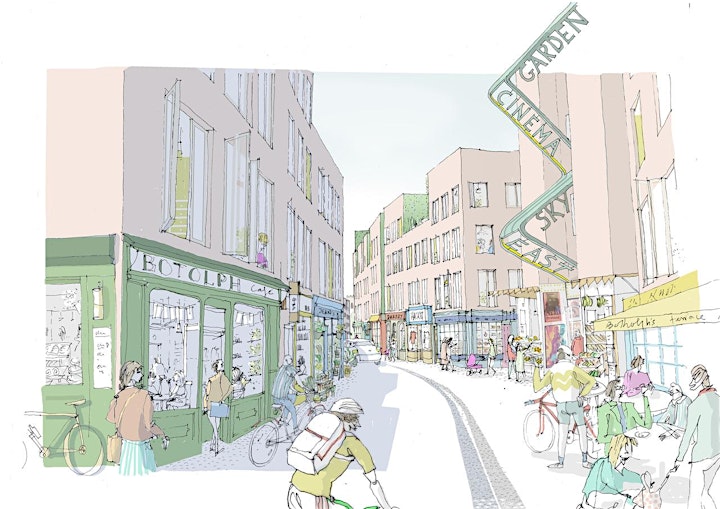 Pathfinders Series
The Temple Bar Trust's Pathfinders series showcases and celebrates architects and urban designers exploring issues of identity and meaning in their work. We place a focus on practitioners' engagement of diverse communities, narratives and languages – resilient and equitable cultural drivers of placemaking for London in the 21st century as it transitions through the COVID crisis into a new era.