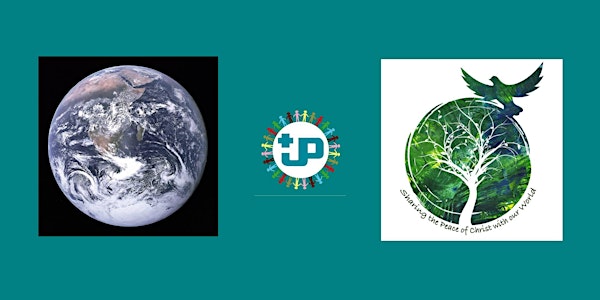 Pathways to Peace for Earthlings: A Liturgy for Peace Sunday
Our liturgy for Peace Sunday explores right relationship with each other and with our common home, the earth.
About this event
Join us for prayer, reflection and quiet time on Peace Sunday. We reflect on the Pope's message "A culture of Care as a Path to Peace".
A culture of care is needed by ourselves to promote right relationships between those around us and also between Governments . Equally, we need a culture of care towards our Common Home - the Earth. All too often we forget that we all live on the same planet - as Earthlings - and that we share a common fate with it.
The liturgy will last no more than an hour.
This liturgy has been prepared by members of the Commission in partnership with members of Pax Christi in the Leeds Diocese.