Pathways to statehood: Scotland and Catalonia

Monday, 4 September 2017 from 18:00 to 20:00 (BST)
Event Details
This event is organised by Centre for Small States, ScotRes, and the Delegation of the Government of Catalonia to the United Kingdom and Ireland.

Scotland and Catalonia have a long history of professing their own national identity, culture, and language separate from the larger nation states within which they are located.  This seminar marks an opportunity to discuss the legal and political obstacles and opportunities to independent statehood for Scotland and Catalonia.  What are the prospects of becoming an independent Scotland or Catalonia?  How would this be achieved?  What would a future legal or political relationship with the United Kingdom or Spain look like?  Are Scotland and Catalonia too small to survive on their own?
There will be a drinks and canape reception for those in attendance.
Speakers 
Professor Josep Costa  "Spain's decisive contribution to Catalan independence"
Adjunct Professor of Political Theory and researcher at the Department of Political and Social Sciences, University Pompeu Fabra (Barcelona). He currently works as a lawyer in the public administration and is finishing his PhD thesis on the legitimacy of nationalism in multinational states. He's a regular contributor to a variety of Catalan news organizations.
Professor Josep Mª Reniu  "Why not? A tale of democracy"
Director of the Office for the Improvement of Self-Government Institutions, Generalitat de Catalunya; Professor of Political Science at the University of Barcelona (Since 2001) and Head of Studies of Political Science at the University of Barcelona (2009-2016) Founder & Former Director of the "Observatory of Coalition Governments" (Spain)
Chris Bambery
Chris Bambery is a writer, broadcaster and journalist who has written a number of books including A People's History of Scotland. Currently he is writing a book on why support for independence is growing in Catalonia, along with former SNP MP, George Kerevan. Chris is the Public Point of Inquiry for the All Party Parliamentary Group on Catalonia.
Alexandra Redmond
Alexandra Remond is about to complete a PhD in Politics at the University of Edinburgh. Her research focuses on independence referendums, secessionism, and political behaviour in plurinational societies. She was a visiting researcher at McGill University and the Centre for the Study of Democratic Citizenship (CSDC) in Quebec, Canada, and held a research position working on constitutional reforms in the UK following the Scottish independence referendum.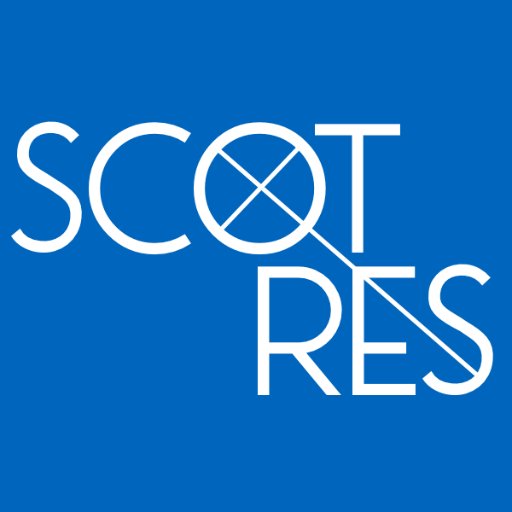 When & Where

Queen Mary University of London
67-69 Lincoln's Inn Fields
WC2A 3JB London
United Kingdom


Monday, 4 September 2017 from 18:00 to 20:00 (BST)
Add to my calendar