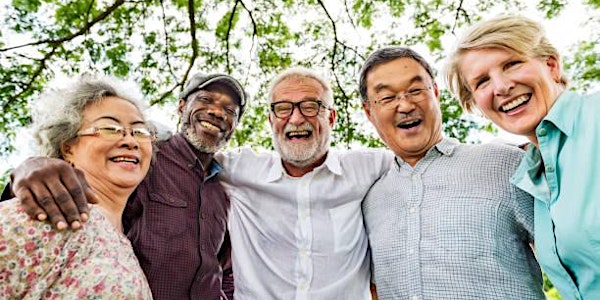 Patient information session about Pre-Diabetes - Winter 2021-22 series
Sales Have Ended
Registrations are closed
Places for the PreDiabetes session on this date are now all taken or the event has passed. Please check for other dates as we are running these sessions all the time! We look forward to seeing you. If you have a query please contact Silje at silje.aronsen@nhs.net
A free informal 1 hour session to find out about what prediabetes is and how to reverse it - evening & weekend sessions available!
About this event
What is prediabetes? Prediabetes means that your blood sugars are higher than usual, but not high enough for you to be diagnosed with type 2 diabetes.
It also means that you are at high risk of developing type 2 diabetes.
You may not be experiencing any symptoms with prediabetes.
Prediabetes can be reversed! With a few simple changes to your routine, diet, activities and habits which this session will help you to understand and then plan.
This session is delivered online by Silje Aronsen, Health & Wellbeing Coach at your local GP Surgery in Enfield.
The session will be held on Zoom and a document with instructions on how to join a meeting on Zoom will be sent to persons who sign up here by email in advance of the session. If you are unfamiliar with online events Silje or her colleague will help you navigate Zoom so that you can join the session from your smartphone, tablet, laptop or PC.
In this one hour info session there will be plenty of opportunities to ask questions.
Please note that there are multiple dates to choose from and you only need to choose one date as the session is the same on every date. There are evening and Saturday options.
After this event you will be invited to a second free one hour workshop where Silje will work with you to develop an Action Plan to help address things you may identify you want to change. Silje will also share with you your most recent blood sugar reading (HbA1c). This second workshop will also be held online and will be a few days after the first workshop (probably Thurs or Fri but at a time that the workshop attendees agree).
We are planning to run these events in a face to face environment when it is recommended that it is safe to do so. If you would like to added to the waiting list for Face-to-Face events please email Silje at silje.aronsen@nhs.net.
What do participants of this workshop say about it?
"I have lost 2kg since we start this course and will continue to proceed until my required goal.
I am feeling a lot better and happier in myself and I'm determined to bring my HBA1C down back to normality and use this healthy eating all the time.
I needed this kick start and you have helped me do this."
- Patricia , attended a workshop in the Autumn 2021 series.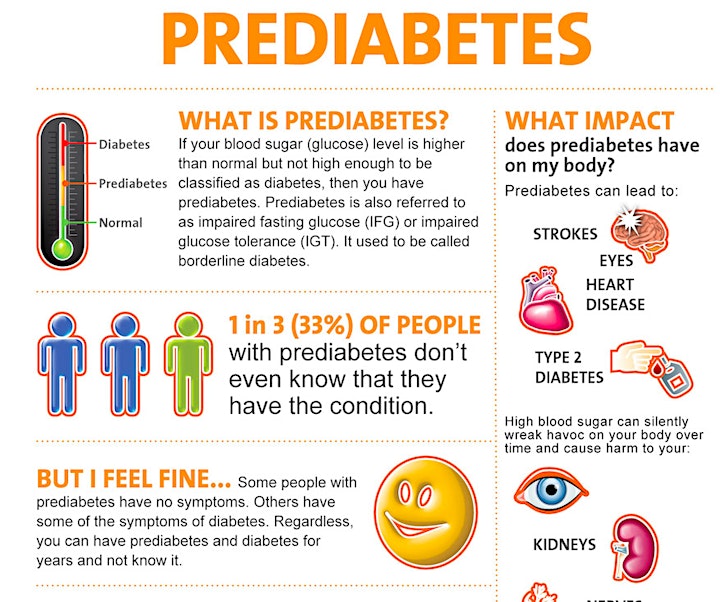 Want to know more about PreDiabetes before you sign up for the workshop?
Visit this NHS info site: NHS - About prediabetes
Topics covered at the website:
What is prediabetes?
Non-diabetic hyperglycaemia
Diagnosing prediabetes
Causes of prediabetes
Symptoms of prediabetes
Prediabetes and the risk of type 2 diabetes
Preventing type 2 diabetes
Manage your weight
Eat a healthy and balanced diet
Be more active