Description
A live oral history event on forging new paths in medicine in the late 20th century with Professors Rajiv Hanspal, Linda Luxon, David London, Dr Ewa Raglan and Baroness Finlay of Llandaff.
How did doctors get into medicine? In the past, knowing the right people, coming from the right family and going to the right university were essential to gaining prestigious medical posts. In the nineteenth and early twentieth century, the need to be in with the 'in-crowd' to succeed made it difficult for women or other minority groups to pursue medical careers. Drawing from the Royal College of Physician's (RCP's) oral history archive, this event will build on themes from our current exhibition 'This vexed question – 500 years of women in medicine' and consider the role of patronage in forging a path in medicine in the second half of the 20th century.
Through recorded clips from oral histories and discussion with project interviewees, we will consider: How much was based on merit? How far did personal contacts get you? What difference did it make if you had trained overseas? How much did gender matter, and what other factors were in play? How did things change over time?
Join the discussion, record your own memories and enjoy a guided tour of the exhibition, led by curator Briony Hudson.
Programme:
6pm: Exhibition tour of 'This vexed question: 500 years of women in medicine' with Briony Hudson
6.45pm: Introduction to the RCP oral history series by Sarah Lowry, oral history project officer
7pm: Panel discussion
7.30pm: Audience Q&A with the panel led by Sarah Lowry
RCP oral history series
The RCP's oral history series contains over 60 in-depth interviews, including personal accounts of developments in medicine and the medical profession in the last 60 years. Following a series of public lunchtime talks at the Wellcome Library Reading Room in July 2017, this event launches the oral history interviews publicly at the RCP. Find out more about the oral history series on the RCP website and search the series on the RCP Library catalogue.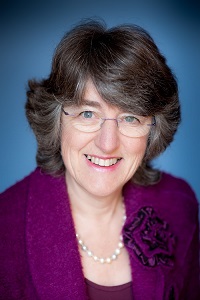 Baroness Finlay of Llandaff studied medicine at St Mary's Hospital Medical School, London. She worked as a GP in Cardiff and Glasgow before moving into palliative medicine, becoming the first consultant in the specialty in Wales. Since 2001 Baroness Finlay has been an independent crossbench member of the House of Lords. She is also a professor of palliative medicine at Cardiff University.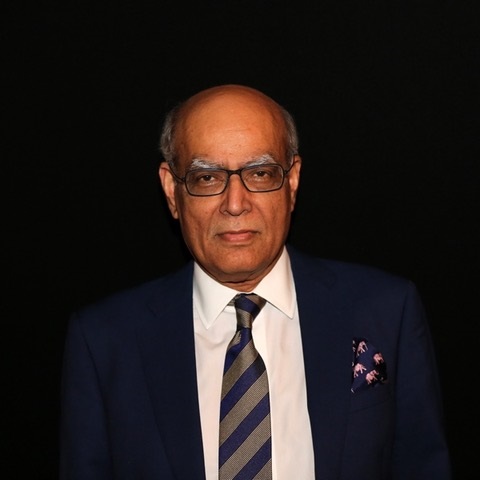 Professor Rajiv Hanspal grew up in India where he attended St Xavier's College School and The Medical College in Kolkata, before coming to the UK in 1975. A fellow of both the RCS and the RCP, Professor Hanspal worked as an orthopaedic surgeon before becoming a consultant physician in rehabilitation medicine and specialising in rehabilitation of amputees and people with congenital limb deficiency. He served on several advisory committees for the Department of Health and professional societies. He was the President of the International Society for Prosthetics & Orthotics, a global federation of over 70 national societies.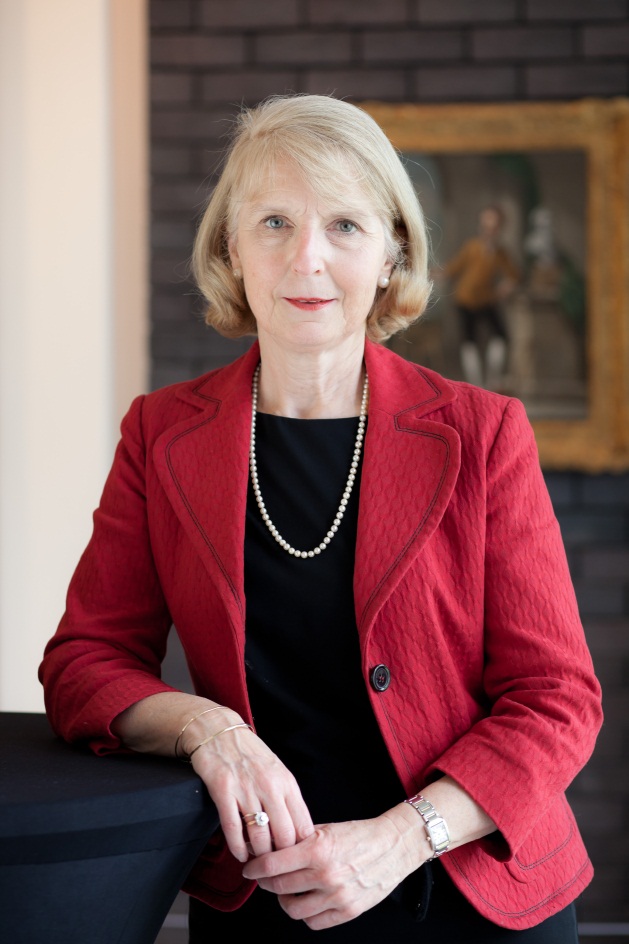 Professor Linda Luxon studied medicine at St Thomas' Hospital, London. She specialised in neurology and was the first female consultant physician at the National Hospital, Queens Square as well as the first female treasurer of the RCP. Professor Luxon also held the chair in Audiological Medicine at University College London.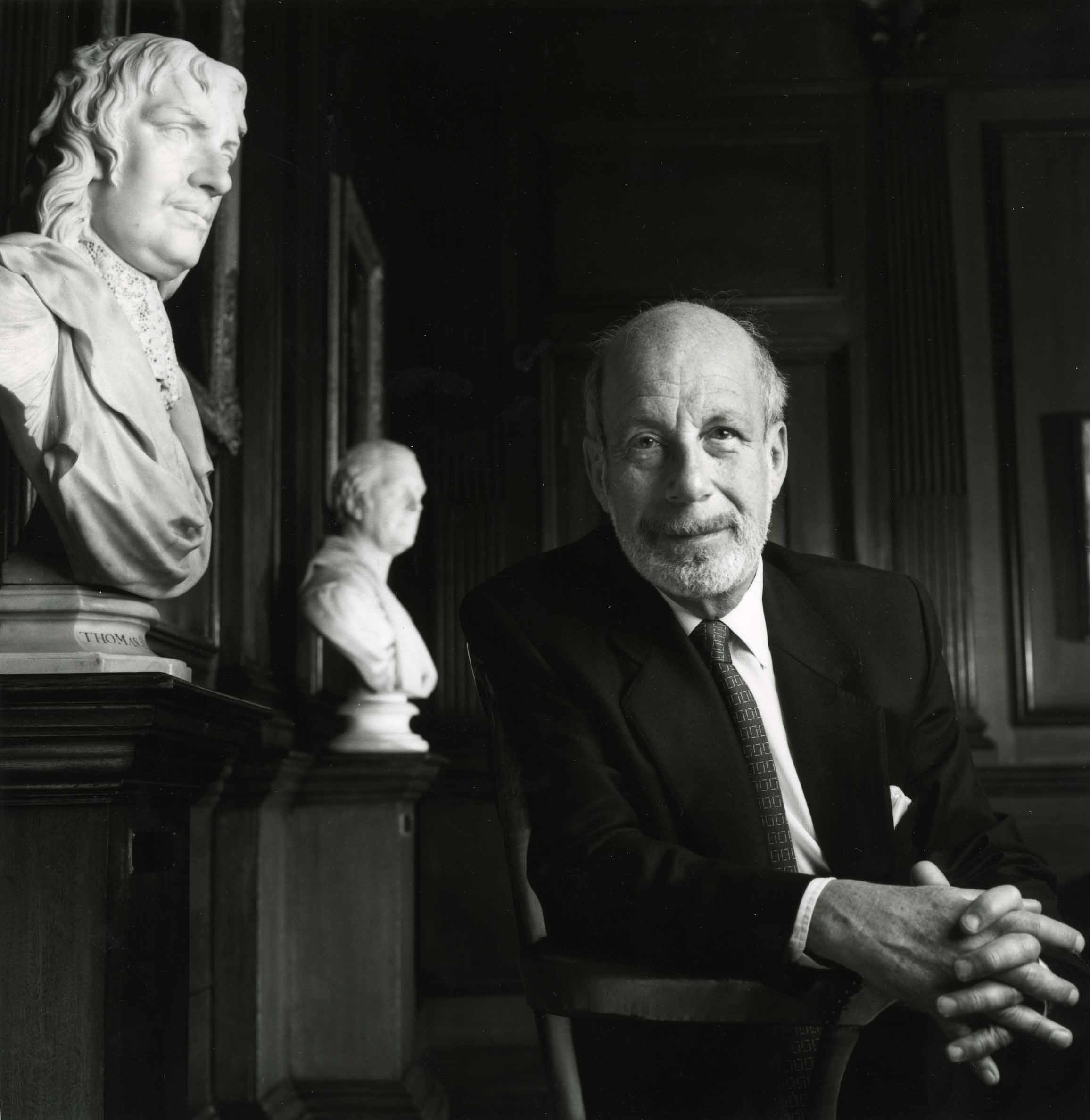 Professor David London studied medicine at Oxford University and St Thomas' Hospital where he worked, apart from an 18-month post at Westminster Hospital, reaching the level of senior lecturer. He was then appointed consultant physician in general medicine and endocrinology at Queen Elizabeth Hospital, Birmingham and ultimately a university professor. He was the Registrar of the Royal College of Physicians from 1992 – 1998.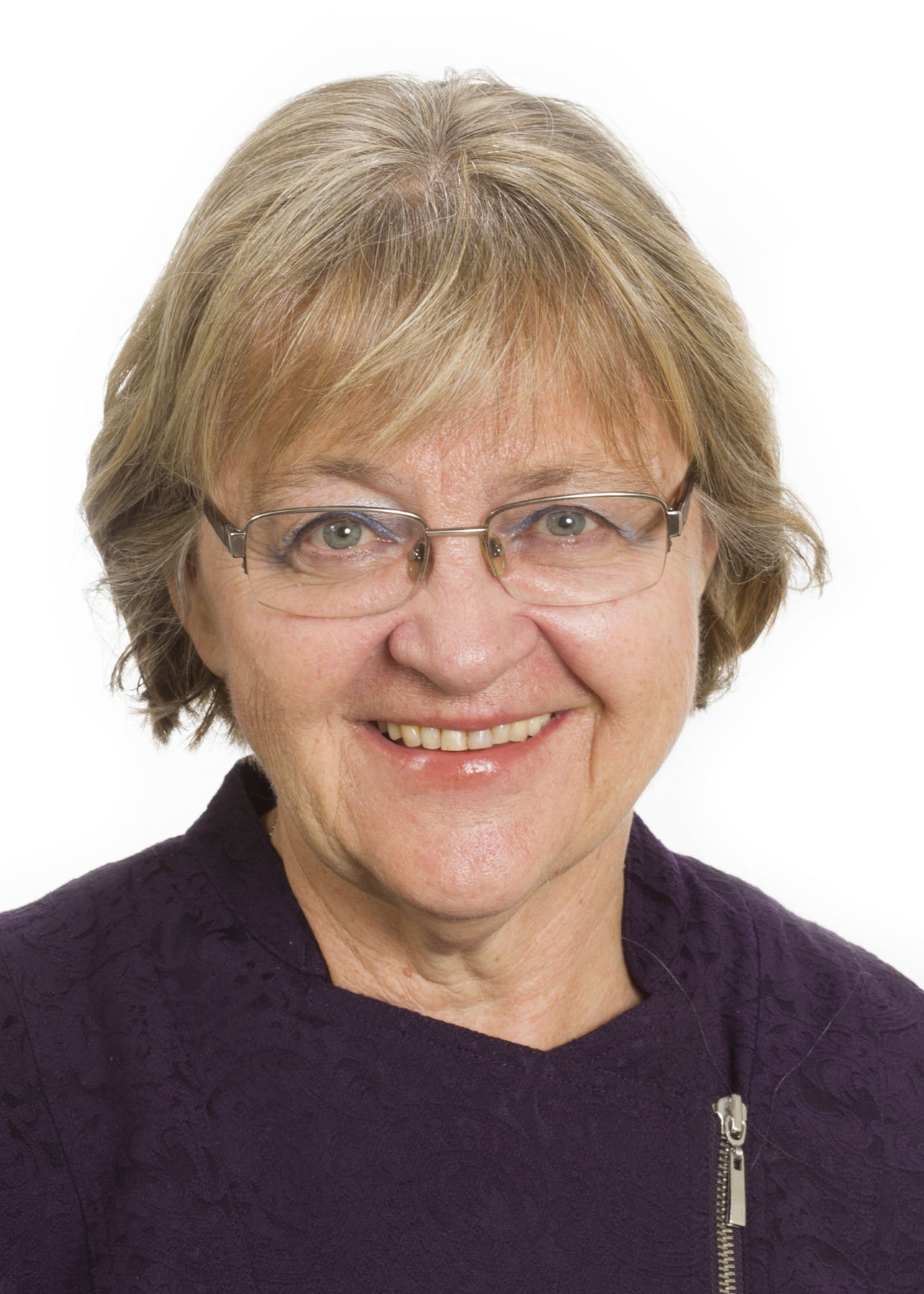 Dr Ewa Raglan, FRCS , FRCP was born in Warsaw and studied at the Medical Academy in the city before coming to the UK in 1974. She specialised in audio vestibular medicine, and was the first female house officer in the professorial ENT unit at The Royal National Throat Nose Ear Hospital, Gray's Inn Road before working as a consultant at Great Ormond Street Hospital and setting up, developing and leading a large multidisciplinary department of Audiological Medicine at St George's Hospital, London.
For more information email: history@rcplondon.ac.uk