Event Information
Location
Nailsea, Wiltshire, Shrewsbury, Devon, London, Abingdon, Bury.
Description
In conjunction with The Brightest Path UK Tour, Patsy is offering fiddle workshops at selected venues. These 1 hr workshops are open to all before the show, and will focus on learning traditional Scottish melodies by ear (sheet music available) as well as useful elements of fiddle/violin technique. Other melody instruments would also be welcome.
The cost ranges from £5-£10 per person, depending on the length of the workshop. Places are restricted so please book in advance to avoid disappointment. If places are still available, payment will be accepted on the day (cash only). The workshops will not go ahead if there are no advance bookings, so book your place if you want to guarantee a workshop running.
NAILSEA | Friday 25th April | Nailsea | 5.30-6.30 | Buy tickets for the concert
WILTSHIRE | Saturday 26th April | 5.30-6.45pm | Broad Hinton | Buy tickets for the concert.
SHREWSBURY | Sunday 27th April | 3-4pm | The Hive | Buy tickets for the concert.
DEVON | Mon 28th April | The Lamb Inn Function Room, Silverton | 7-8.30pm | Buy concert tickets. This workshop will be followed by a session in the pub!
LONDON | Wednesday 30th April | Cecil Sharp House | 6-7pm | Buy tickets for the concert.
ABINGDON | Thursday 1st May | Guildhall | Buy tickets for the concert.
BURY | Friday 2nd May | The Met | 6-7pm | Buy tickets for the concert.
Some workshop times remain TBC
RELEVANT EXPERIENCE
As a specialist fiddle teacher, Patsy is proud to be affilicated with the following courses and institutions.
- Alasdair Fraser's Fiddle & Cello Week, Sanhal Mor ostaig (2013, 2012, 2009, 2008, 2007)
- The Gordon Duncan Experience (2014, 2013, 2012, 2011)
- Feis Rois (Oct 2013)
- Newcastle University Folk & Traditional Music BMus (2014, 2013, 2012)
- University of the Highlands & Islands BA Applied Music (2014, 2013)
RELEVANT QUALIFICATIONS
- PGCE with Specialist String Teaching
- PG Dip RNCM in violin performance
- BA Applied Music (1st class honours)
- Certified to teach Dalceoze Eurythmics to beginners
- Up to date English CRB and Scottish PVG Disclosure.
Date and time
Location
Nailsea, Wiltshire, Shrewsbury, Devon, London, Abingdon, Bury.
Organiser of Patsy Reid Fiddle Workshops ON TOUR!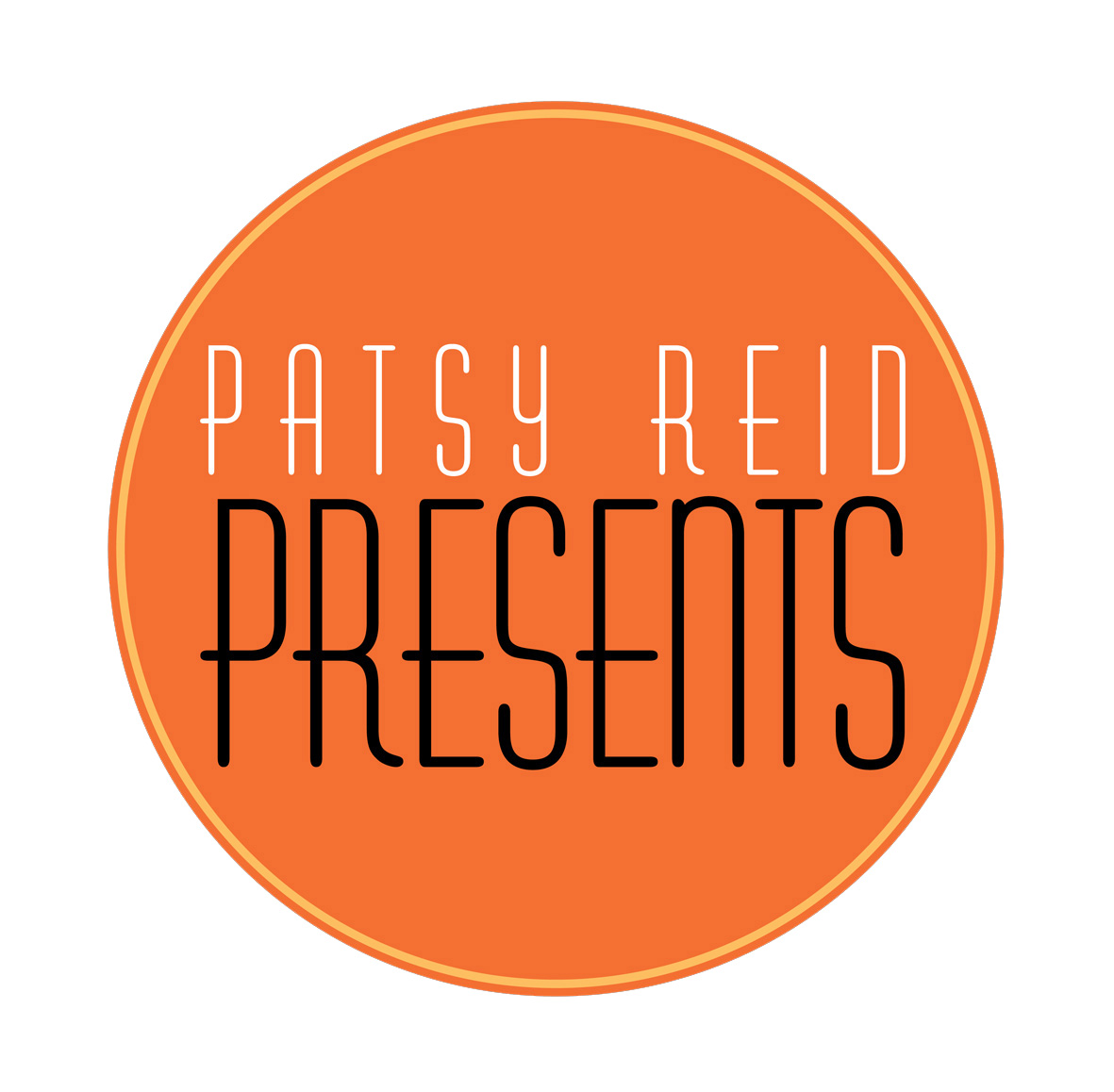 Patsy Reid is a full time musician, based in Perth.
"I hear and meet so many amazing musicians on my travels and I love the thought of bringing some of them literally to my doorstep by hosting small and intimate concerts. In these financially challenging times, it is harder and harder to get gigs and sell gigs and I want to create a platform where musicians can perform in Perth to small, appreciative audiences in intimate surroundings."