Join PATTERNITY for the online launch of Jeremy Lent's latest book, The Web of Meaning
About this event
The long term collaborator and friend of PATTERNITY, Jeremy Lent will join co-founder Anna Murray from Berkeley, California in a deep dive discussion about his latest book, The Web of Meaning: Integrating Science and Traditional Wisdom to Find Our Place in the Universe, followed by a Q&A, where we'll open up the conversation to guests.
Our mainstream worldview has expired. But what will replace it? In The Web of Meaning, Jeremy offers a persuasive foundation for an alternative worldview based on interconnectedness, showing how modern scientific knowledge echoes the ancient wisdom and intelligence of earlier cultures.
Today, our culture makes sense of things based on a set of flawed ideas; these tell us we're split within ourselves, separate from each other and the natural world. Can we as a human species wake up in time to recognize our collective identity?
Join us to hear Jeremy and Anna imagine a positive path for our future – one that integrates science, ancient wisdom and Indigenous knowledge to create 'new' patterns of consciousness, based on an all-infusing recognition of connectedness: within ourselves, with other humans, and with the entire natural world.
The talk is scheduled to finish after 1 hour however may continue for a further 30 minutes for deeper reflections and questions.
To make this event as accessible as possible ticket prices are sliding scale starting from £2 to a suggested donation of £10.
All tickets include a10% donation to the Choose Earth campaign, which supports Brazilian Indigenous leaders in the fight for the future of our planet.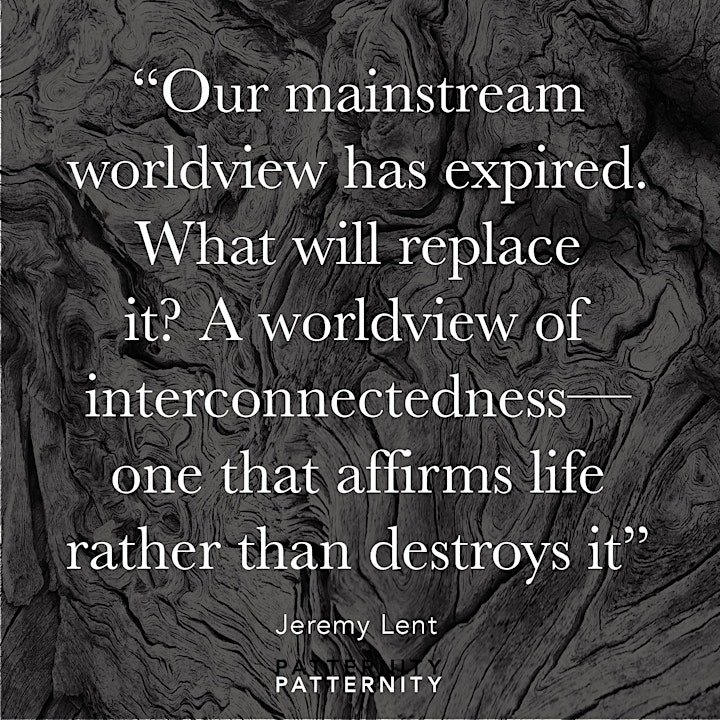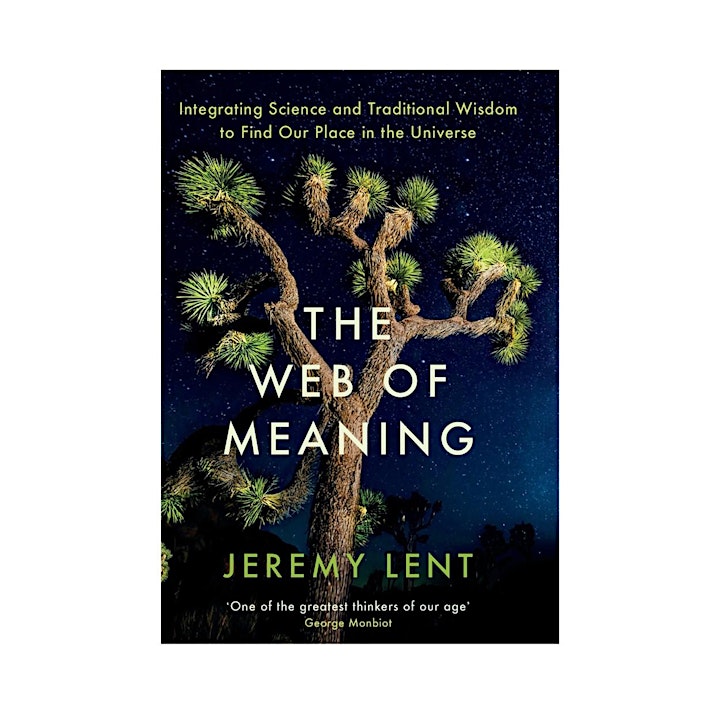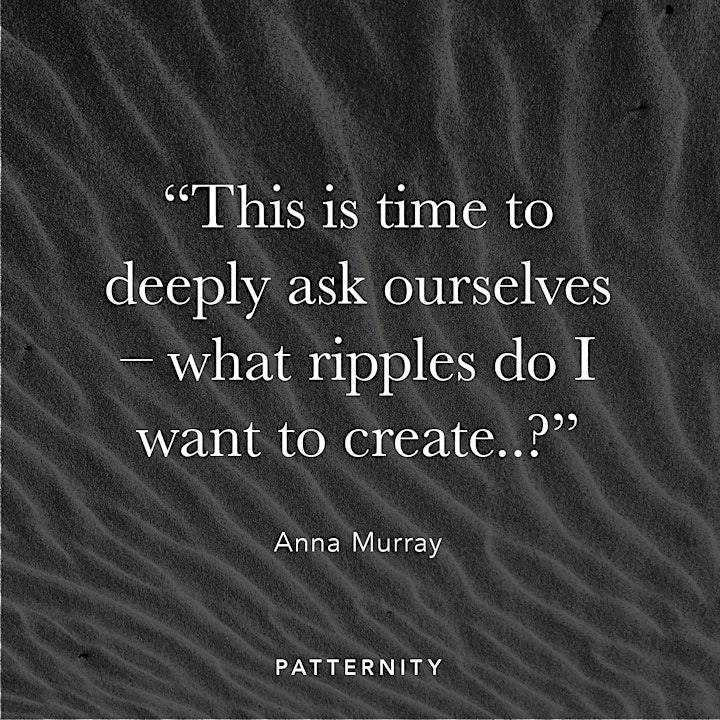 Date and time
Location
Refund policy