Description
*This show has now been rescheduled to 15th August 2020 at Bath Forum. All original tickets will remain valid on entry for this show*
Statement from Artist:
I want to thank each and every one of you who has come out to support us on The 20/20 Tour. It's been absolutely tremendous. Unfortunately, following recent government advice regarding the Coronavirus and public gatherings, the remaining 6 shows have been postponed to the above listed dates later in the year when the situation has hopefully improved. Thank you once again for your support." Paul Carrack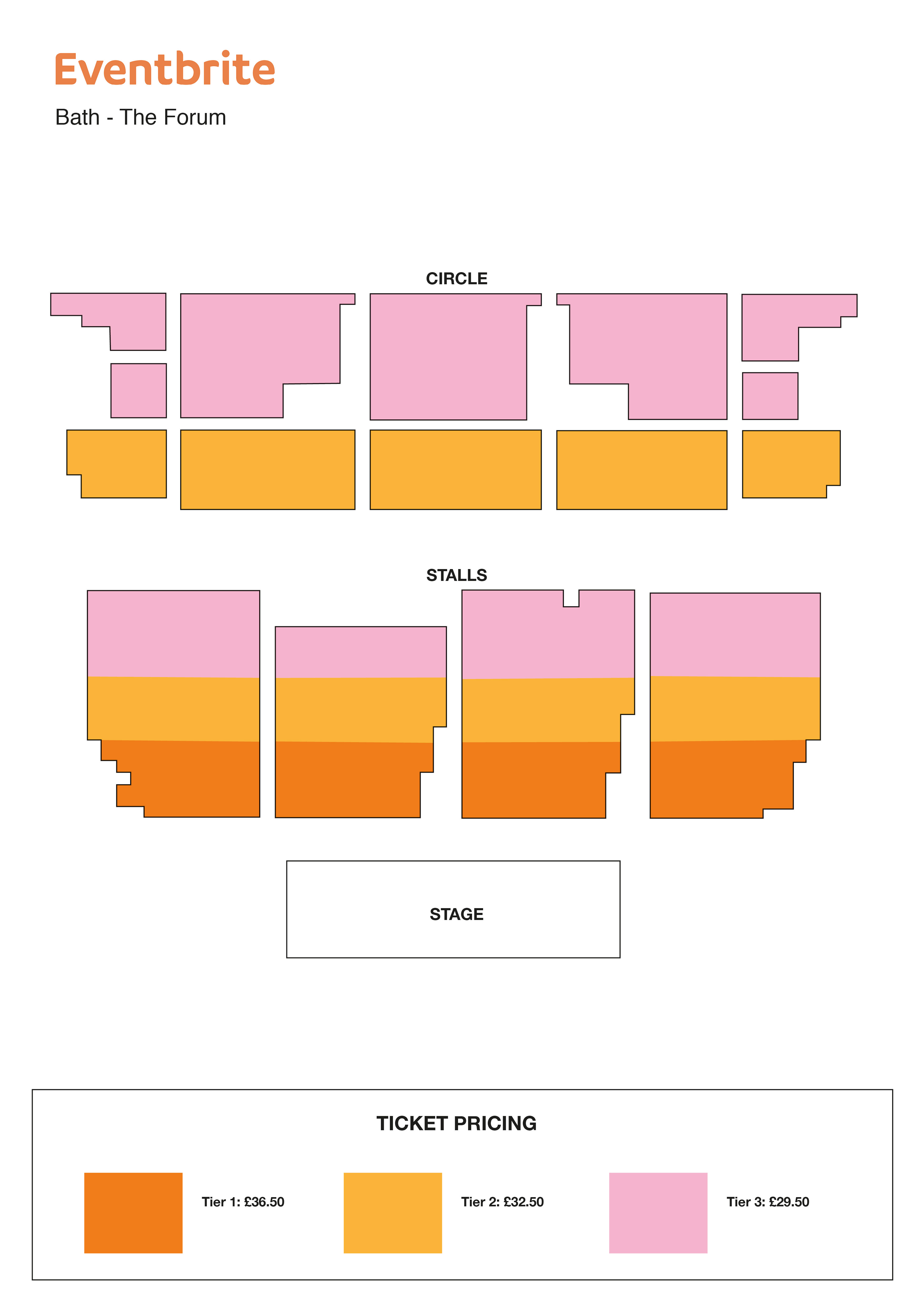 General sale starts: Friday 24th May 10am
Paul Carrack and his awesome 6 piece band take to the road again for their 30 date 20/20 Tour on January 17th. Nicknamed 'The Man with the GOLDEN VOICE' in a BBC documentary about his phenomenal 50 year career Paul, whose vocals have graced million selling songs such as 'How Long' by ACE, 'Tempted' by Squeeze and the Grammy Award nominated 'Living Years by Mike and the Mechanics is now firmly established as one of the hardest working, independent musicians on the scene. Having returned from touring Japan and the USA as a featured instrumentalist with the Eric Clapton Band Paul is eager to get back to his own set highlighting not only the hits and collaborations with the bands such as The Eagles but also songs from his 17 solo albums.
ID may be required on entry as proof of purchase. Resales are strictly not permitted. The promoter reserves the right to void any tickets found on, or sold through any secondary resale sites.